Taiwanese director Edward Yang died tragically young at the age of 59, leaving behind a lot of unfinished potential for the kind of movies he could bring into the world. However, the body of work he did create while alive is incredible, a reminder of simplicity and the power of filmmaking. He was one of the best-known Taiwanese directors of his generational cohort, producing films alongside Hou Hsiao-hsien and Tsai Ming-liang amid the Taiwanese New Wave. Born in China and raised in the capital of Taiwan, Yang would be educated in both Taiwan and the United States.
After getting a master's in electrical engineering, Yang pivoted briefly while attending USC's Film School, but decided originally making movies was not for him. Not too long after that, though, he returned to Taiwan and began producing his work. His name first appeared in the anthology film In Our Time, and he broke out into worldwide success in 2000 with the release of Yi Yi, which landed him the Best Director Award at the Cannes Film Festival. That would be his last movie before he succumbed to colon cancer. Yang's filmography might be small but are full of impactful pieces of art that made their mark in the international cinema landscape. These are his best movies ranked.
6/6

A Confucian Confusion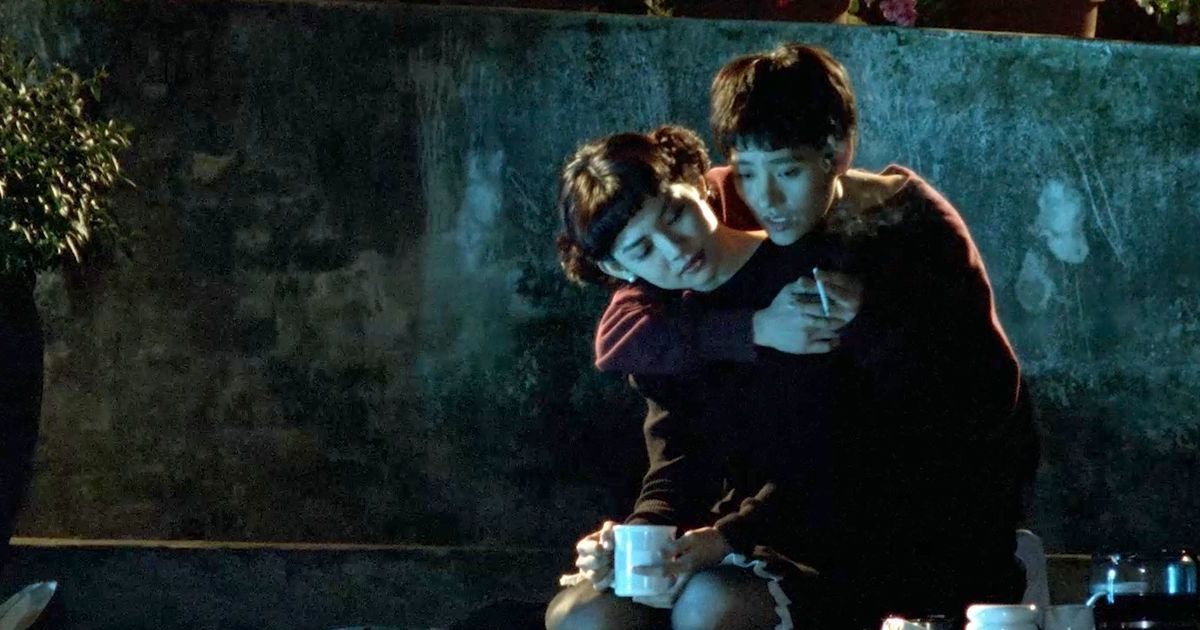 Released in 1994, Yang's A Confucian Confusion is a satire set in 1990s Taipei. The city has rapidly industrialized and modernized in recent years, becoming an urban metropolis that fits in with the global landscape in terms of brands and identity. The movie tracks the lives of a group of 20-something-year-olds, who each hold different occupations: the aspiring working woman, a wealthy fiancé, a novelist, and a talk show host. A Confucian Confusion dwells on a Taipei and Taiwan that no longer exists, showing it in the throes of modernization.
5/6

Mahjong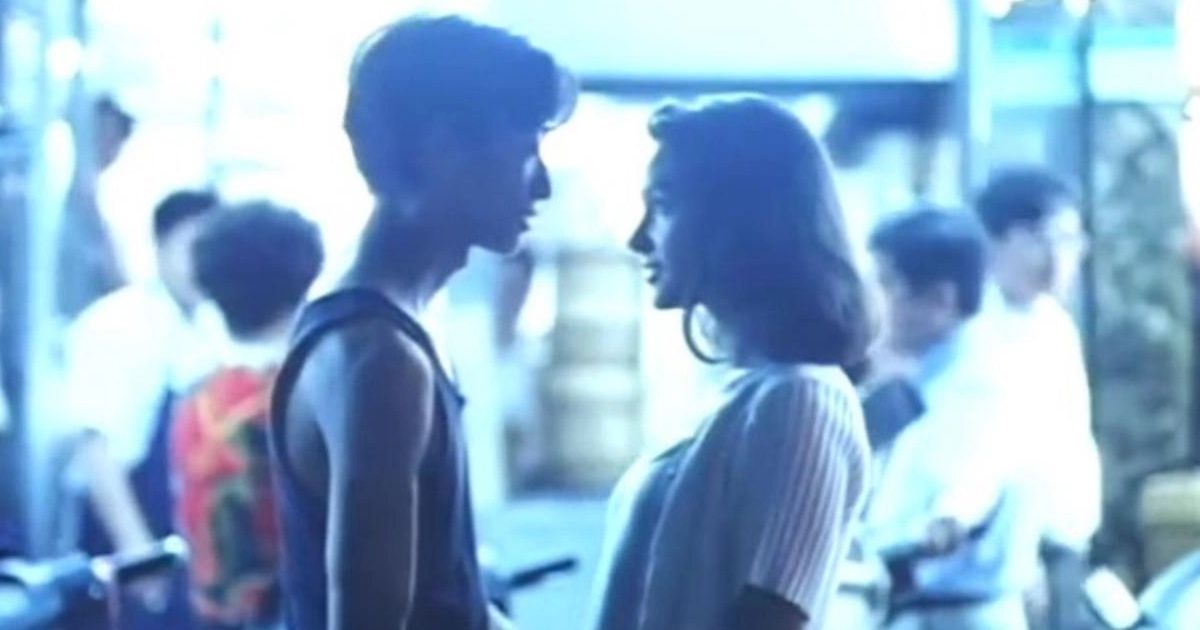 Mahjong was Yang's second to the last film before his death, coming out four years before Yi Yi in 1996. Like A Confucian Confusion, it directly offers commentary about 90s Taiwanese society and life. Mahjong focuses on a small gang led by a man called Red Fish, who is brought together with a Frenchwoman looking for her lost British lover in the heart of Taipei. At the same time, a businessman goes missing, leaving $100 million in limbo in the underbelly of the city. Mahjong is seductive, weaving in and out of these relationships and overarching conflicts throughout the film's run time.Related: Best Movies with Asian LGBTQ+ Characters
4/6

That Day, On the Beach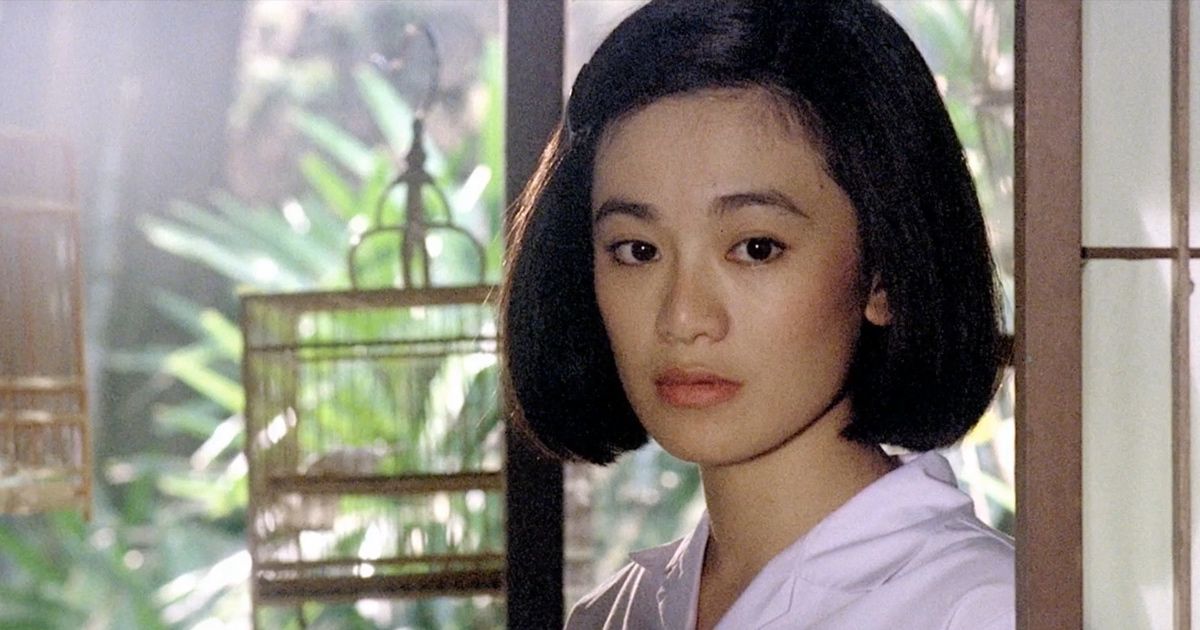 That Day, on the Beach was Yang's first film and is considered to potentially be the movie that kicked off the Taiwanese New Wave in the 80s. Sylvia Chang and Terry Hu, both actors young in their careers, star in the leading roles. Over three hours, the film finds two old friends, who have not seen each other in over a decade, reuniting. One of them is a world-renowned concert pianist that travels the world to perform, while the other owns a business. When they meet for tea after so long, they must fill in the cracks and stories the other missed.
3/6

A Brighter Summer Day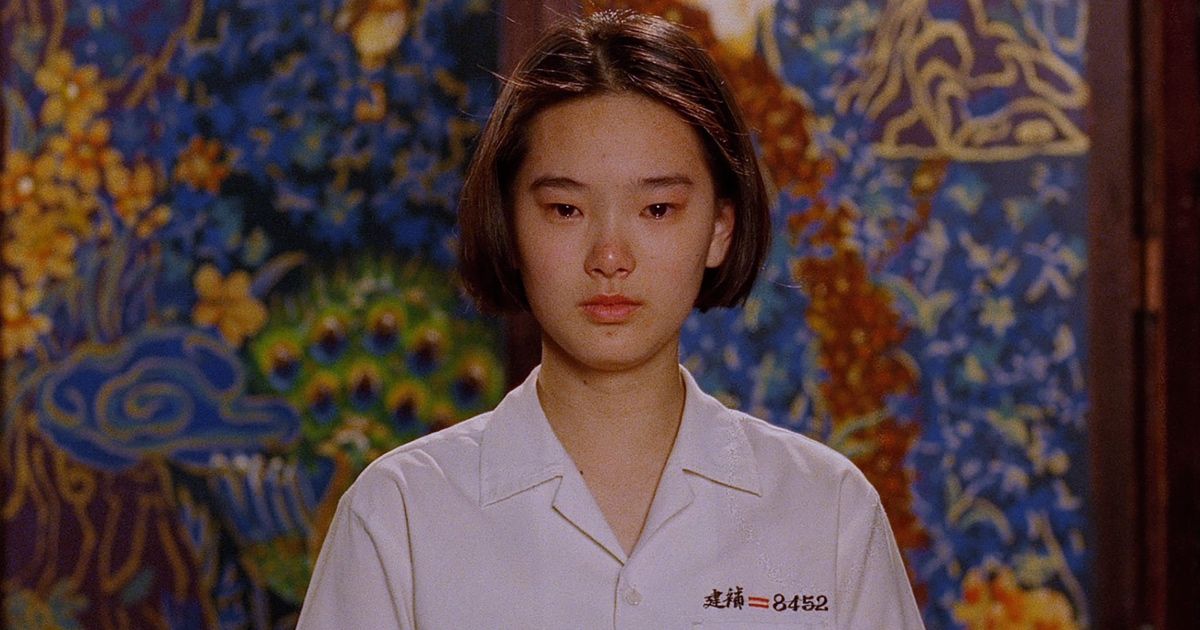 In 2022, A Brighter Summer Day was listed on the Sight & Sound Greatest Films of All Time list with Yang's film Yi Yi. The epic film opens in 1950s Taiwan, with Chang Chen portraying a middle-class youth who's expected to have a career like his father's in government. He is struggling with balancing life and school, and things do not get better once he becomes involved with the local gangs. As he delves deeper into a life of crime, everything begins to fall apart around him as an epic story unfolds.Related: Best Movie Adaptations of Books from Asian Writers, Ranked
2/6

Taipei Story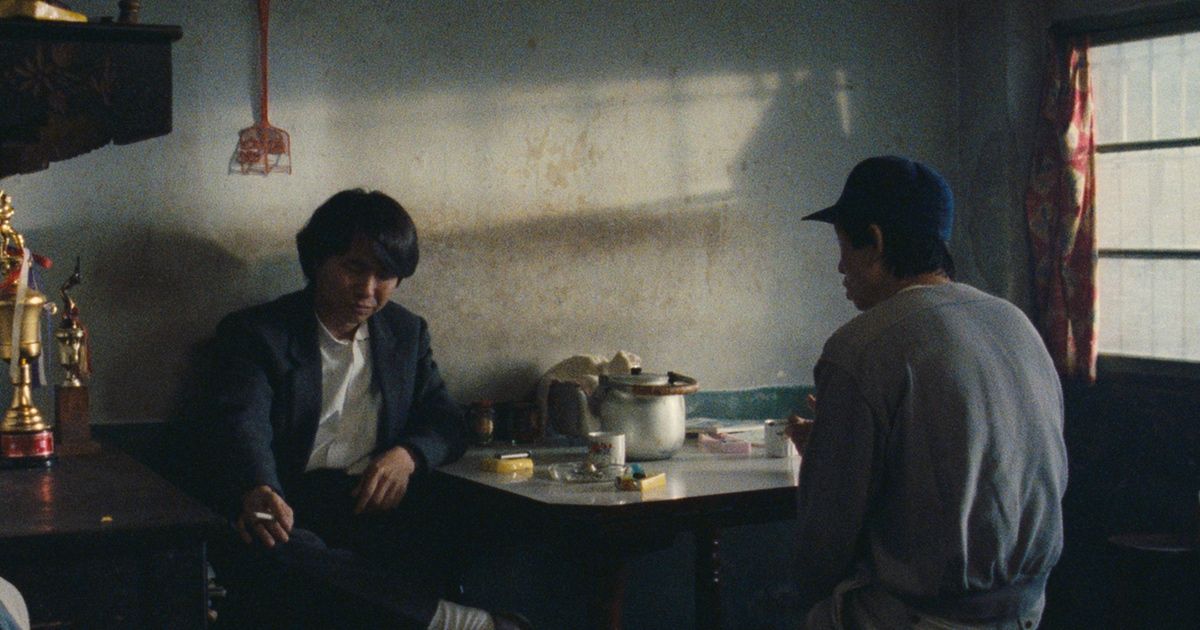 1985's Taipei Story is one of the earlier releases of Yang's career, as a part of the beginnings of the Taiwanese New Wave. Hou Hsiao-hsien and Tsai Chin star as a young couple living in Taipei. Chin portrays a young offer worker that wants to figure out her future in a world that is increasingly becoming more fast-paced, but her boyfriend, Lung, is stuck in the glory of his past. A former baseball player with a loyalty streak, he isn't as faithful as he seems.
1/6

Yi Yi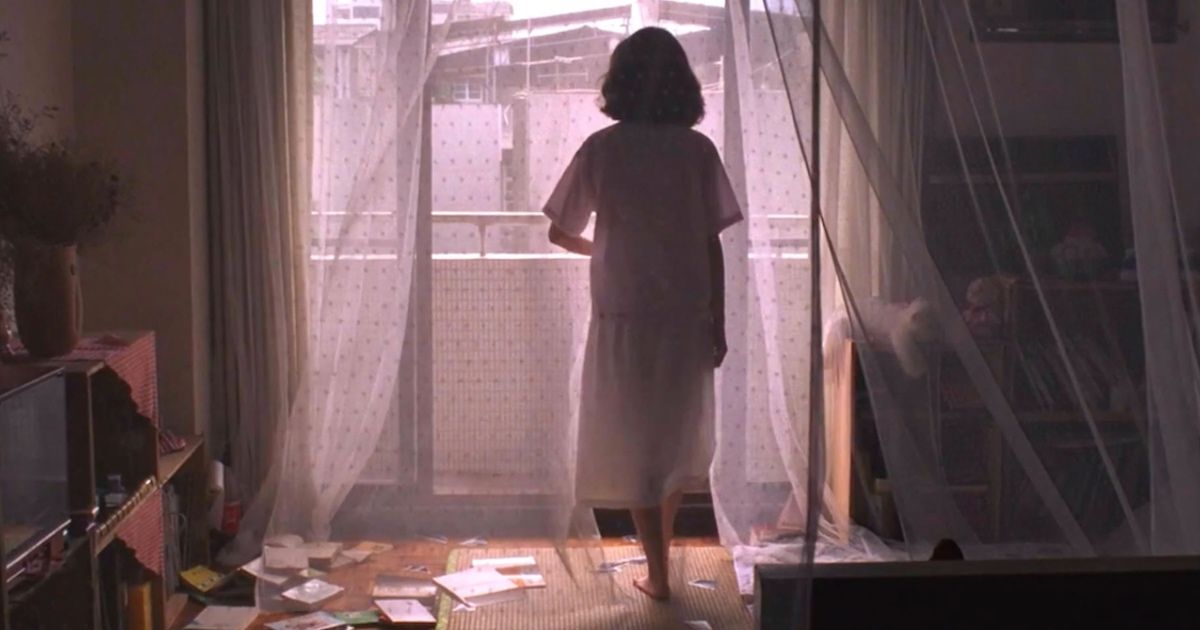 Yi Yi is a work of art, visually compelling and graceful in almost every single scene. It is about the Jian family in Taipei, who live a comfortable, middle-class life in the city. Yi Yi opens with the patriarch running into an old flame, who lives on the other side of the world, and the matriarch's mother falling into a coma after a stroke. The family's dissatisfaction slowly begins to reveal itself here: the father hates his job, the mother is depressed, the daughter gets caught in a sticky situation, and the son is trying to learn to deal with everything going on in their lives through photography.