What is it about history that is so enthralling? We know what happens when watching a historical re-enactment, yet this doesn't stop us from eagerly awaiting the outcome. In addition to being fascinating, heartbreaking, and sometimes disturbing, history reminds us of where we came from, and the growth and hardships we have overcome. Perhaps that's what makes it so appealing– we can look back at the past and see how far we've come as a society, or as individual human beings, or we can try to avoid the tragedies of history. Maybe this is why history is so important as a school subject, a college major, and an entertainment genre.
Does history repeat itself? It almost literally can, by watching historical television shows. As George Santayana wrote, "Those who do not remember the past are condemned to repeat it." It seems that by remembering history, people prevent themselves from falling into the same repetition, so by experiencing history all over again through visual mediums like great television, perhaps humanity can continue history by reviving it artistically.
Updated December 28th, 2022: If you're a fan of exciting historical shows, you'll be happy to know this article has been updated with additional content and titles.
From epic adventures to heartbreaking romances, cruel betrayals, and everything in between, history has it all, and so do the best televisual representations of it. So, get ready and prepare to relive history as we take a look at some of the best historical shows that graced our oh-so-contemporary TV, computer, and phone screens.
10/10

Reign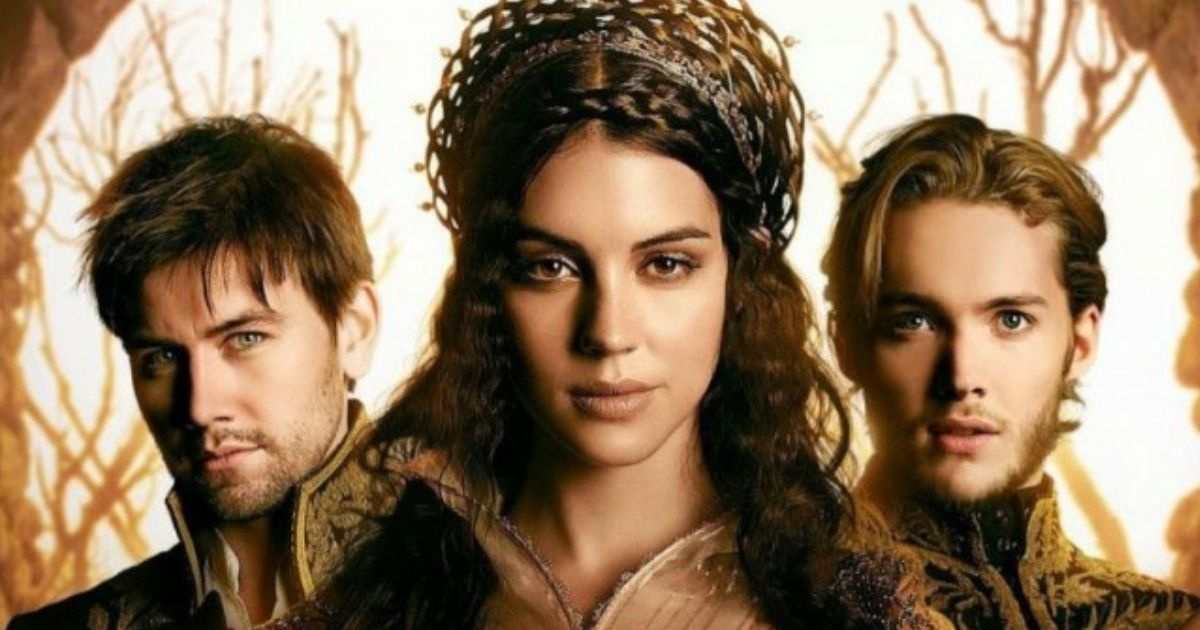 Reign tells the tale of Mary Stuart, Queen of Scotts, as she navigates the 16th-century throne and manages love, loss, war, and betrayal. The show ran for four seasons from 2013 to 2017 with a total of 78 episodes. Adelaide Kane plays the title character of Mary and is supported by a stellar cast that includes Toby Regbo, Megan Follows, Torrance Coombs, and Anna Popplewell.
From start to finish, Reign captivated its viewers and kept them engaged until the final moments of the show when Queen Mary was beheaded on the charges of plotting against her cousin in England, Queen Elizabeth. Historical art is interesting– there aren't exactly spoilers, since everyone knows the history; what matters is how well this history is depicted.
9/10

Band of Brothers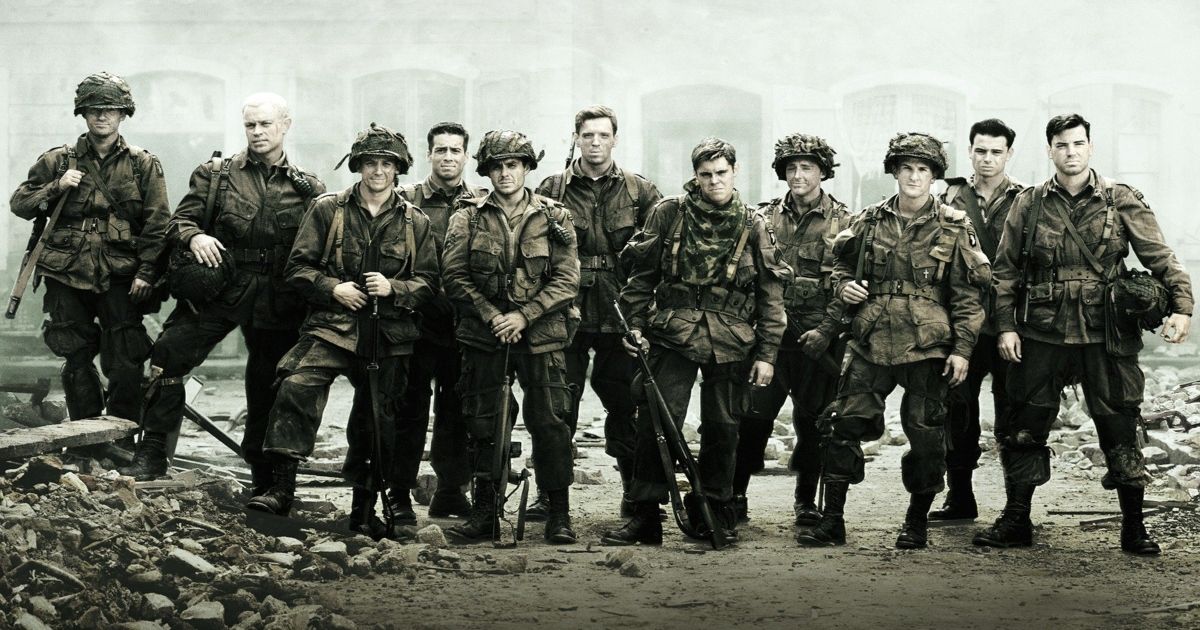 Cinema legends Steven Spielberg and Tom Hanks co-created the critically-acclaimed war drama miniseries Band of Brothers, which chronicles the heroic actions of the brave soldiers of "Easy Company" of the U.S. Army during World War II, who embarked on dangerous missions such as the Normandy landings, the Battle of the Carentan and the Battle of the Bulge.
Related: The Best HBO Miniseries of the 2010s
With a large ensemble cast including Damian Lewis, Ron Livingston, Michael Cudlitz, and Neal McDonough, the brilliant program is an adaptation of historian Stephen E. Ambrose's book and was at one point the most expensive TV miniseries ever created, with a reported budget of $125 million.Band of Brothers currently holds a 97% approval rating on Rotten Tomatoes and won numerous Emmys and a Golden Globe.
8/10

Poldark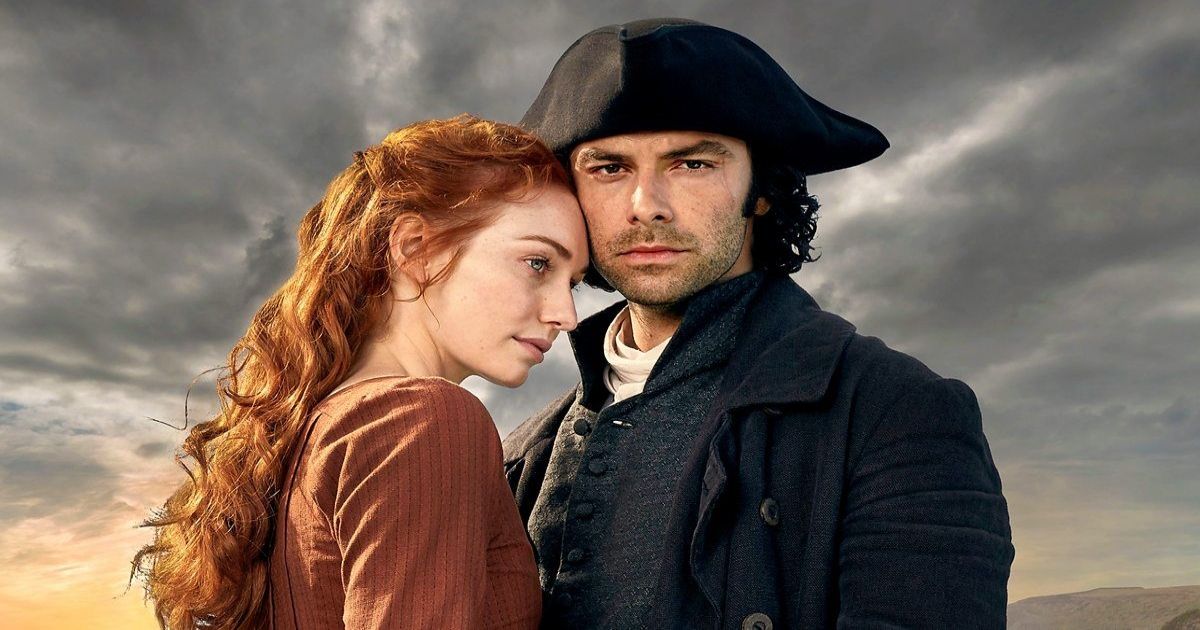 Poldark tells the tale of British Captain Ross Poldark (Aidan Turner) who returns from the American Revolutionary War to find his life in shambles. After losing the war and returning home tired and weary, Poldark discovers that his father has passed away, and the love of his life and childhood sweetheart, Elizabeth (Heida Reed), is engaged to marry his cousin Francis. Now, Poldark must forget the shame of the lost war, bury his feelings for Elizabeth, and make a new life for himself in Cornwall. The five-season epic could be occasionally soapy and ridiculous, but was some of the most entertaining historical drama on TV, with The Spectator calling it "undeniable if distinctly bonkers fun."
7/10

The Crown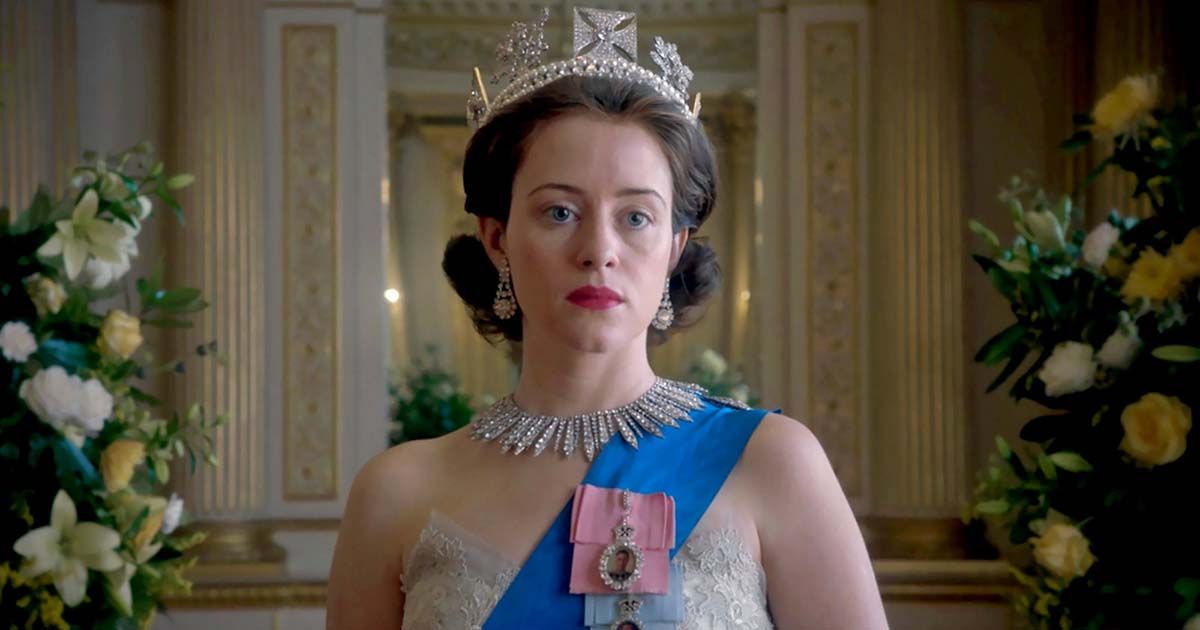 The Crown is Netflix's award-winning retelling of the 20th-century life of Queen Elizabeth II and the hardships surrounding her reign. The show was initially based on the award-winning play The Audience by showrunner Peter Morgan and stars Claire Foy as the title character in her youth, before gradually progressing over the seasons to include Olivia Colman. In addition to being beloved by critics, receiving a whopping 63 Emmy nominations with 21 wins, the show is also popular among fans, with an audience score of 91% for season one.
6/10

Little House on the Prairie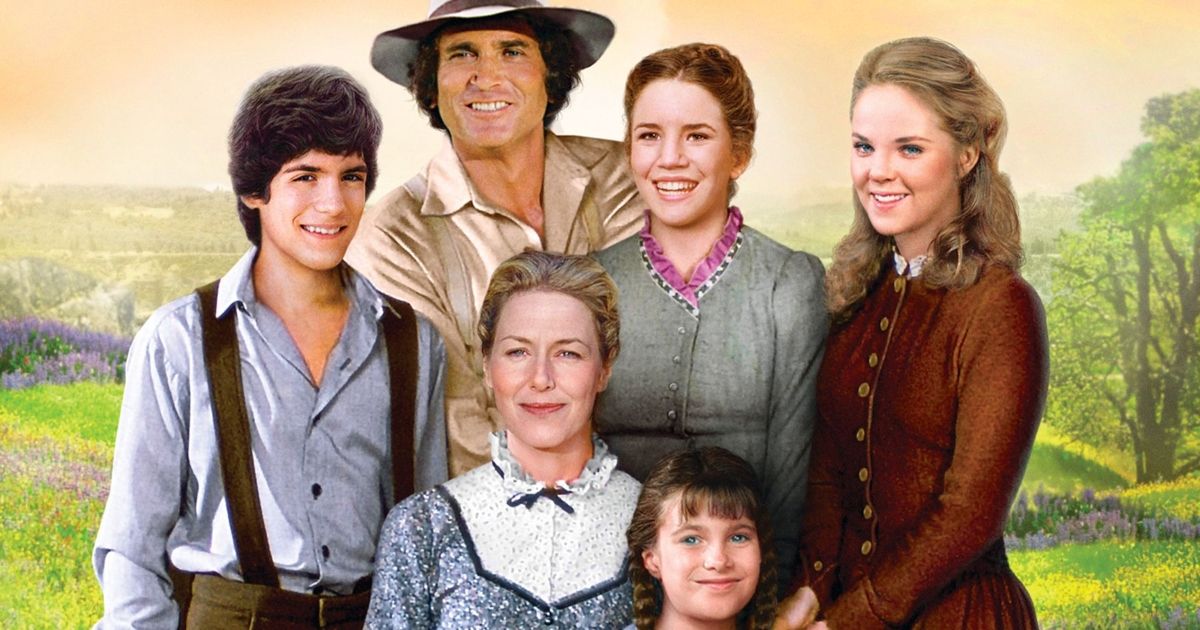 Little House on the Prairie is the longest-running show on this list, and has created a bit of history itself. Spanning nine seasons (with a grand total of 204 episodes) from 1974 to 1983, the series followed the lives of the real-life Ingalls as they navigated life on the prairie in late 19th-century America. In addition to featuring a great cast and storyline, the show has an enormous amount of heart and is brimming with endearing, tearjerking moments. An essential television staple amongst families for decades, Little House on the Prairie shows that family is timeless, no matter what historical struggles occur.
5/10

The Young Riders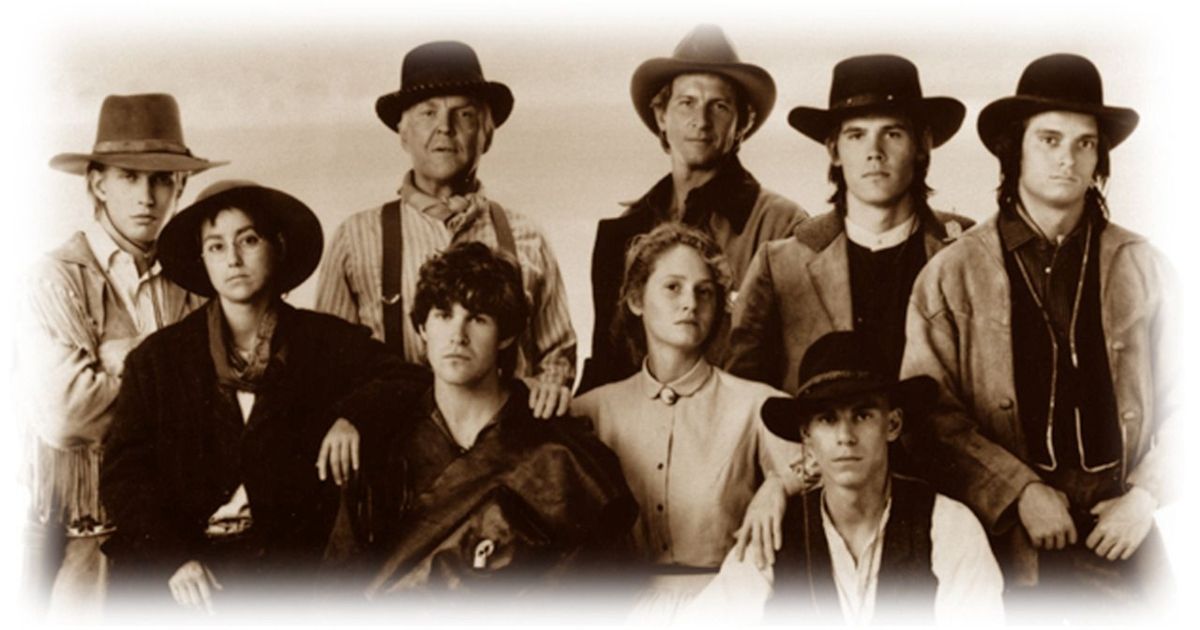 The Young Riders is an epic western drama that follows the lives and friendships of six pony express riders, fictionalized versions of historically famous Western legends like "Wild Bill" Hickok (Josh Brolin), "Buffalo Bill" (Stephen Baldwin), and Billy "The Kid" (Ty Miller). In addition to great acting by the up-and-coming cast and its fast-paced and action-packed plots, the series did a great job representing the expansive, dirty freedom of the Wild West. The show also featured a great intro and overall score, which won an Emmy for Outstanding Achievement in Music.
4/10

The Chosen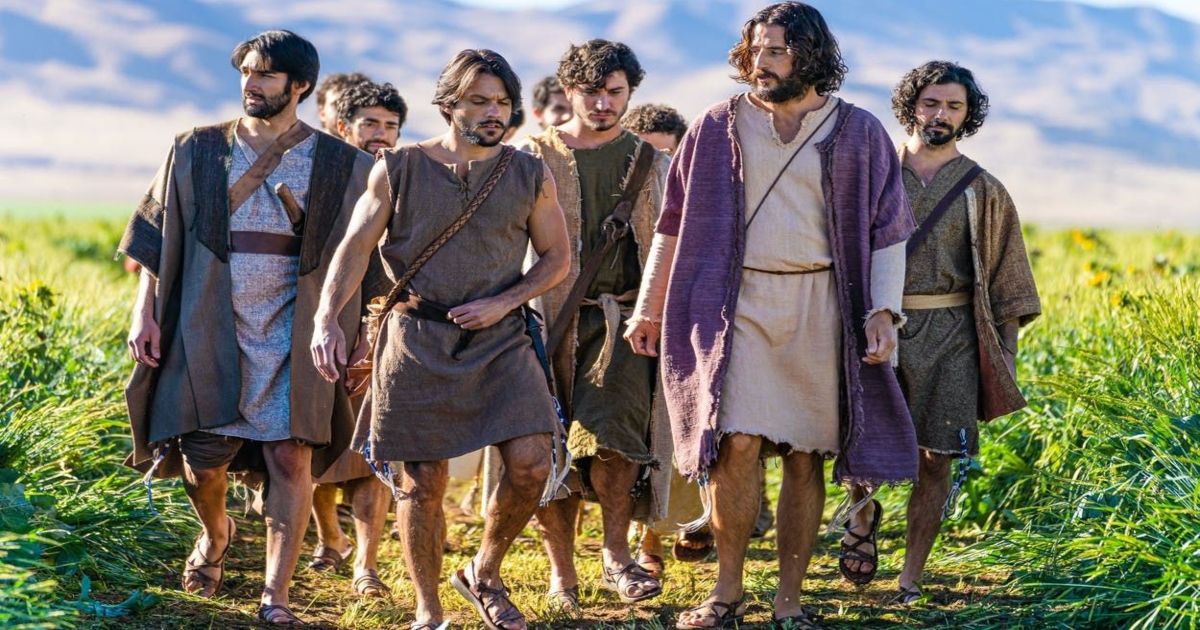 Having premiered in 2017, The Chosen is the newest show on this list. It's a Biblical retelling of the story of Jesus Christ, His twelve disciples, and His followers. In addition to being the first multi-season show about Jesus, The Chosen is also the most successful show to ever be crowd-funded. Even for non-Christians, this is a meticulously realized glimpse at the historical, Roman-dominated Middle East during the first century, a fascinating period in which history irrevocably shifted.
Related: These Are Some of the Most Historically Inaccurate Movies Ever Made
If you are Christian, this is a must-watch series depicting Jesus and His followers in an entirely new way, and showing the viewers just how human these figures are. The show is created, co-written, and directed by Dallas Jenkins and stars Jonathan Roumie, Elizabeth Tabish, Paras Patel, and Shahar Isaac.
3/10

Deadwood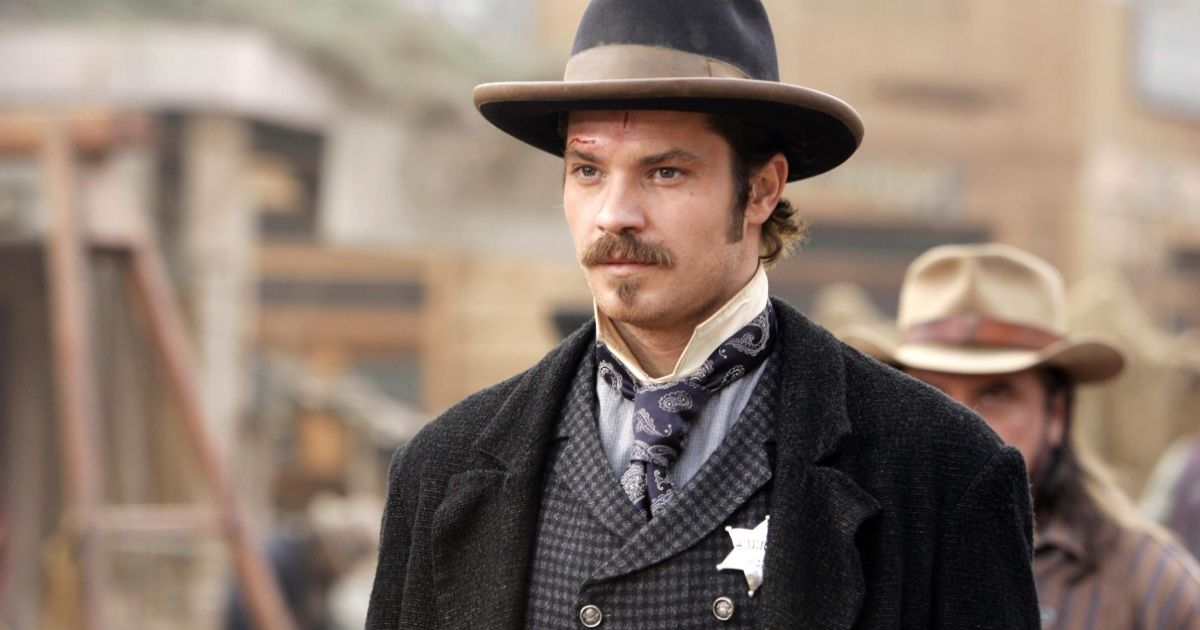 The thrilling Western period drama Deadwood touts a superb cast led by Timothy Olyphant and Ian McShane, and follows real-life residents of the eponymous mining town Seth Bullock and Al Swearengen as they find themselves on opposing sides of the law during the 1870s in the fast-growing settlement.
Widely regarded as one of the greatest television shows of all time, the exciting program went on to win eight Emmys throughout its three season run and a Golden Globe, being lauded for its powerful writing, compelling dialogue and fantastic performances. Due to its overwhelming popularity and success, a follow-up entitled Deadwood: The Movie was released in 2019, to rave reviews.
2/10

Frontier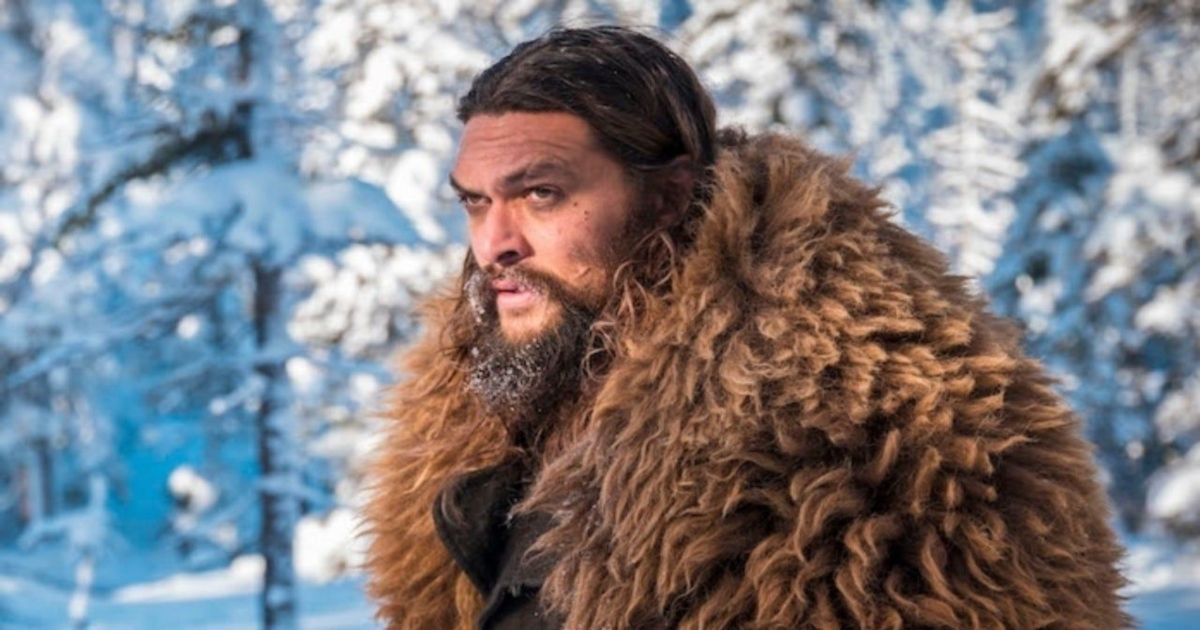 Frontier is perhaps one of Netflix's most underrated shows. Starring Game of Thrones actor Jason Momoa and including Landon Liboiron, Zoe Boyle, and Evan Jonigkeit, this historical drama should have been more of a success than it was. Set during the 1700s in Canada (and with fittingly gorgeous, icy scenery) the show follows a feud between outlawed Declan Harp (Jason Momoa) and high-ranking officer Lord Archibald Benton (Alun Armstrong).
All three seasons feature great acting, an interesting and quickly developing plot, and plenty of action scenes to keep viewers on their toes. While Netflix hasn't officially canceled the show, it's unlikely that there will be a fourth season, as it's been nearly four years since the release of the third. Fortunately, streaming keeps the past alive and the series can still be revisited.
1/10

Turn: Washington's Spies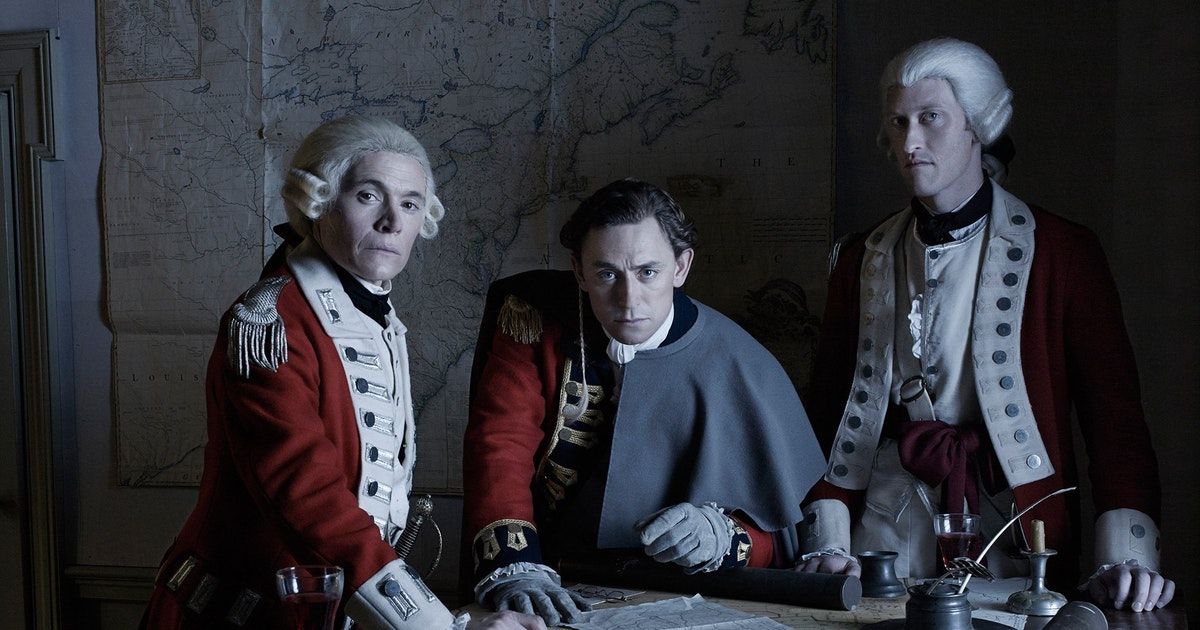 Turn: Washington's Spies has it all — love, hope, friendships, betrayal, and a gripping depiction of the birth of a country. In this historical drama, we follow the lives of real-life best friends who formed the Culper Ring (the nation's first spy ring) during the American Revolution.
In addition to the great intrigue of the plot, the show is filled with action-packed battle scenes, passionate romances, and quirky characters who inject the seriousness of 18th-century politics with a good dose of humor. As the cast fights for America's freedom, the series gives life to history and lifts it from the past and into the present as only the best art can do. This is one of the greatest historical dramas on television.