Some may say the golden age of Iranian cinema is in the late-90s when directors like Abbas Kiarostami dominated the global perceptions of what Iranian cinema could and could not be. However, the 2010s were a time in which Iranian cinema was elevated to all-new heights, partially fueled by an increasing diaspora around the world, as well as filmmakers finding new opportunities and prestige in the film festivals and award ceremonies not only in Hollywood but in Europe as well. Asghar Farhadi won the Academy Award for Best International Feature twice in the same decade during the 2010s and was named one of the most influential people in the world by TIME.
Although filmmakers and screenwriters find themselves under strict censorship due to the Islamic government in place, creatives have continued to push the boundaries of what is and is not acceptable in modern filmmaking. Some, like the recent release of Holy Spider, have found outside funding and, despite being in Persian and featuring Iranian storylines, were not made in Iran or funded by the Iranian government. Those who have stayed in Iran, like Jafar Panahi, have continued to work around government bans and blockades. They even go as far as to smuggle their films out of the country through innovative ways. These movies are the best of the decade.
6/6

This Is Not a Film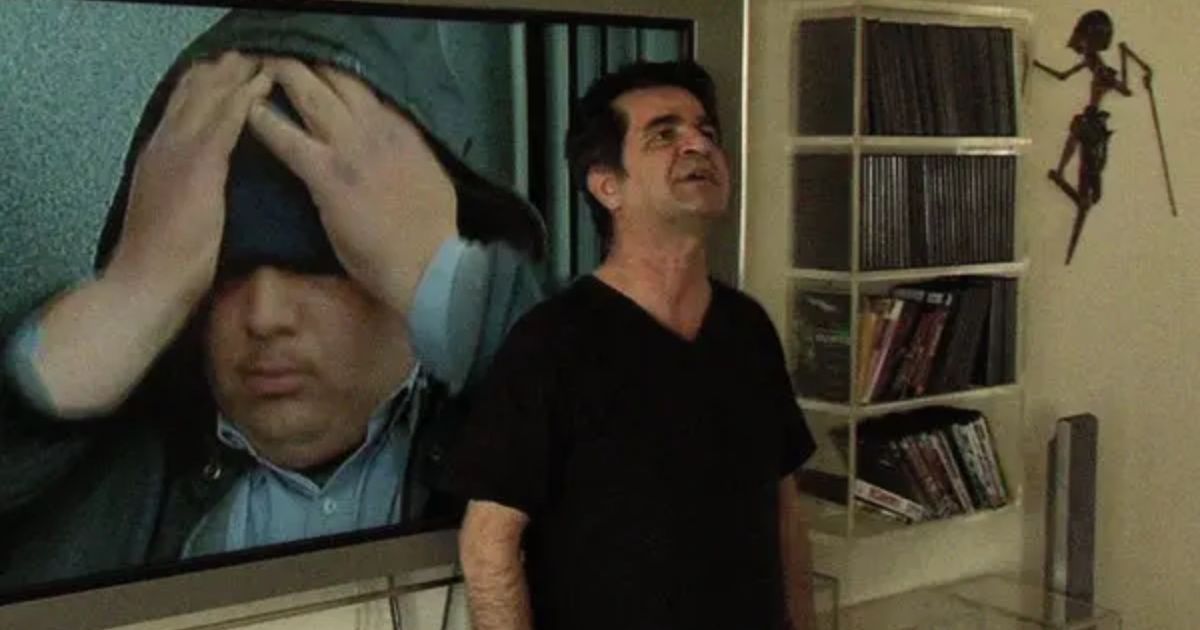 This Is Not a Film has become notorious because it was the movie Jafar Panahi smuggled out of Iran inside a cake. He made the movie while under house arrest and had a formal ban from making movies, defying the circumstances of his situation to make art. His method in this film is an iPhone, almost using a vlog-style format to show his day-to-day life while under house arrest. He meets with family members whenever they come to visit, and his lawyers make an appearance to discuss the circumstances of his situation with the Iranian government.
Related: Jafar Panahi: Celebrating the Imprisoned Director Who Fought For Freedom in Iran
5/6

Certified Copy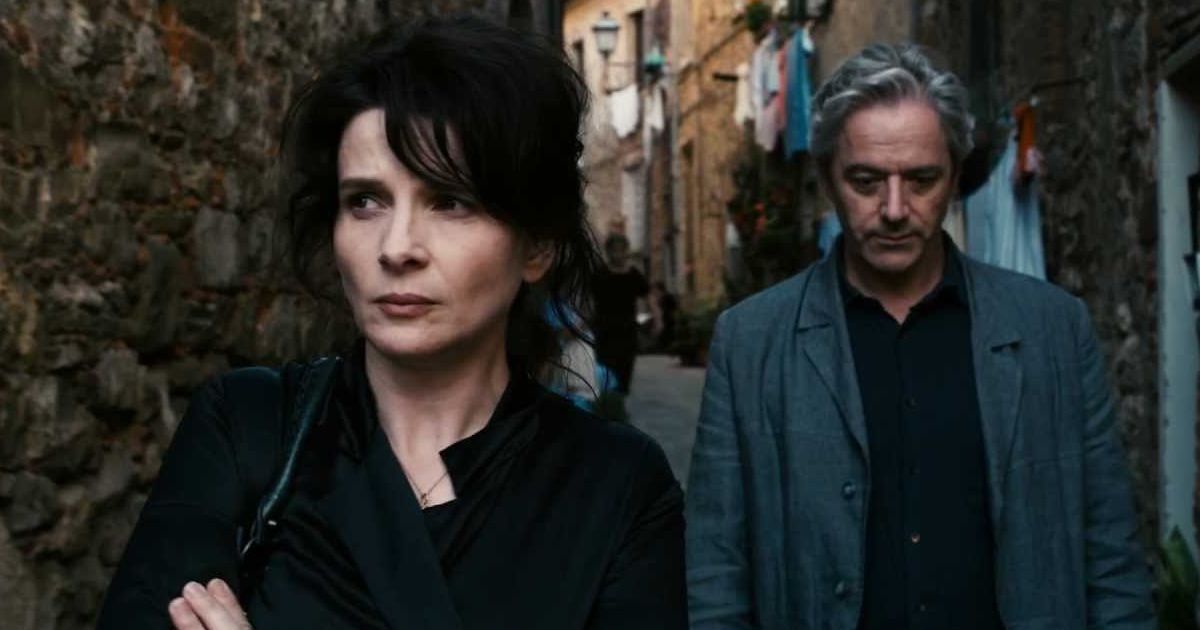 Towards the end of his life, celebrated Iranian filmmaker Abbas Kiarostami moved to France and began to create movies that were not in his native language. Certified Copy was one of those films. Juliette Binoche stars as a Frenchwoman living in Italy with her son, and one day, one of her favorite writers, who is British, comes to give a talk about one of his books. Despite having a strained relationship with her son, she meets the writer at a coffee shop, sending them both down an interesting path that makes a dramatic twist in the middle half of the movie.
4/6

A Separation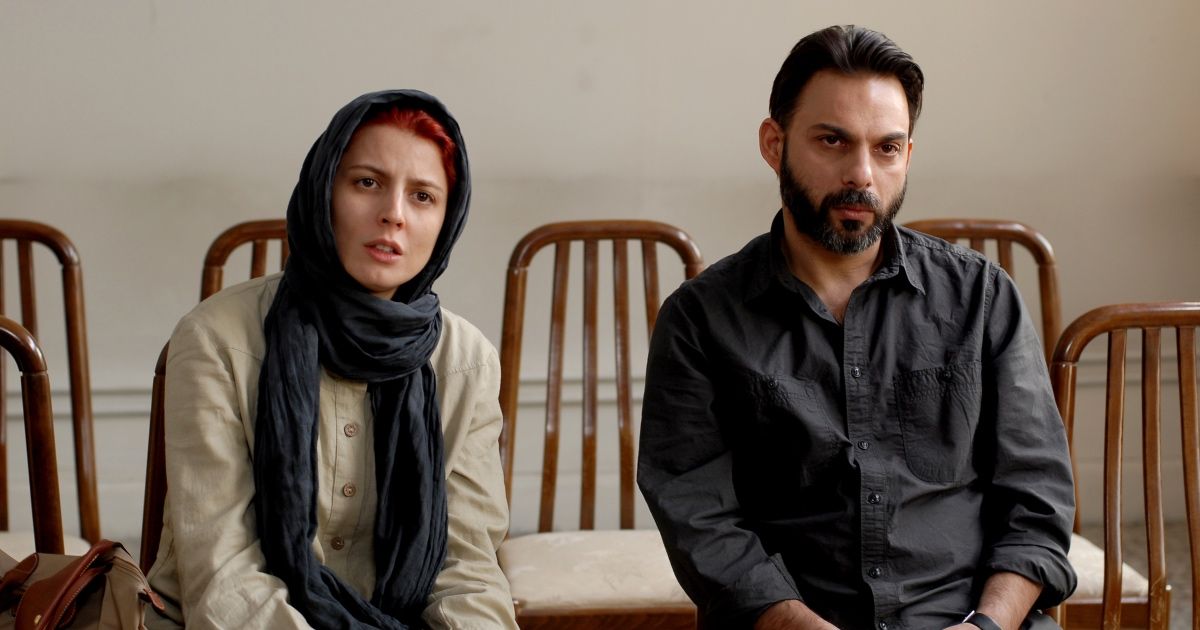 Asghar Farhadi took home the Academy Award for Best International Feature in 2012 for A Separation, making it the first Iranian movie to do just that. It also won the Golden Bear at the Berlin Film Festival. A Separation is a perfect example of Farhadi's subject matter and style of filmmaking. In the movie, a middle-class family in Tehran finds itself splintering after the mother files for divorce from her husband. This then creates the perfect storm of conflicts, putting their young daughter in the middle of what's to come.
Related: Best Asghar Farhadi Movies, Ranked
3/6

Taxi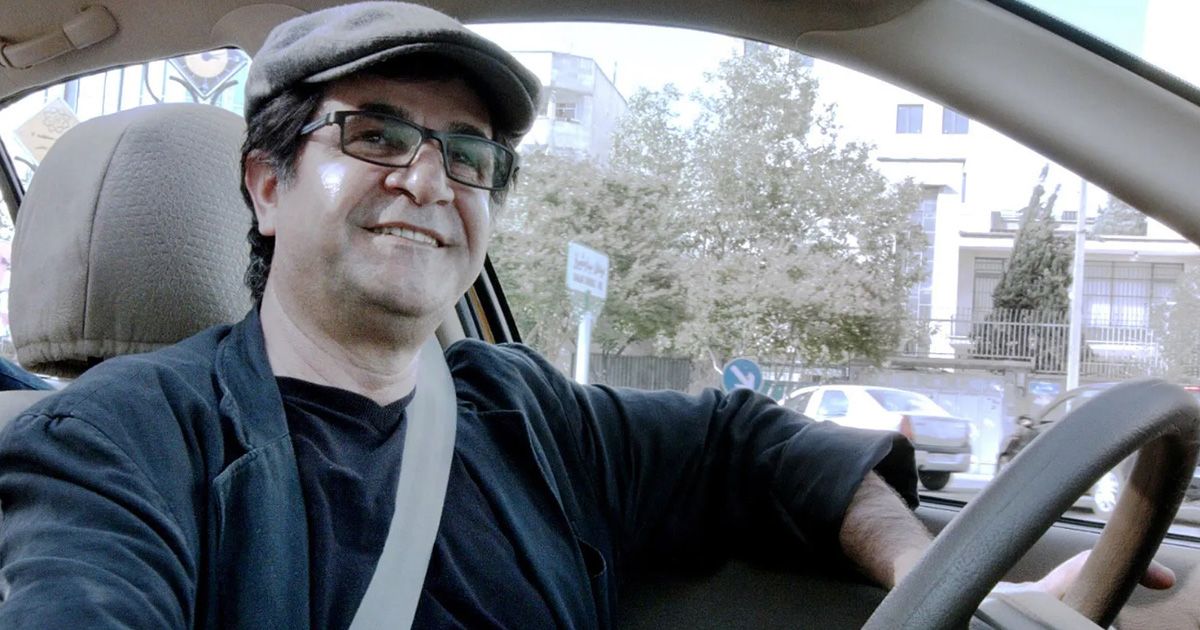 Panahi released Taxi in 2015, taking home the Golden Bear at the Berlin Film Festival that year. He stars in the leading role in the film, where he drives a taxi around the neighborhoods of Tehran while pretending to be a driver. The movie is structured like a documentary, albeit with a major fictional twist, as the characters who then get into the taxi come from all walks of life and perspectives. Some old women believe in superstitions, conservative people, and those injured and believed to be dying. He made this movie despite his filmmaking ban still being in place.
2/6

The Salesman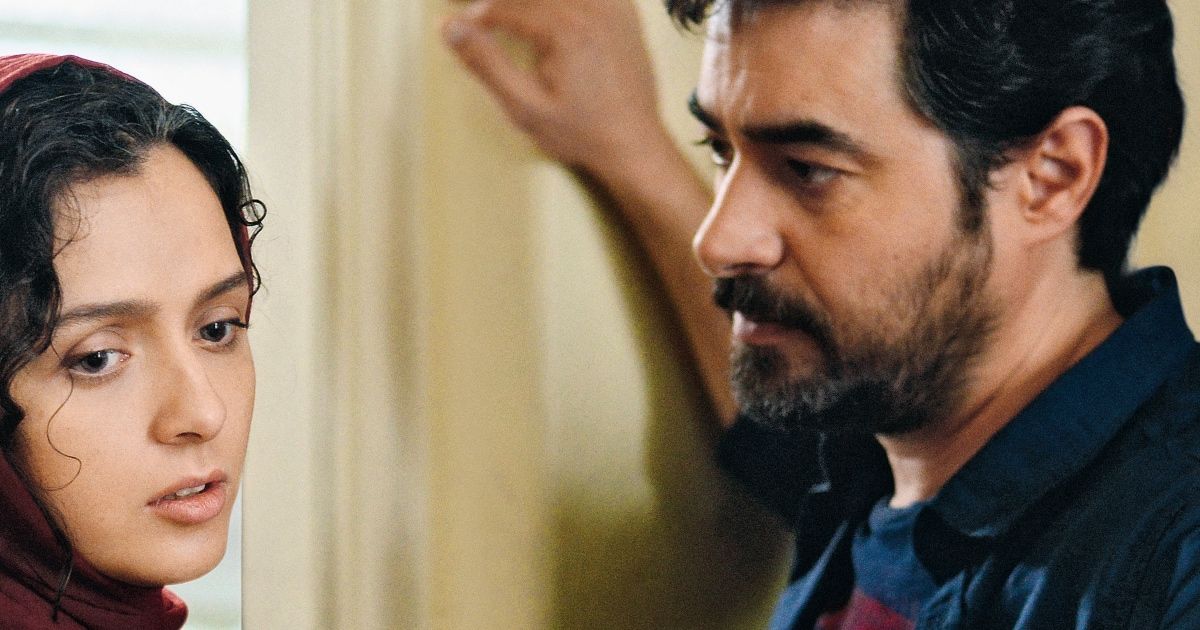 Farhadi took home a second Academy Award for The Salesman, which came out in 2016. The title of the film is borrowed from the Arthur Miller play Death of a Salesman, except this film, consists of theater actors putting on a local production of the play in Iran. It focuses on one couple, portrayed by Taraneh Alidoosti and Shahab Hosseini, who move into a new flat. The prior tenant left behind her belongings, and one-night Alidoosti's character is attacked and assaulted while in the shower. Now traumatized, her husband and she must learn to move on from this incident while putting on the theatrical production.
1/6

A Girl Walks Home Alone at Night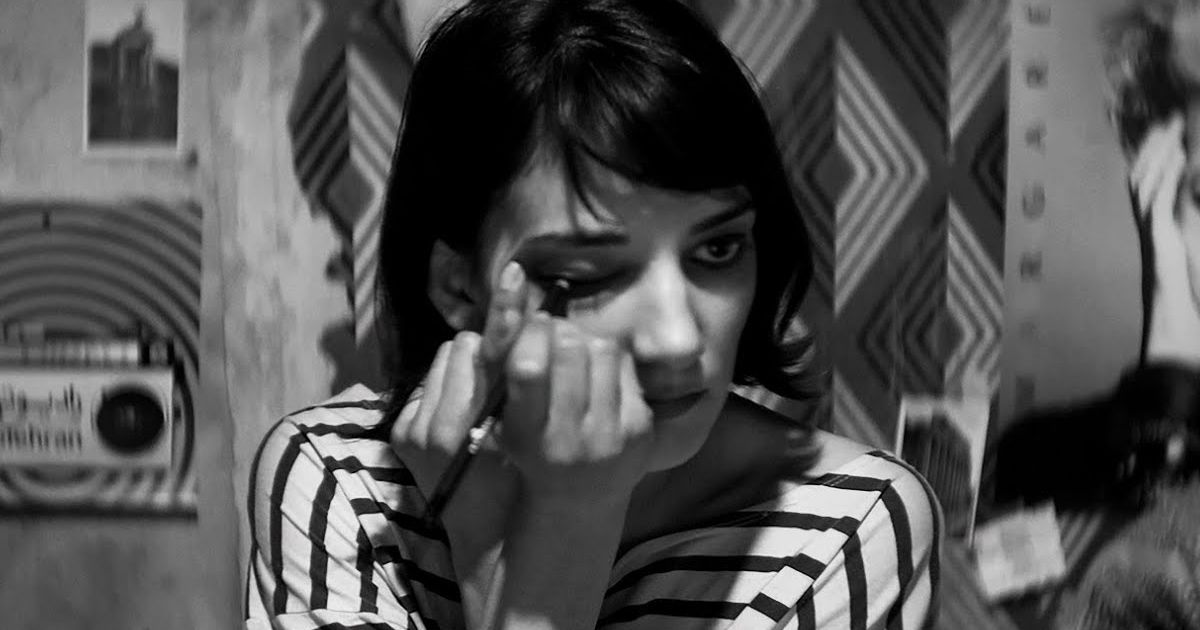 Ana Lily Amirpour's A Girl Walks Home Alone at Night was not made in Iran — it's in Farsi, but is an American production. Partially financed through crowdfunding, this Western horror shows its face early: a woman in a chador lurks at night, but she is a vampire willing to show her fangs. A young man named Arash finds himself mixed up in the wrong crowd, despite trying to provide honesty for his addicted father, and crosses paths with the woman. Thus begins a dangerous dance that's enticing and compelling throughout the movie.