At the end of a stressful day at work or school, nothing feels better than a delicious meal, settling down on the couch, and enjoying a good movie or catching up on the TV series you're watching. With more and more movies and show available on streaming platforms, like Netflix, finding a production that suits one's personal tastes is pretty easy. However, there are times when we feel so tired that watching that movie we've been waiting for weeks seems pointless, more so if we know we're not going to focus on it as much as we'd like to. And in those moments, when we want to relax our minds and watch something that doesn't require us paying as much attention, a reality TV show is the perfect choice of entertainment.
Within reality television, there are many different sub-genres, ranging from documentary-style programs to shows in which there are competitions and prizes for the winners. While the most popular programs tend to be about dating or cooking, over the last few years many different productions have popped up, most notably shows featuring competitions. Check out some of the best reality TV shows you can watch on Netflix.
9/9

Blown Away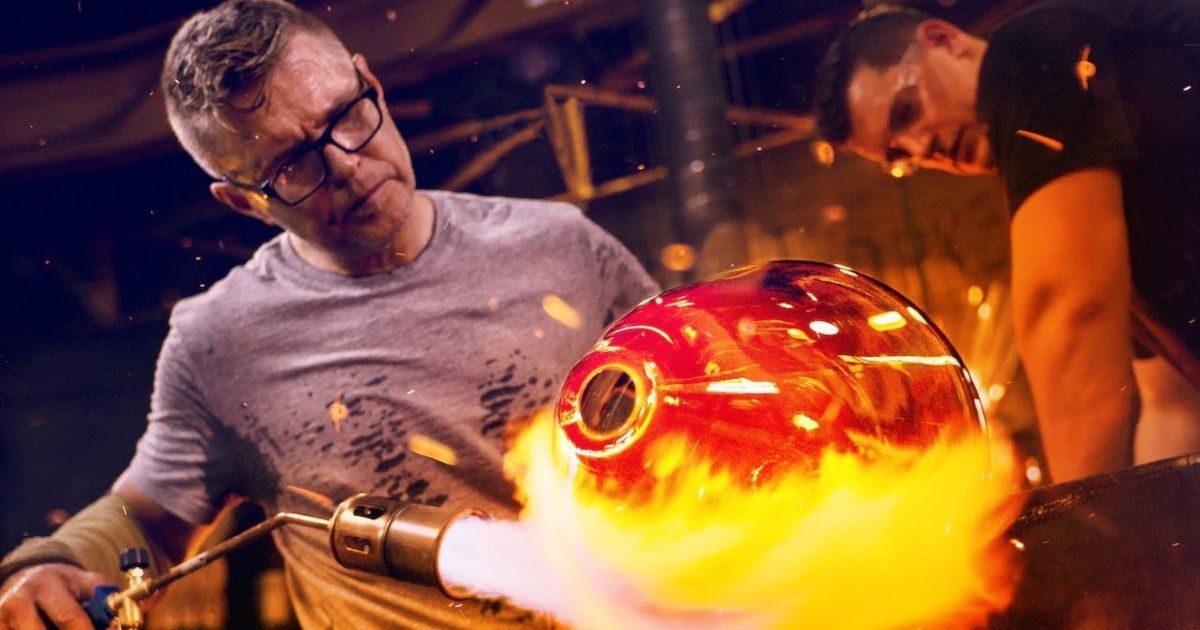 Blown Away is a Canadian reality TV show in which ten glassblowers compete in different challenges to win a cash prize and a residency at the Corning Museum of Glass. It is hosted by Nick Uhas and judged by artist Katherine Gray, along with a guest evaluator. Its first season premiered in 2019, and was followed by two more, and a Christmas special with four episodes featuring competitors from previous seasons. This show is uniquely interesting as it gives the audience a chance to get an up-close look at a thrilling discipline.
Related: These Reality TV Shows Are the Pinnacle of Trashy Fun
8/9

Love is Blind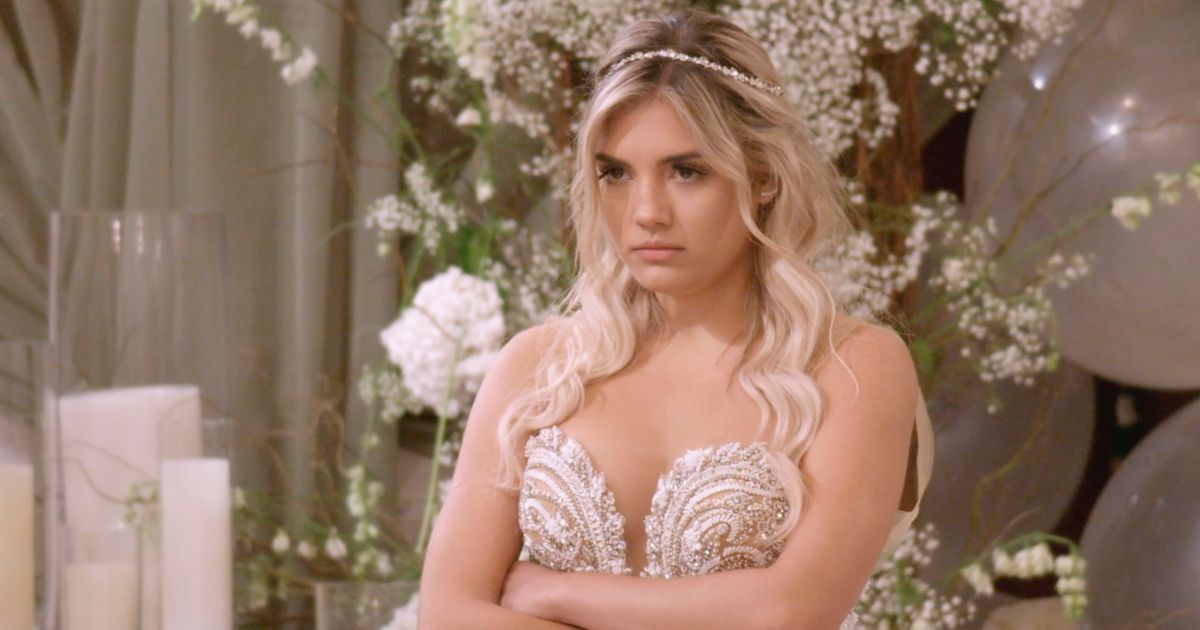 Looks can be a pretty big constraint when it comes to finding a partner. That's why Love is Blind is so popular: it features 15 single women and men who get to know each other on dates, but don't see one another until one proposes to the other. Only then does the couple meet and move to an exclusive resort to keep getting to know each other, and after a few weeks, decide whether or not the marriage will take place. This reality TV show that premiered in 2020 has been running for three seasons, and last March it was renewed for two more (via PEOPLE).
7/9

Glow Up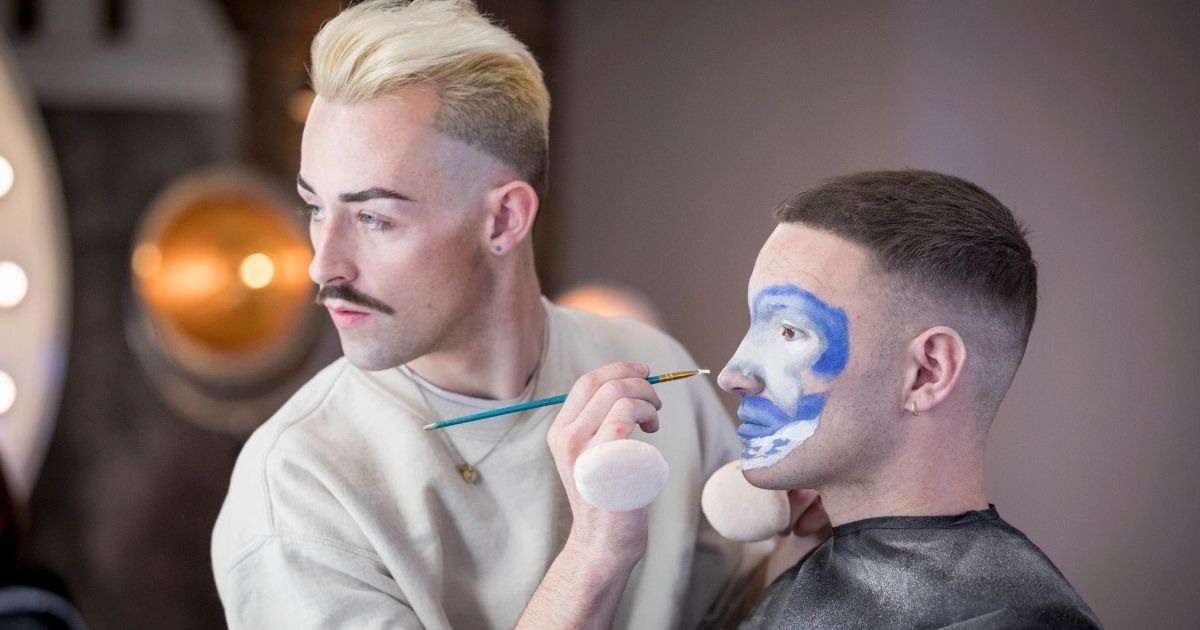 Glow Up: Britain's Next Make-Up Star features 10 makeup artists facing each other in weekly challenges to showcase their skills and be crowned as the winner of the competition. It has been running for four seasons, the first two with Stacey Dooley as host and the most recent ones with Maya Jama. The judges are Dominic Skinner and Val Garland, who decide who is the best makeup artist of the week and who gets eliminated.
6/9

Instant Hotel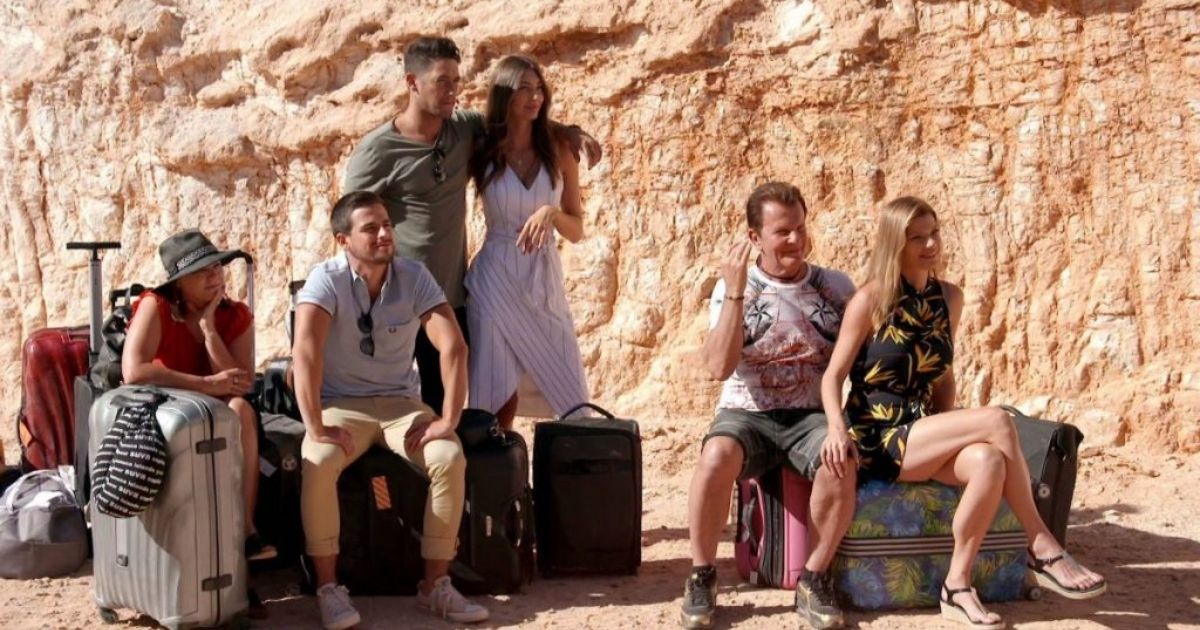 An Australian reality TV show, Instant Hotel is quite innovative and fascinating. It follows different teams of homeowners who have turned their homes into hotels, and over the course of the competition, they all spend a night in each of the locations to judge the experience. The team with the highest score is crowned champion and gets a paid stay at an exclusive California hotel. The show's judge, Juliet Ashworth, also contributes to the scoring of each instant hotel. This show ran for two seasons — the first one hosted by Luke Jacobz and the other by Laurence Llewellyn-Bowen — and it featured some of the most whimsical places.
5/9

The Circle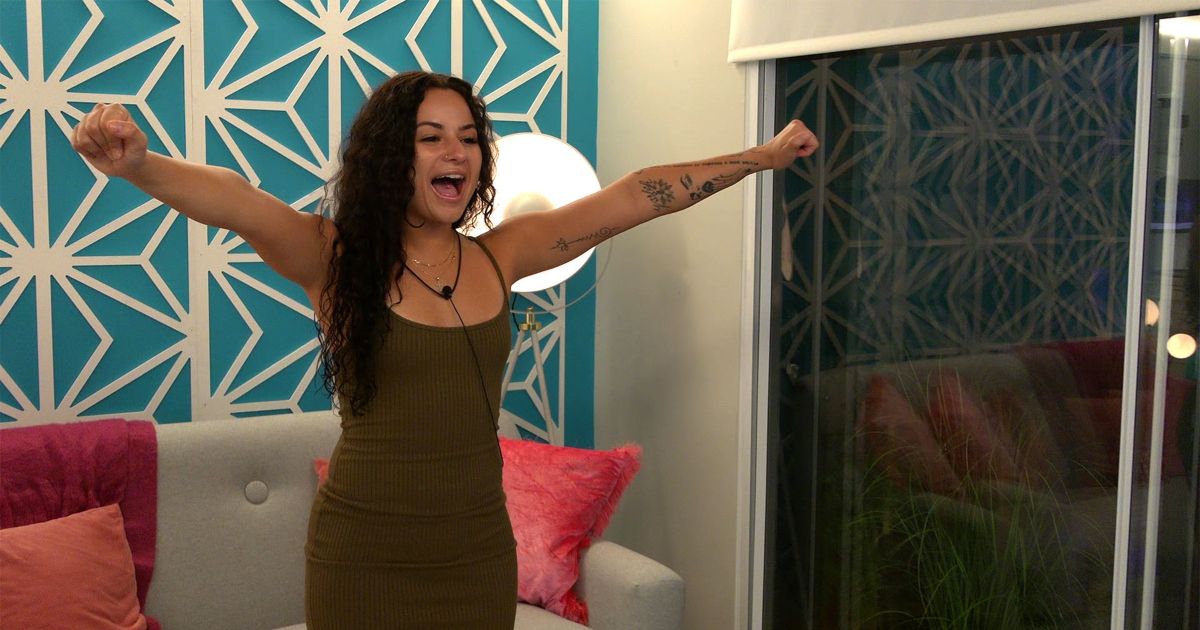 Anyone can be anyone in The Circle. That is the main idea of this reality TV show based on social media in which contestants can't see each other, and only know what the other competitors show on their profiles and what they share through an app. When it comes to competing, nothing is off-limits: players can either pose as themselves or impersonate anyone they want, as they see fit in order to gain popularity and win their peers' votes. Each week, they are ranked and the two players with the highest score, known as "influencers," must reach an agreement and eliminate one of the others. This format was such a hit that it has already been adopted in several parts of the world.
Related: Travis Barker Develops New Reality TV Show Inked & Iced
4/9

Nailed it!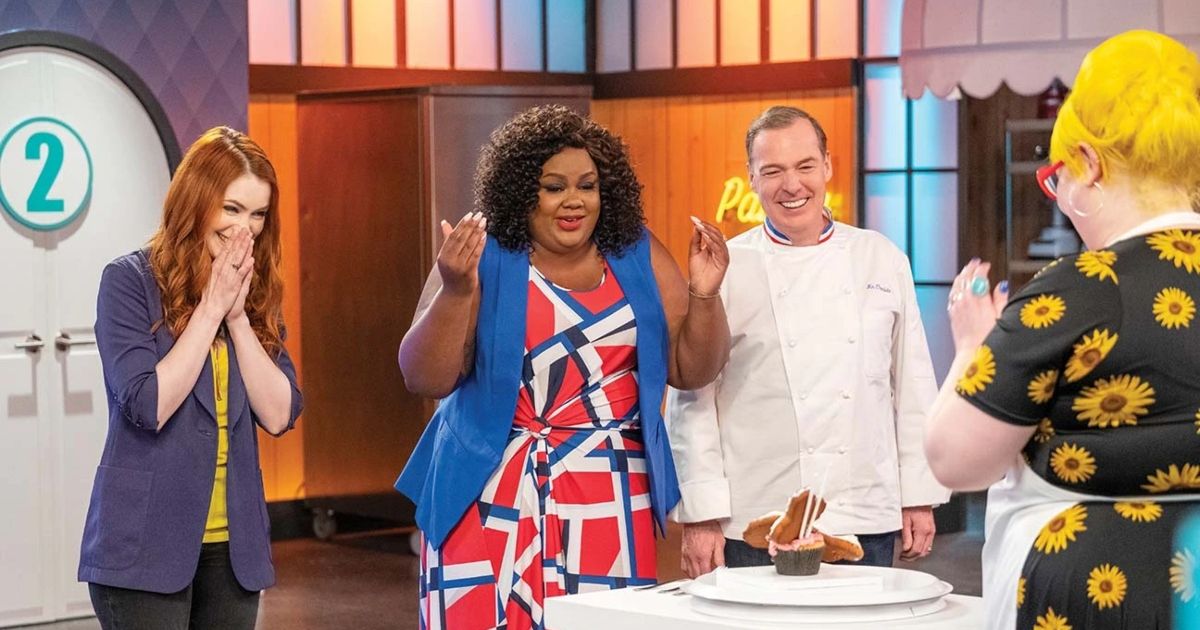 It is quite common that cooking and baking shows feature contestants with strong skills in those disciplines. Maybe that's why, from its very first episode, Nailed It! became such a sensation. This reality TV show, hosted by Nicole Byer and judged by her alongside Jacques Torres, introduces three amateur pastry chefs that must recreate cakes, cookies, and other confections in every episode. One of these contestants will be crowned the winner, receiving a $10,000 prize and a special trophy. The show has been running for several seasons now, and also boasts Holiday and Halloween specials.
3/9

The Mole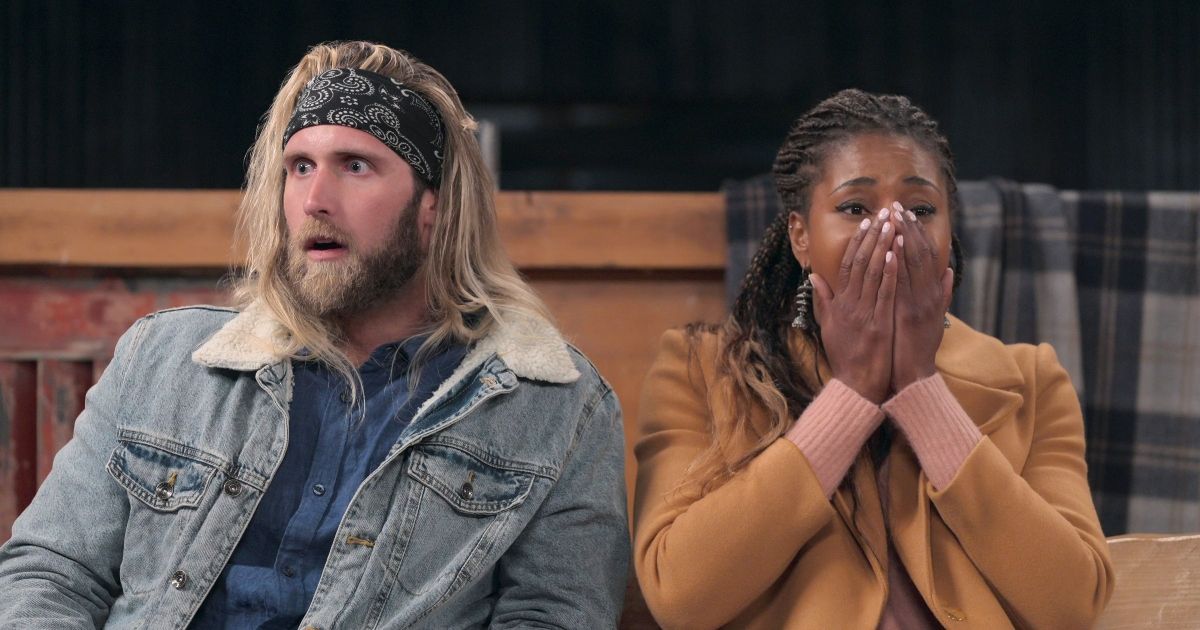 The Mole is an ABC original reality game show, which was rebooted by Netflix in 2022. In it, a group of players faces different missions to add money to a pot that will be awarded to the winner. One of the contestants is secretly appointed as "the Mole," and he or she will try to spoil the missions while remaining undetected. Each week, all participants take a quiz related to the Mole, and the one who gets it wrong the most is eliminated. Alex Wagner hosted the Netflix reboot, which was set in Australia.
2/9

The Big Flower Fight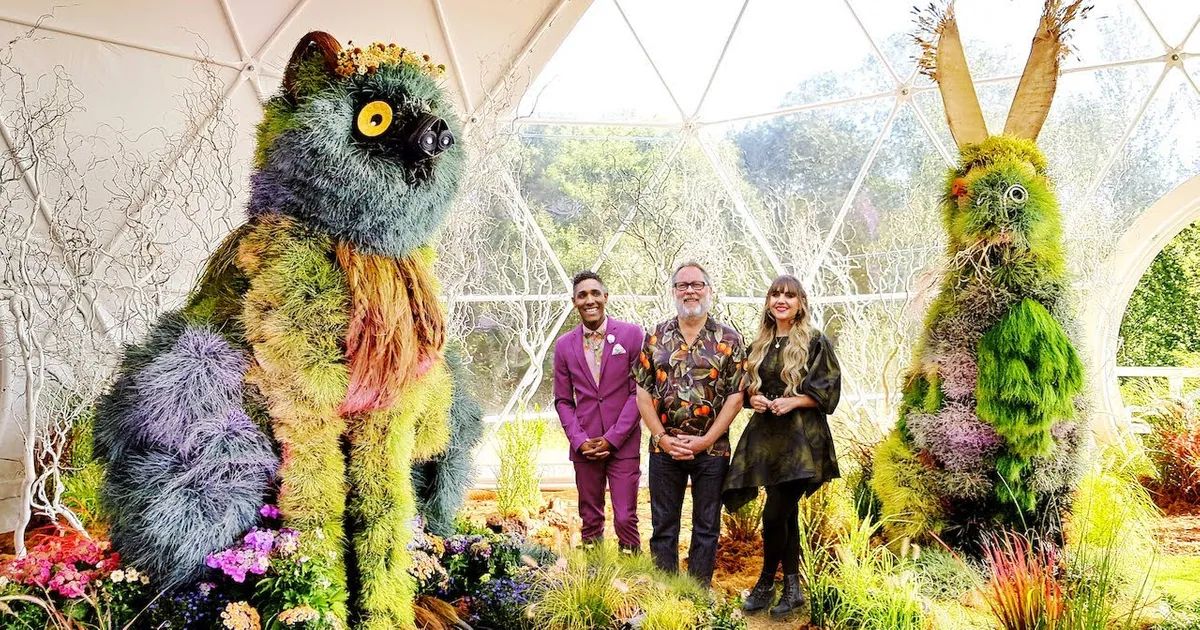 May 2020 marked the premiere of The Big Flower Fight on Netflix, a competition in which different teams face off in weekly challenges creating the most incredible and unimaginable floral designs. Similar to Blown Away, this show gives the audience the possibility to explore a wonderful but lesser-known discipline. So far, The Big Flower Fight has a single season, hosted by Natasia Demetriou and Vic Reeves, with Kristen Griffith-VanderYacht as the head judge.
1/9

Queer Eye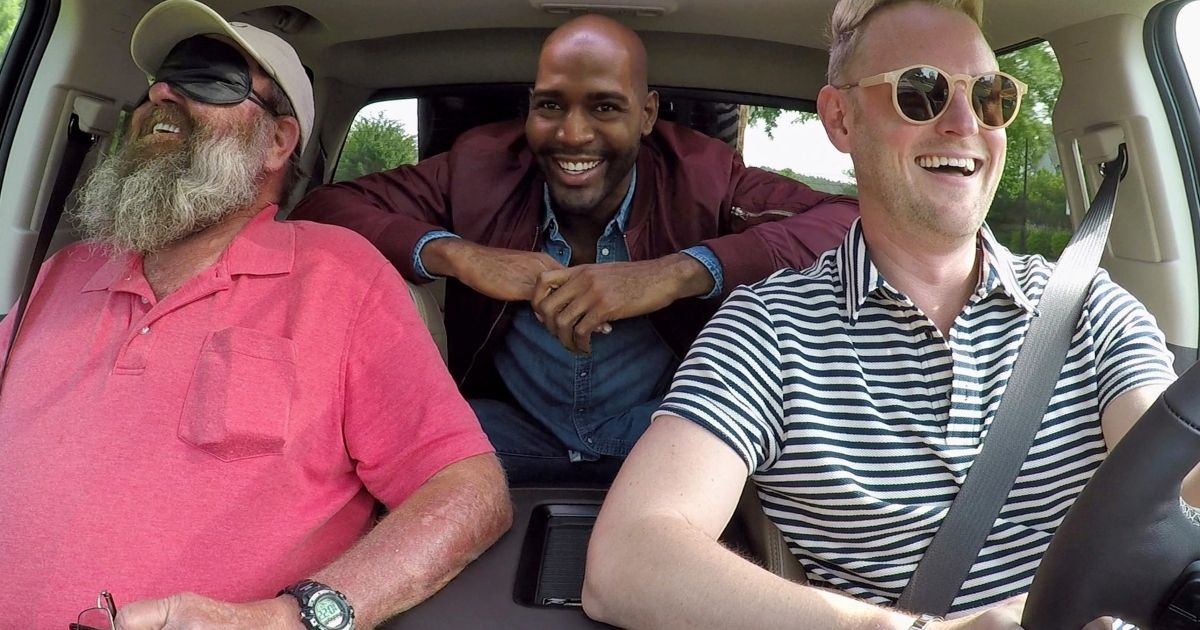 Wrapping up the list is Queer Eye, the reboot of the Bravo series of the same name that was released in 2018. This show features Tan France, Jonathan Van Ness, Bobby Berk, Karamo Brown, and Antoni Porowski, five experts who, in each episode, advise a person aiming to improve their lifestyle and self-image, thereby making them feel confident and at ease with themselves. Queer Eye has been running for six seasons and includes a few specials. It has been highly acclaimed both for its overall production and for its representation of the LGBTQ+ and other communities.