Chris Pratt is used to taking on many creatures in his movies, but a real life encounter with bees left him with a painful injury.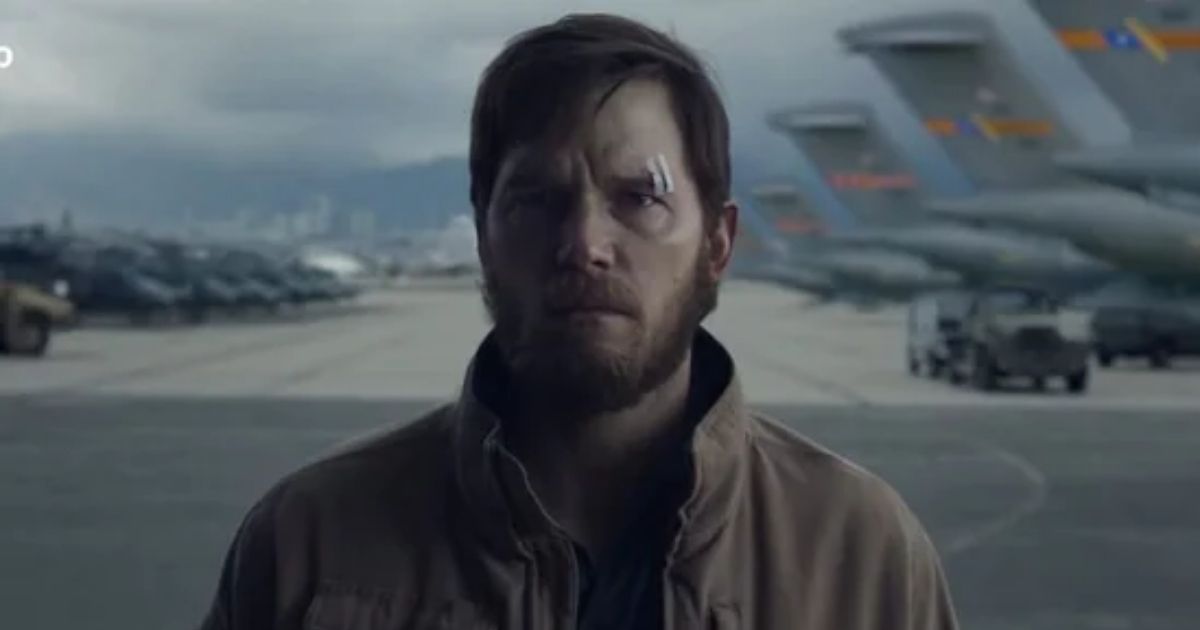 Chris Pratt has faced many creatures as Peter Quill aka Star Lord in the Guardians of the Galaxy franchise. In real life though, it seems that Pratt has been discovering his limits after attempting to emulate bee removal expert Erika Thompson of Texas Beeworks and ending up being stung in the eye. Revealing his injuries in a video on social media, Pratt took a jokey swipe at Thompson for making him believe he had it in him to do what she does. In his Instagram video he said:
"So I've been following this bee lady on Instagram. She's so cool and brave and she goes in front of these hives of bees and says, 'They're very calm today. I'm going to remove the bee, I'm going to use my bare hands to sift through the bees and look for the queen,' So it's built up this false sense of security in me to where I said, 'I think I can control bees, too.' So I saw a beehive two days ago and I went toward it and the man standing next to me said, 'Be careful, there's bees,' and I said, 'These bees look very calm,' and I just stared at these bees and then one of them came out and stung me in the eyeball. So, anyways, f—k that bee lady.'"
It was clear that Thompson took Pratt's story in the humorous way it was intended, as Texas Beeworks own account replied to the actor, commenting, "Wait—so now you're going to be a plumber and a beekeeper @prattprattpratt?! If you leave saving the bees to me and other professionals, you can focus on saving the Princess, Mario."
Related: First Super Mario Bros. Movie Clip Finds the Video Game Icon Touring the Mushroom Kingdom
Chris Pratt Has Two Big Films Coming in 2023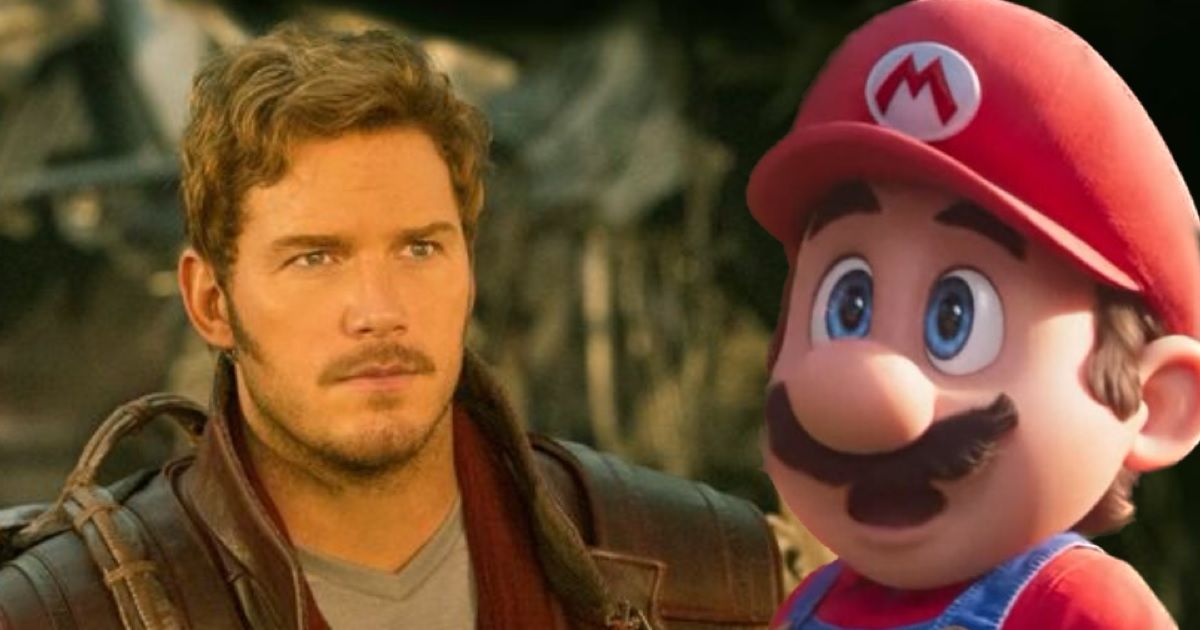 Similar to his frequent big screen appearances in 2022, which included roles in some of the biggest movies of the year with Jurassic World: Dominion and Thor: Love and Thunder, Chris Pratt will have another huge year in 2023.
In April, Pratt voices the iconic Nintendo game character Mario in Illumination's The Super Mario Bros. Movie. Reactions to the first trailers for the film, along with Pratt's initial casting have included a lot of negativity on social media. Many of the complaints have come from fans of the Super Mario Bros. franchise, who believe that either an Italian actor or game voice-over artist Charles Martinet should have been given the role over Pratt. The chance of this backlash having any real impact on what could be another big hit for the studio behind the Despicable Me franchise is relatively small, but stranger things have happened.
Pratt's other big release in May 2023 will be Guardians of the Galaxy Vol.3, the final MCU movie being written and directed by James Gunn and the last to feature the current Guardians line-up. With plenty of teases of an emotional finale to the trilogy, the movie could easily be one of the biggest movies of the year and the Marvel Cinematic Universe continues to move deeper into Phase 5.