It was rumored that Daniel Craig almost joined the MCU in Doctor Strange 2, and the actor is refusing to give a straight answer on if it's true.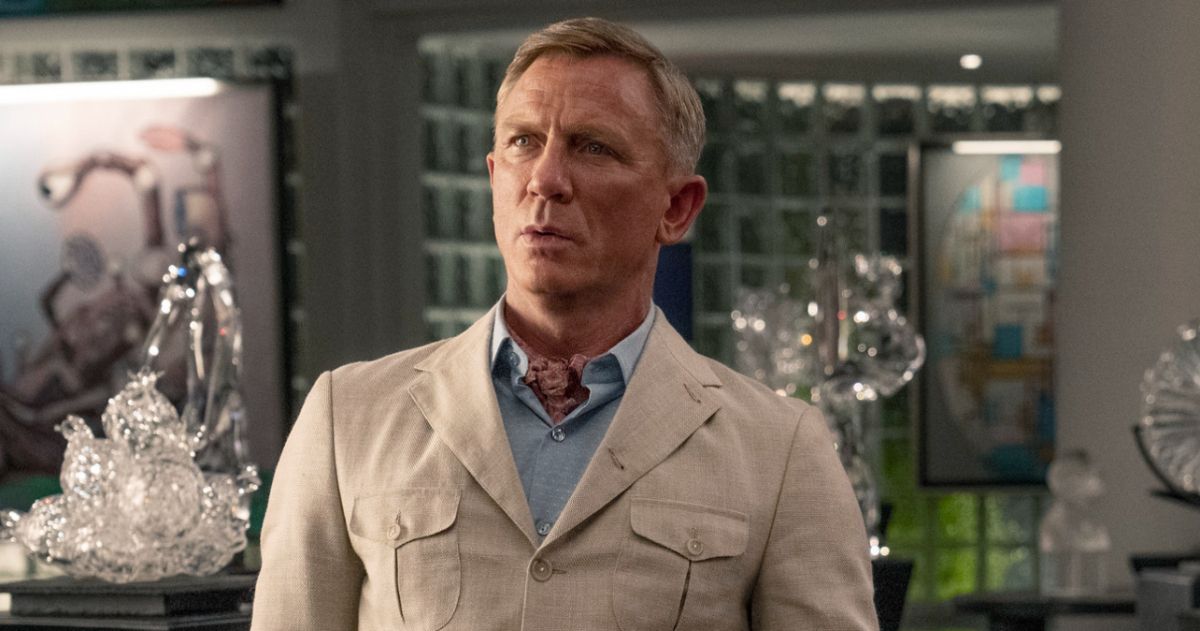 Is it true that Daniel Craig almost appeared in Doctor Strange in the Multiverse of Madness? It's still hard to say for sure with no clear answer, but given how the question made Craig squirm, there seems to be some truth to the rumor. Previously, it had been reported that Craig had been offered to play Balder the Brave, brother of Thor (Chris Hemsworth), in the Marvel sequel. According to that report, Craig had initially agreed to the cameo before a rise in COVID cases had him pulling out before filming began.
In a new interview with Josh Horowitz for the Happy Sad Confused podcast, Craig was put into the hot seat when he was directly asked about the rumors. Horowitz was a bit sly with how he asked at first, quizzing Craig if he's "ever heard of the character Balder the Brave." Craig visibly squirms and goes back and forth on whether the answer to that question is a "yes" or a "no," so Horowitz specifically brings up the report that the James Bond actor was supposed to be in Doctor Strange 2.
"I don't know what you're talking about," Craig says through laughter, suggesting he may know more than he's letting on.
Catching the hint that Craig probably can't be too specific, Horowitz then asks, "In theory, would it be interesting to be in a Marvel movie?"
"If the hours are good I'll take any job," Craig responds. "Sure, absolutely, definitely."
Related: Daniel Craig Says He Doesn't Regret Stepping Down as James Bond
Daniel Craig Is a Part of Another Popular Franchise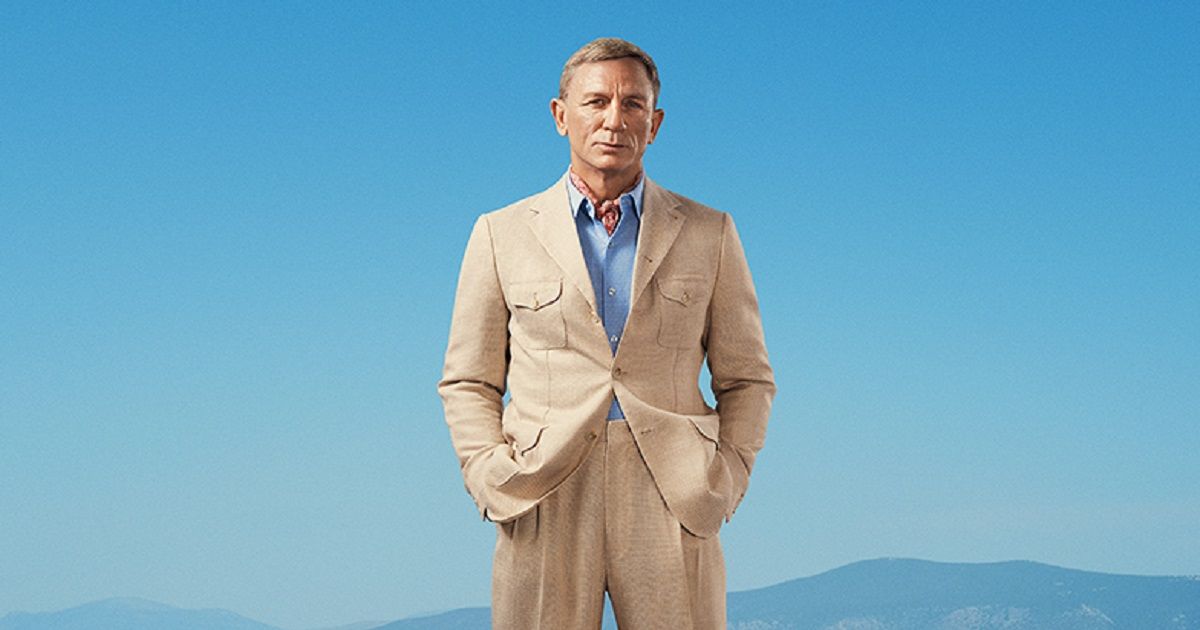 Perhaps there are still plans for Craig to appear as Balder the Brave, or perhaps another character, at some point in the MCU. That could be why he's not giving any details, if the rumors are true about his reported appearance. In any case, the actor is still staying busy, even with his run as James Bond wrapping up last year. He is now a part of the Knives Out series, which became a franchise after Netflix signed Rian Johnson and Craig to lucrative deals to develop two sequels for the streamer. And there could be many more to come.
"If he keeps writing them, I'll keep doing them," Craig told Variety on how many Knives Out films he wants to make. "That's what makes it easy then, he's such a wonderful writer that it's there on the page for me to do."
Johnson feels the same way, as he added, "I'm going to keep making these until Daniel blocks me on his phone."
Glass Onion: A Knives Out Mystery starts streaming on Netflix on Dec. 23, 2022.