For the people of San Diego County, the annual question of whether Die Hard is a Christmas movie has been put beyond doubt.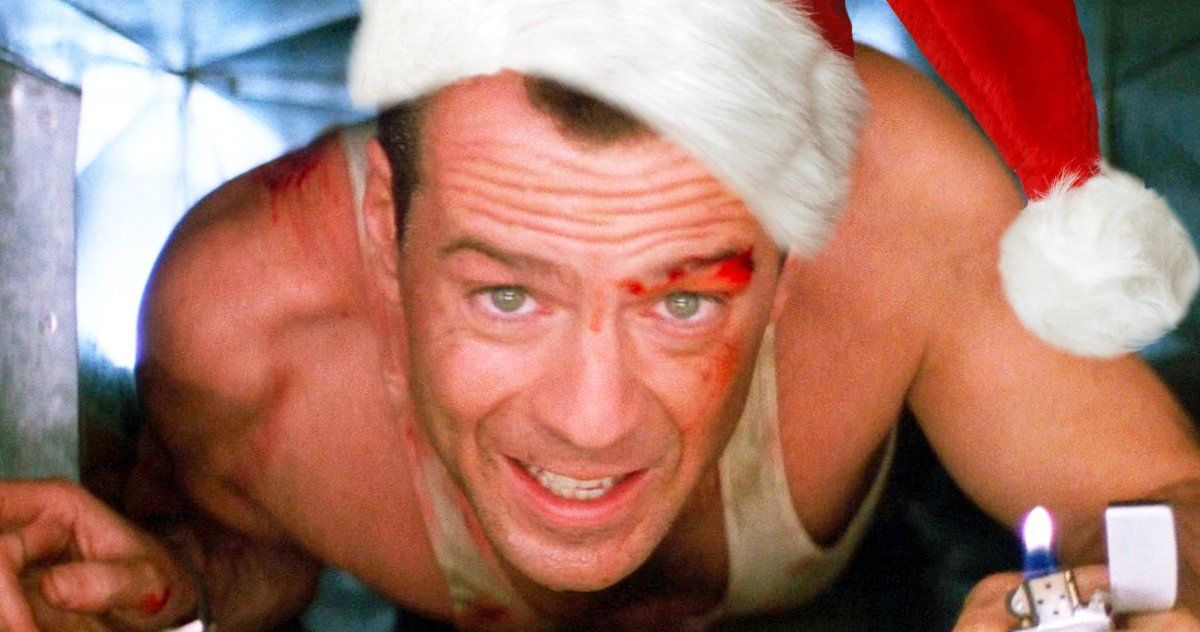 As the festive period continues, the never ending debate about the "Christmas movie" status of Die Hard has now seemingly been settled for good – at least in San Diego County. While the Christmastime-set Bruce Willis action movie, with its Let it Snow closing number, has been the subject of dramatically opposing opinions when it comes to its place in the pantheon of festive favorites, it seems that San Diego board of supervisors chairman Nathan Fletcher has taken steps to start making it all official.
In a video posted by Fletcher on Twitter, he noted that there have been many people over the years who do not see Die Hard as a Christmas movie despite the movie taking place on Christmas Eve and having a festive theme running through the entire story. In the video, Fletcher declared:
"There is certainly a wide selection of Christmas movies for you and your family to choose from, but I wanted to recommend what is without question the greatest Christmas movie of all time, and of course I would be talking about Die Hard. I know there are a few individuals out there who say Die Hard isn't a Christmas movie and it just took place on Christmas Eve. That's simply not the case. Die Hard is unquestionably a Christmas movie. Not only does the entire movie take place on Christmas Eve, not only is it infused with incredible Christmas music throughout, including one of the greatest Christmas songs of all time, Run DMC's "Christmas in Hollis", it is also full of all of the symbolism and pageantry."
After going on to reiterate his reasons for the belief that Die Hard is irrefutably a movie to be enjoyed during the festive holiday, Fletcher concludes the video saying:
"Throughout it all, Die Hard is a Christmas movie. And so hereby I officially proclaim by the power vested in me as Chair of the San Diego County board of supervisors, Die Hard is officially a Christmas movie throughout San Diego County, now and forever into the future."
Related: Bruce Willis Returns to the Top of the Nakatomi Plaza to Celebrate Die Hard Anniversary
Die Hard Will Never Stop Being the Subject of Christmas Debate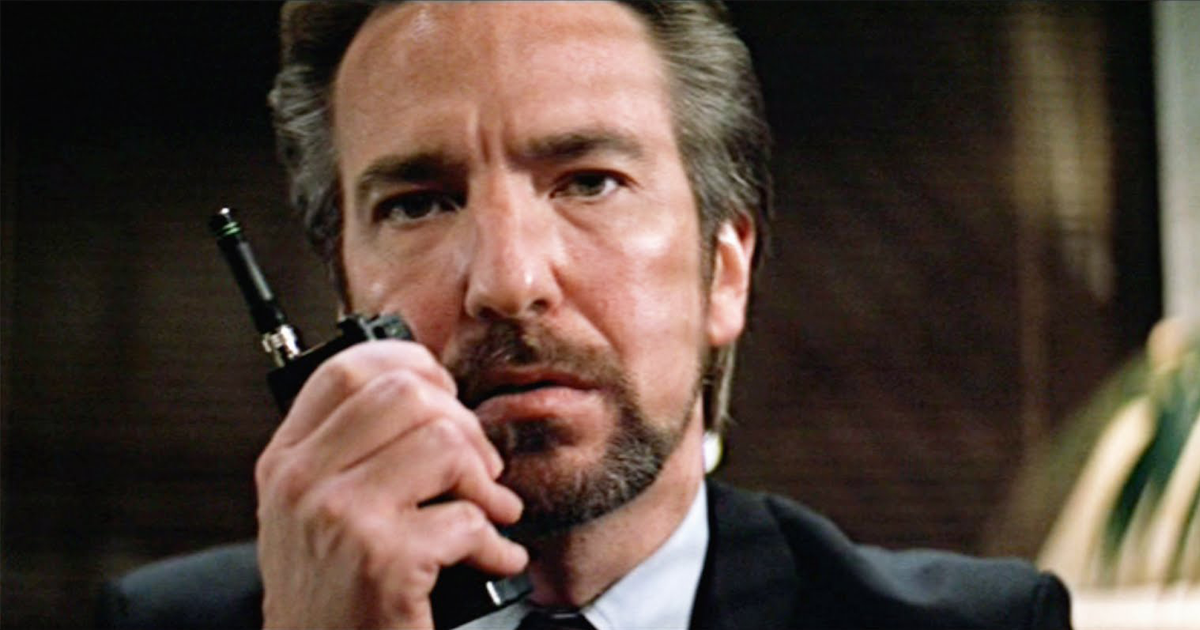 Even with this kind of "official" recognizing of Die Hard's Christmas status, there is nothing going to prevent the arguments over Die Hard's position among the most loved Christmas movies breaking out over the dinner table every year. For those who believe that Bruce Willis speak-singing the words of Santa Claus is Coming To Town is the height of Christmas entertainment, there is nothing that will change their mind. Likewise, those who steadfastly deny the Christmas spirit of the film will not have their heads turned for any number of yippie-ki-yays.
What can be agreed by all is that Die Hard is without a doubt one of the greatest action movies of all time, and quite rightly deserves its place in cinema history as such. Wherever you stand on the "other" debate, just make sure that you remember the greatest lesson that the movie has to give – Christmas doesn't begin until Alan Rickman falls from the Nakatomi Plaza.