The movie prop was one of three built for the John Hughes film.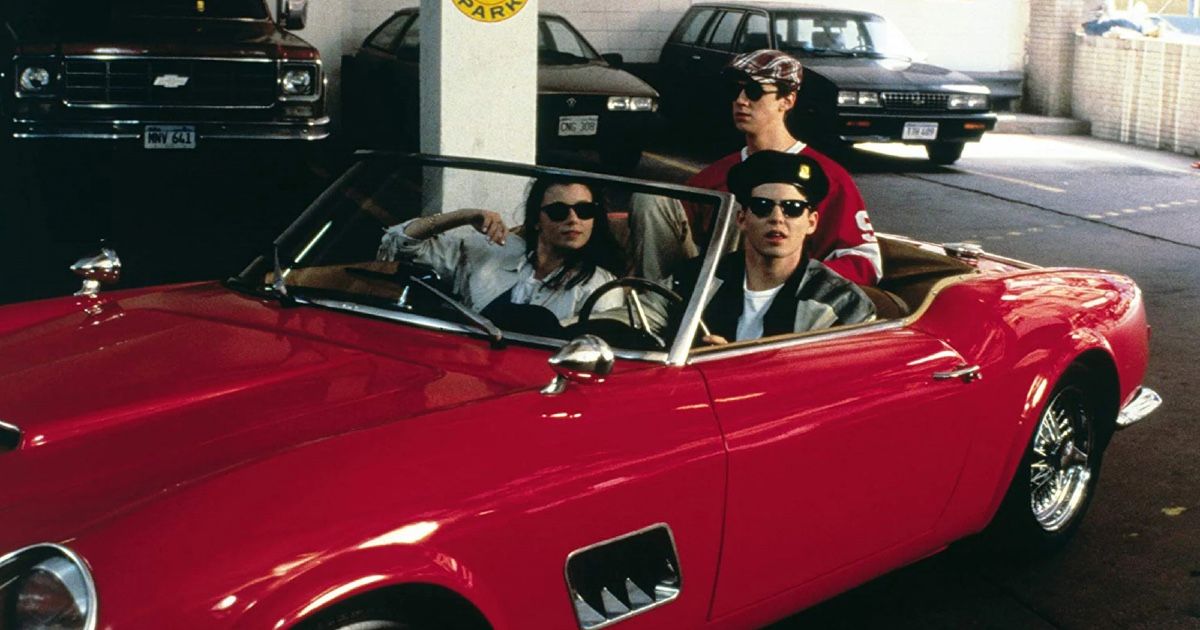 Heritage Auctions sold the Ferrari 250 GT California from Ferris Bueller's Day Off at auction on December 17. At least, the last one was. Three cars were made for the film, and this was the last one available for purchase. You can't actually drive the Ferrari because, according to Entertainment Weekly, it's missing the engine and drivetrain on account of it not being an actual car. It was a movie prop built to be used in the film and rebuilt to be a display piece after filming.
For those who haven't seen the film, it follows a fourth-wall-breaking high school student named Ferris Bueller (Mathew Broderick) as he decides to take a day off from school. He ropes in his friend Cameron Frye (Alan Ruck) and convinces him to take out his dad's Ferrari for the day. Cameron is initially reluctant because his dad is very overbearing and this is his prized possession.
A famous sequence within the film involves two valet drivers, played by Richard Edson and Larry "Flash" Jenkins, who go for a joyride around the city to the tune of Star Wars. Naturally, that causes the car mileage to go way up, which makes Cameron go "berserk," which is ironically almost immediately after Cameron compliments the valets for how nice they were.
They jack up the car and run it in reverse to get the mileage back down again. However, after deciding to stand up to his father, Cameron accidentally "kills" the car by kicking it until it goes off the stand and out a garage window. The Ferrari that was just bought was the one used for that scene.
RELATED: Sam and Victor's Day Off: Ferris Bueller Spinoff in Development at Paramount Pictures
Oh, Yeah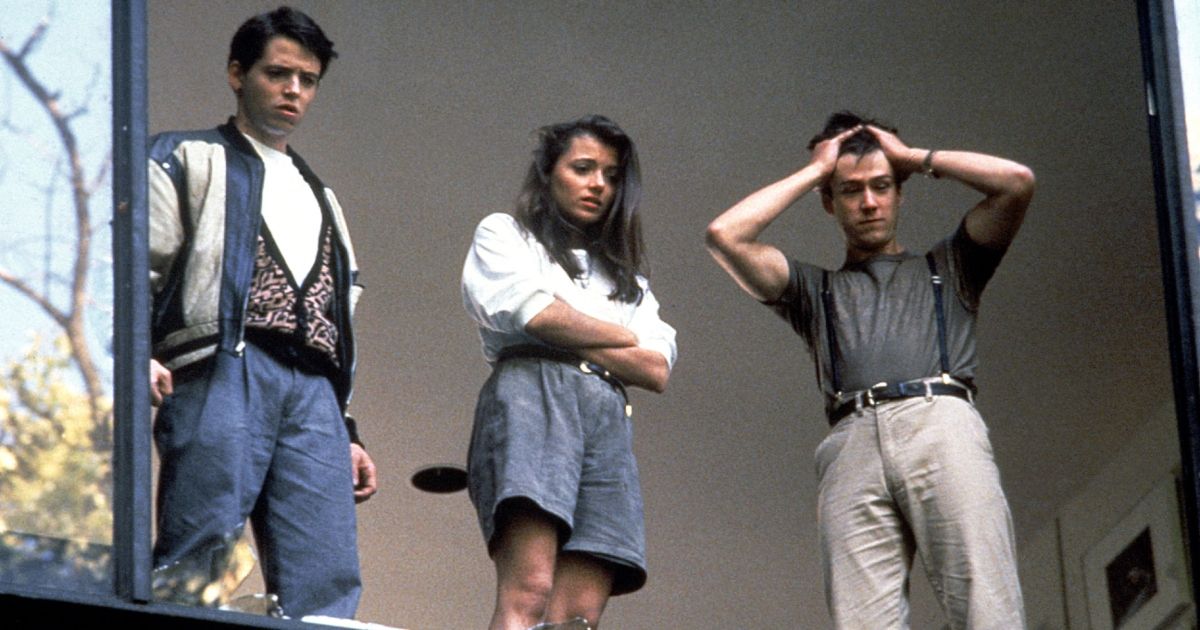 Here's a description of the car from the auction website:
"It consists of a fiberglass body bolted to a rolling chassis with cosmetically finished interior with tan vinyl seats, tan carpeting, matte black fiberglass dashboard with instrumentation and wood-trimmed steering wheel replete with replica "prancing horse" logo at center. Tires are mounted on chrome wire wheels. There is no engine or drivetrain present. Being a prop, the hood has no hinges and rests in place. Both door latches are present but need adjustment. The trunk lid lacks a latch. The front right headlight lens is present, but is cracked and remains loose; the rear passenger side taillight lens is missing. Chrome trim and side mirror exhibit pitting and oxidation. The vinyl seats were reupholstered and the red paint was re-sprayed following production. Paint exhibits minor nicks with a 3″ x 1″ section of missing paint on the hood. Three D-rings are installed behind the seats with a steel support mount beneath the hood for the purpose of hanging for display."
Heritage Auctions sold this Ferrari for $337,500, considerably lower than the 'hero' driving car used in the same film. Scottsdale Battett-Jackson Collector Car Auction sold that one for $396,000 in 2020. For a frame of reference, The most expensive car ever sold at auction was the 1961 Ferrari 250 GT SWB California Spyder from 1963's Yesterday, Today, Tomorrow.