Gal Gadot, who stars in the upcoming live-action remake, is celebrating 85 years of Snow White and the Seven Dwarfs.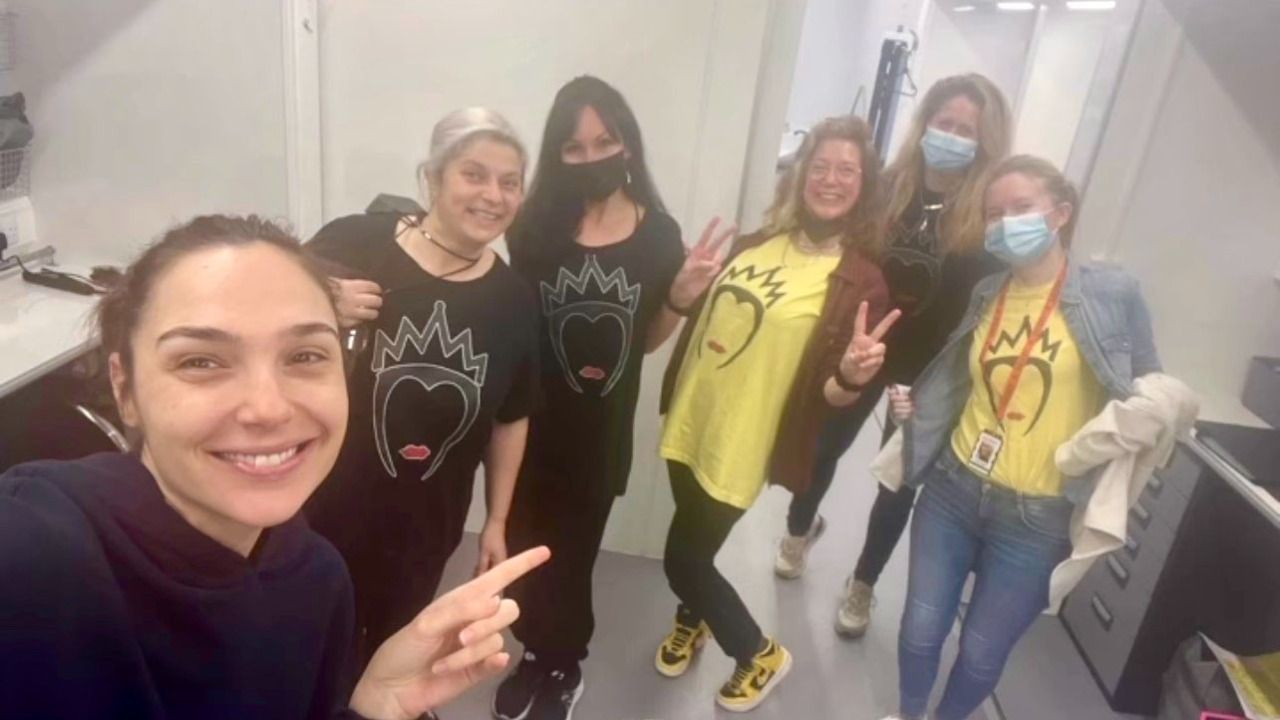 As someone excited to be a part of the live-action reimagining, Gal Gadot felt compelled to acknowledge the 85th anniversary of Snow White and the Seven Dwarfs. Released in 1937, the animated classic, which is inspired by the Brothers Grimm fairy tale, still serves as one of the most beloved Disney movies of all time. It tells the story of a young woman whose stepmother, the Evil Queen, orders her to be killed. Snow White seeks shelter with seven mining dwarfs who share a cottage, but when a poisoned apple puts her into a deep sleep, her only hope of survival is for a kiss from a prince to break the spell.
After 85 years, the film has a live-action update that's in the works at Disney. Gadot plays the Evil Queen in the movie while Rachel Zegler takes on the role of Snow White. Taking to Instagram, Gadot posted some Snow White artwork while sharing her thoughts on joining the franchise as a way of celebrating the 85th anniversary of the animated adaptation.
"It is Disney's SNOW WHITE 85th anniversary," Gadot said in the post. "I'm so honored to be a part of this legacy and excited to bring this beautiful story to life in a whole new way! Thank you for being as excited as I am and sharing your art with me [Disney Studios]!"
You can see the post below.
Related: Gal Gadot Reportedly Returning for Fast X
Gal Gadot Is the Live-Action Evil Queen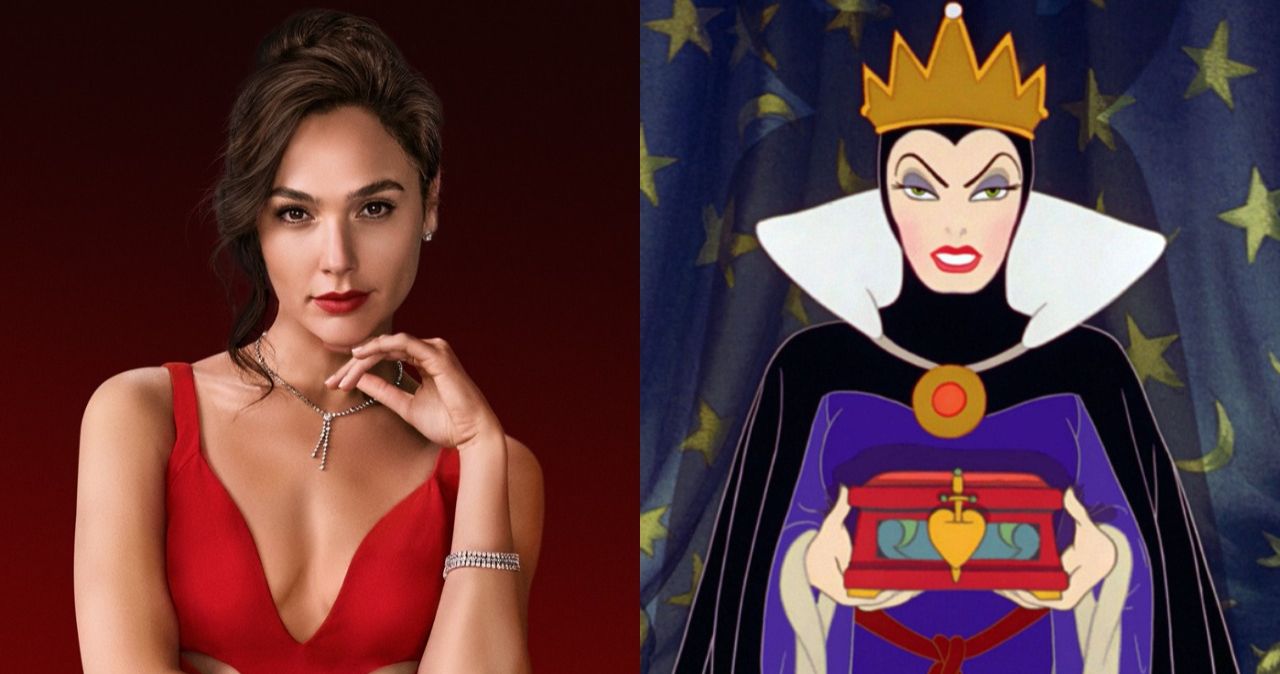 Marc Webb directs the Snow White remake with a screenplay by Greta Gerwig and Eric Cressida Wilson. Few details have been revealed on cast members, though we know Rachel Zegler plays Snow White opposite Gal Gadot as the Evil Queen. Martin Klebba of Pirates of the Caribbean fame has also claimed that he plays Grumpy in the movie, suggesting that the dwarfs will be involved after all; there had been rumors they'd be cut after Peter Dinklage criticized Disney for including dwarf characters in the film.
"I'm so excited," Gadot has previously said of playing the Evil Queen in the remake when asked what fans could expect. "There's so much that I cannot share with you that would actually answer this question. But the take on this story is so different and delightful and full of joy, and, it just… I'm very, very excited. I wish I could share more."
Snow White will be released in movie theaters on March 22, 2024.