There are still plans to make a Green Lantern series that will tie into the DCU.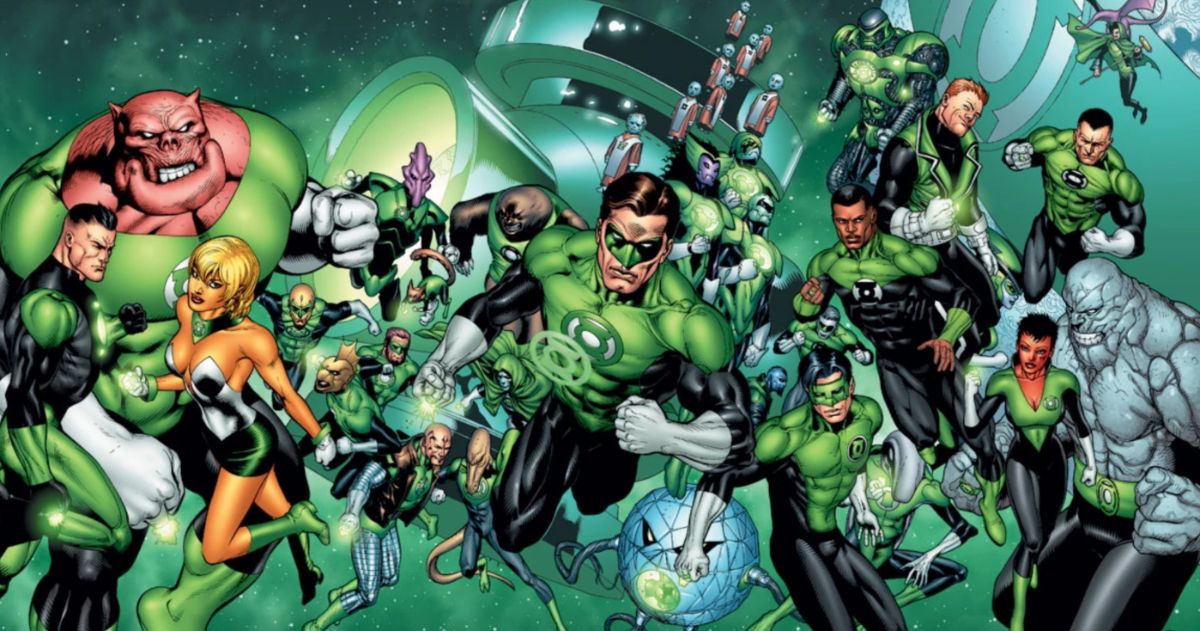 James Gunn is calling out the reports that he's squashing the Green Lantern series at HBO Max. Previously, it had been reported that the streaming platform had in development a new series that would follow multiple Green Lanterns. Prior to Gunn and Peter Safran coming in as the new heads of DC Studios, it had also been reported that the series was getting scaled back to be retooled with a smaller budget. Fast-forward to Gunn and Safran beginning their reign, and there have been rumors that the series has been canceled along with Wonder Woman 3, Black Adam 2, and other planned projects.
As he is wont to do, Gunn took to Twitter to respond to a news report he says is erroneous. Using just one word, he debunks one such report that he was canceling the Green Lantern series in favor of a possible appearance from the character in a movie.
"Fake," Gunn confidently tweeted.
Screen Rant's Andy Behbakht also reported, "Yeah I can go ahead and debunk this already as I was in communication with HBO Max and WBTV last week about the Green Lantern TV show: there have not been any changes made as the show is still in development."
While Gunn isn't tossing the Green Lantern series, it seems likely he'd want it to be set of the DCU he's currently mapping out with Safran. As far as who could become the DCU's Green Lantern, that remains to be seen, but some fans may want to see Ryan Reynolds pick the role back up. Gunn has also made it clear he's not interested in going in that directing with the character, either.
"That's not a priority for me and even much less of one for (Ryan Reynolds)," Gunn previously said of the suggestion.
Related: James Gunn Addresses The Return of Ryan Reynolds as DCU's Green Lantern
Superman and Others Will Be Rebooted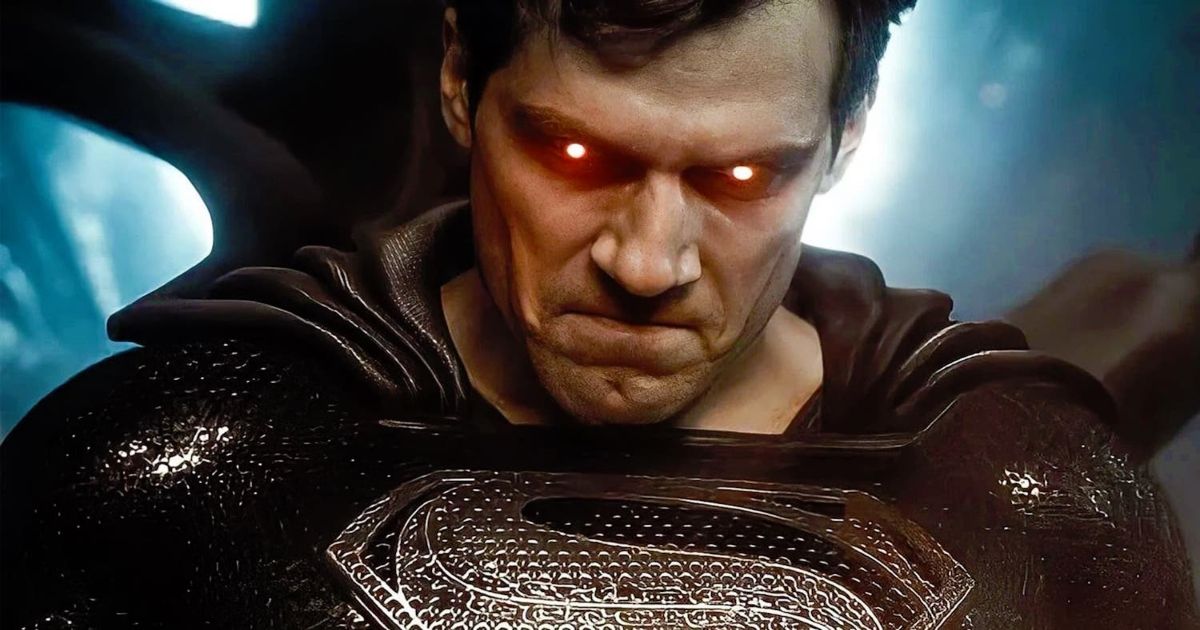 What may have saved Green Lantern is that the series is still getting fleshed out in the creative process, allowing plenty of wiggle room to have it linked to the planned DCU. It's not the same as established characters and storylines that were introduced in the DCEU, such as Henry Cavill's Superman, Dwayne Johnson's Black Adam, and Gal Gadot's Wonder Woman, all of whom have had planned sequels scrapped.
In any case, it should be good for fans to know that Green Lantern is still getting a series at HBO Max, at least that's what Gunn is teasing. For now, fans will have to wait to see what comes next with the overall future of the DCU, but more major announcements are expected to be coming soon.