There's a certain prestige that comes with a film winning the Best Picture award at the Academy Awards. It's the biggest award of the night, and it solidifies that film as the best of that year, at least according to the Academy. It creates buzz on social media and gets people talking about the film. It can even increase ticket sales if the film is still playing in theaters or increase streams if it's on demand. However, just because the Academy deems a movie Best Picture worthy, does not necessarily mean that audiences or critics agree.
Many moviegoers turn to the internet to determine whether something is worth watching or not. Rotten Tomatoes is one of the most popular places to look up a movie and see how it's faring with audiences. If a movie is given a rating below 60% it's considered rotten, while anything over 80% is considered certified fresh. So many of the Best Picture winners have incredible Rotten Tomato scores, but surprisingly not all of them. Here are the top ten lowest-rated Best Picture Oscar winners:
Related: Every Best Picture Oscar Winner of the 2000s, Ranked
10/10

The Broadway Melody (1929)- 42%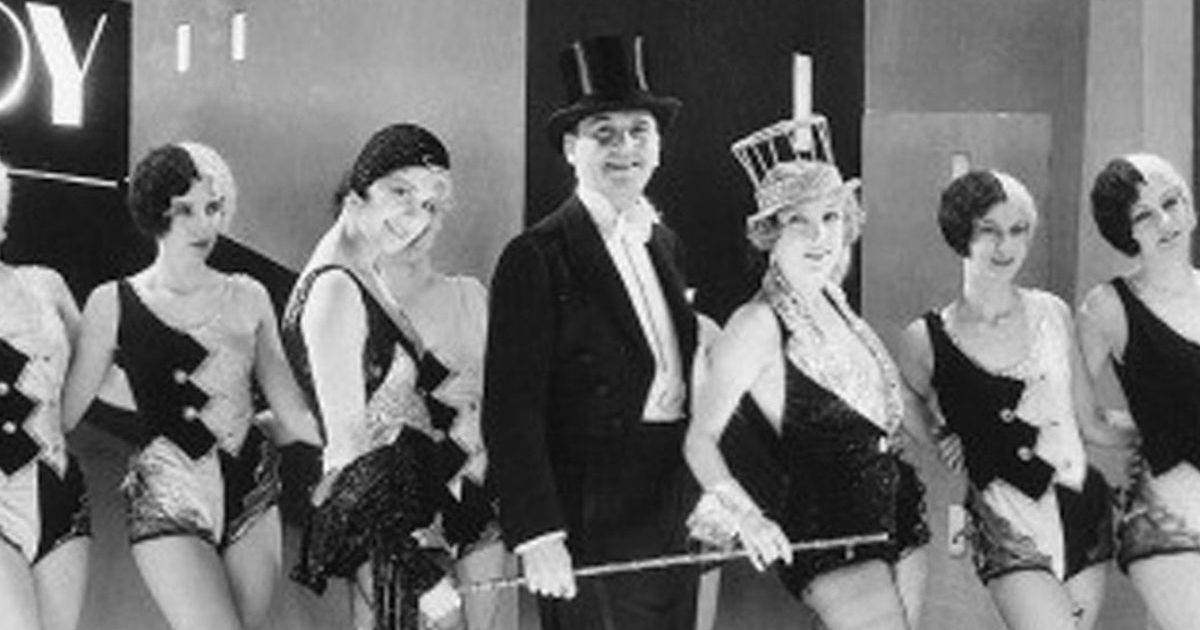 Rotten Tomatoes deems the reason for this rotten score is that lacks appeal to modern audiences, despite claiming that it was an interesting interpretation of a classic Hollywood musical. It follows two sisters from the vaudeville circle as they try to make it big on Broadway. However, the sisters end up falling for the same man, getting in the way of their musical dreams.
9/10

The Greatest Show on Earth (1952)- 49%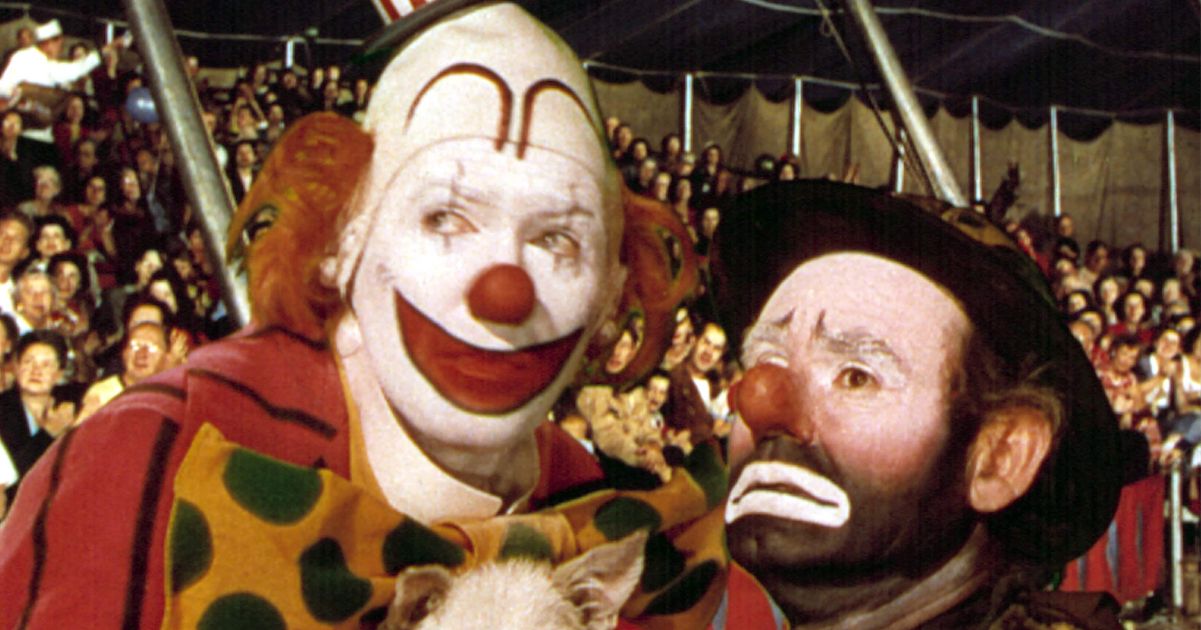 Directed by Cecil B. DeMille and starring Charlton Heston and James Stewart, this movie tells the behind-the-scenes story of the famous Ringling Bros. Barnum and Bailey Circus. Given that it is about one of the most famous circus shows of all time, you might think that the movie would have been received better, but it just didn't resonate with viewers. James Stewart also plays an actual circus clown, which is intriguing enough.
8/10

Cimarron (1931)- 52%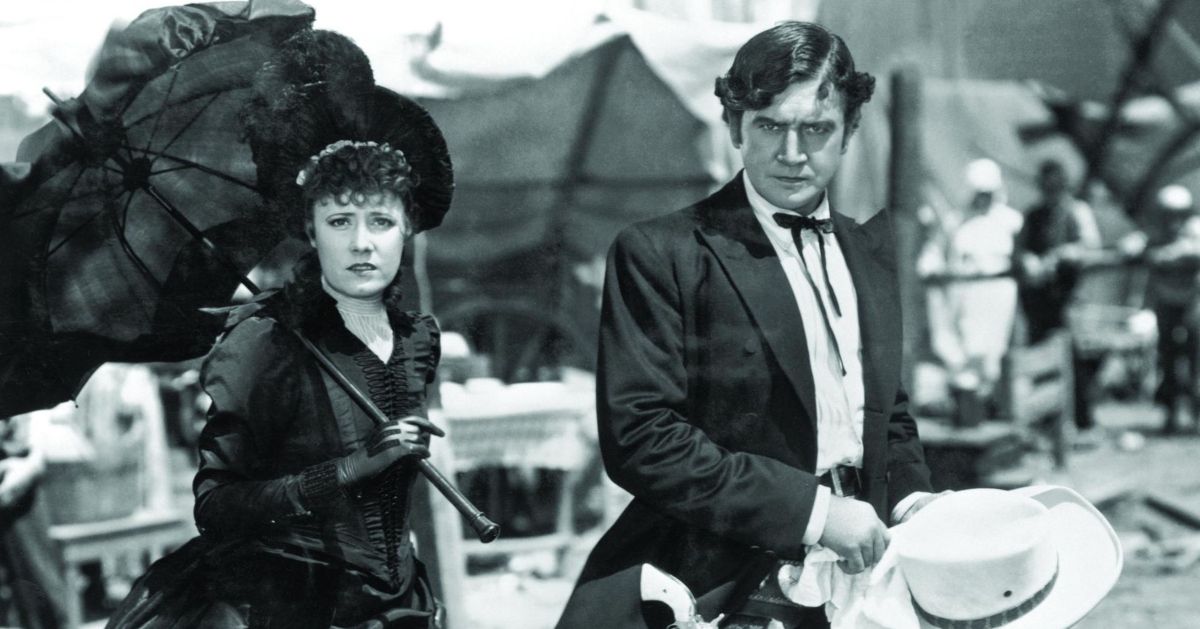 Cimarron stars Hollywood icon, Irene Dunne, as a newspaper editor's wife who is convinced by him to join the rush to Oklahoma in 1889. When he leaves to go further out west, she is left alone with his editorial responsibilities. Irene Dunne was a powerhouse back in the day, but it wasn't enough to save this 1931 Best Picture winner from a rotten score due to potentially offensive stereotypes portrayed in the movie.
7/10

Out of Africa (1985)- 61%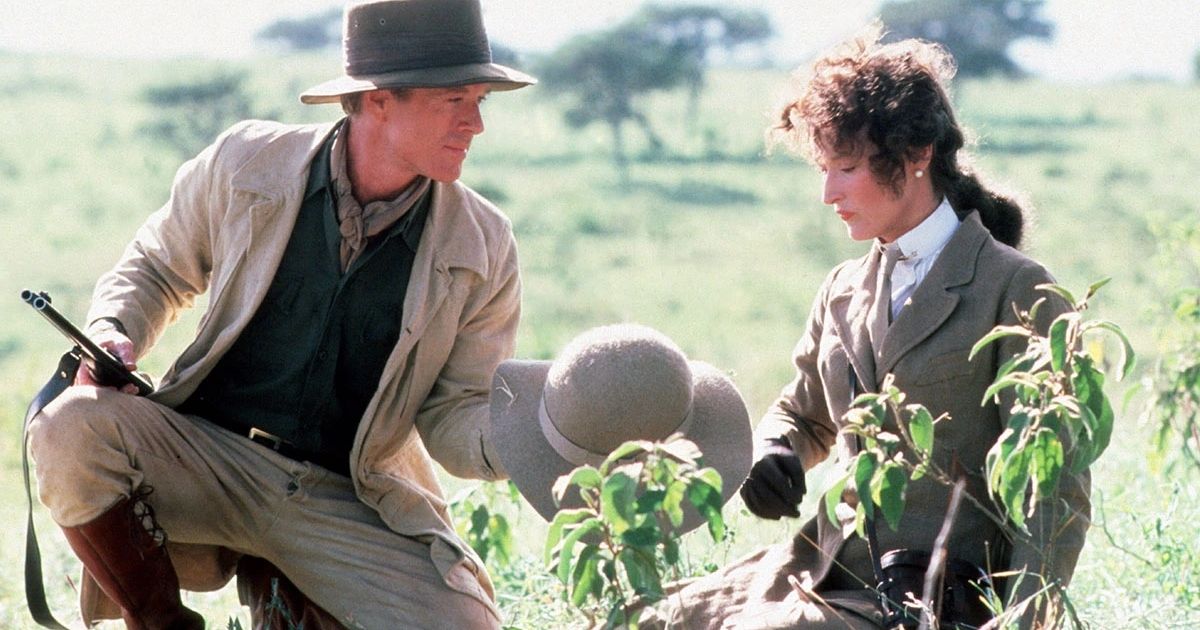 Now we get into the Best Picture winners with fresh scores, however not certified fresh. Out of Africa stars perhaps two of the greatest actors of their generation, Meryl Streep and Robert Redford, as a married plantation owner and a big-game hunter who have an affair in colonial Kenya. According to Rotten Tomatoes they both give outstanding performances, but the movie is bogged down by incredibly slow pacing.
Related: These Movies Didn't Win the Best Picture Oscar, but Should Have
6/10

Cavalcade (1933)- 67%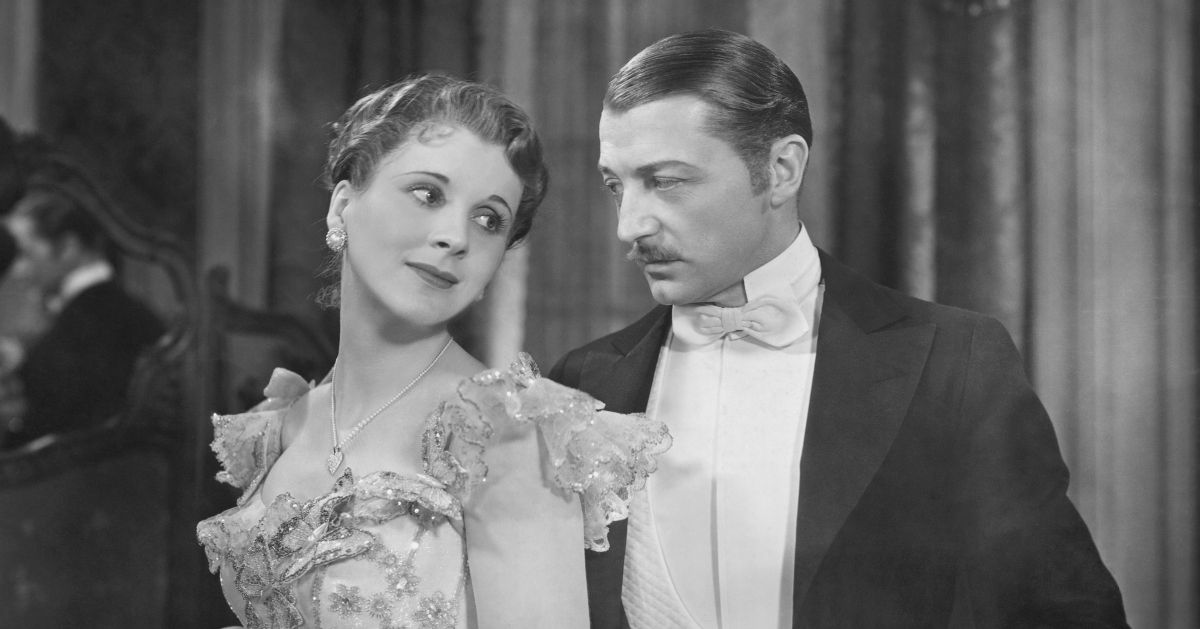 Cavalcade centers around the trials and tribulations of two English couples living in London. The wealthy Marryots and the working-class Bridges. The film follows these two families over the span of 34 years, from 1899 to 1933 where they witness everything from the Boer War to the American Great Depression. While the acting is solid, the critic consensus claims that it lacks cohesiveness and emotion.
5/10

Around the World in 80 Days (1956)- 70%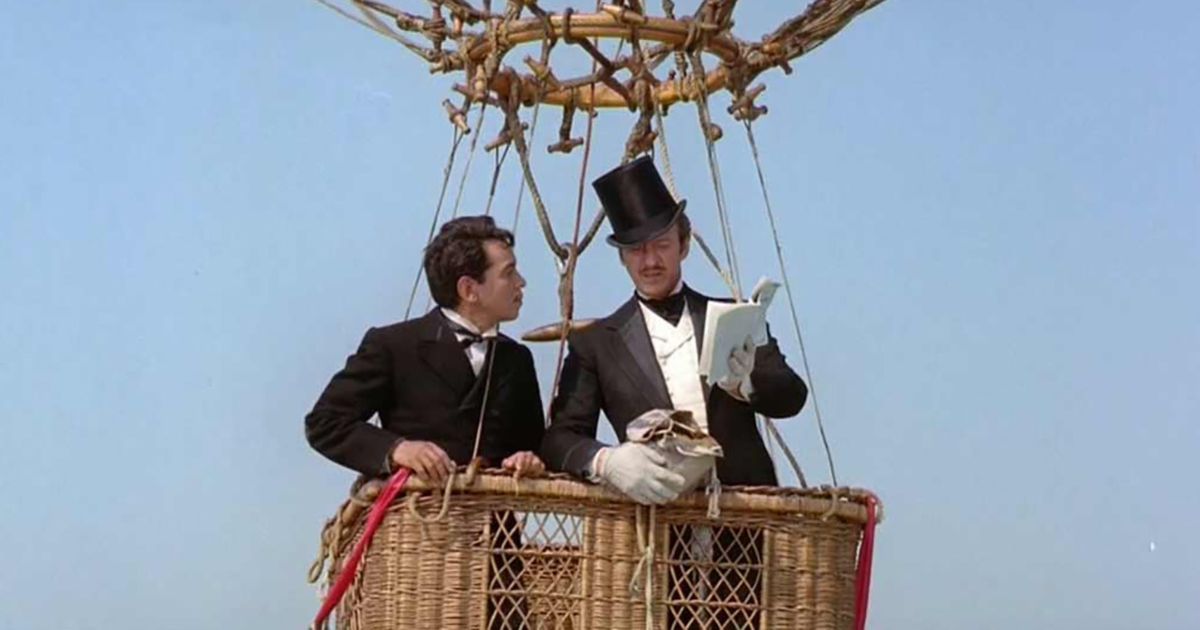 Around the World in 80 Days is a story that has received remake treatment many times over the years. It takes place in Victorian-era England where a man named Phileas Fogg wagers 20,000 pounds to his gentleman's club that he can circle the globe in just 80 days. While there have been many iterations over the years, including a new show starring David Tennant and a movie starring Jackie Chan, this particular version won Best Picture in 1957. Although, the TV show version starring David Tennant has the highest Rotten Tomatoes score at 81%.
4/10

Forrest Gump (1994)- 71%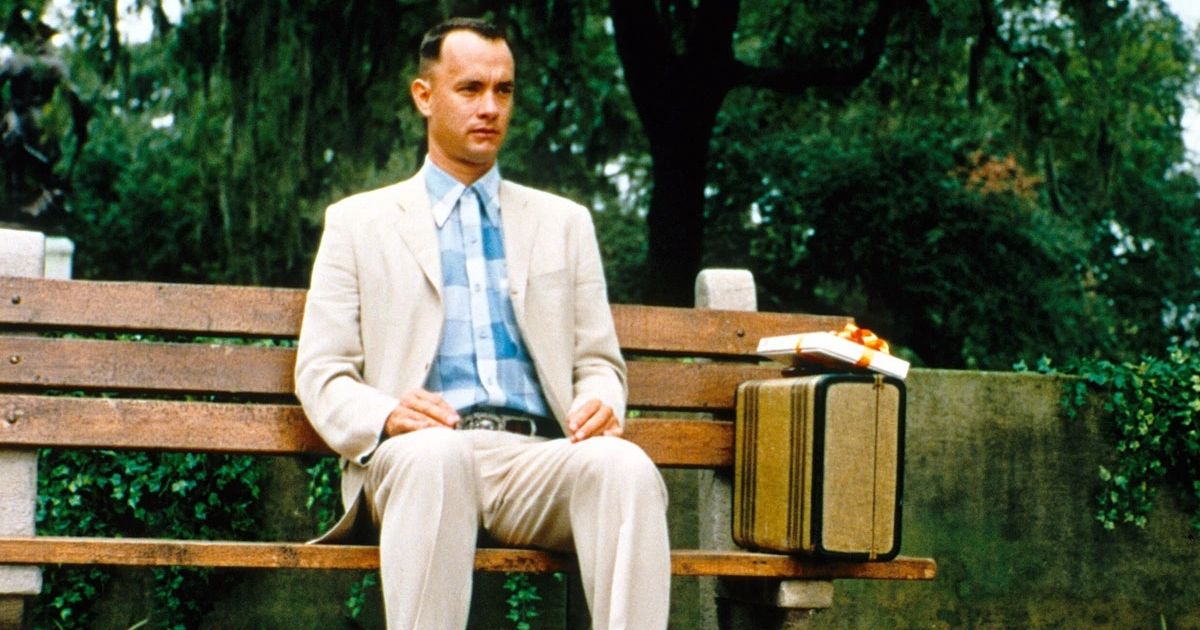 Having Forrest Gump on this list is probably surprising to a lot of people. Forrest Gump is an iconic movie that has endlessly quotable lines and a significant place in not just cinema, but pop culture in general. Plus, Tom Hanks nails every role he's ever had. He won Best Actor in a Leading Role for his portrayal of Forrest. The folks over at Rotten Tomatoes view the movie as "overly sentimental with a somewhat problematic message", but I think this may be one of the rare cases where audiences probably agree with the Academy that this movie is worthy of the Best Picture title.
3/10

The Great Ziegfeld (1936)- 72%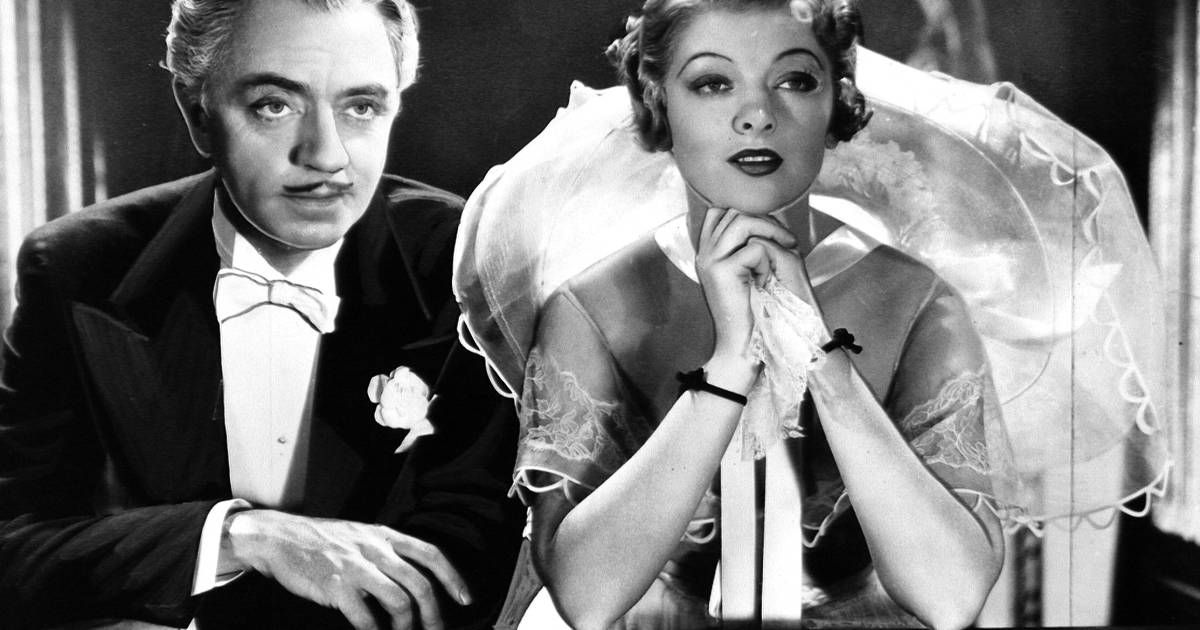 This film is a biopic based on the rise and fall of renowned theatre producer Florenz Ziegfeld, starting with him turning the tables on his partner at the 1893 Chicago World Fair. He eventually establishes a series of shows on Broadway known as the Ziegfeld Follies, which leads him into a love triangle with actresses Anna Held and Billie Burke. The Great Ziegfeld is considered stylish but excessively long, clocking in at 2 hours and 56 minutes.
2/10

A Beautiful Mind (2001)- 74%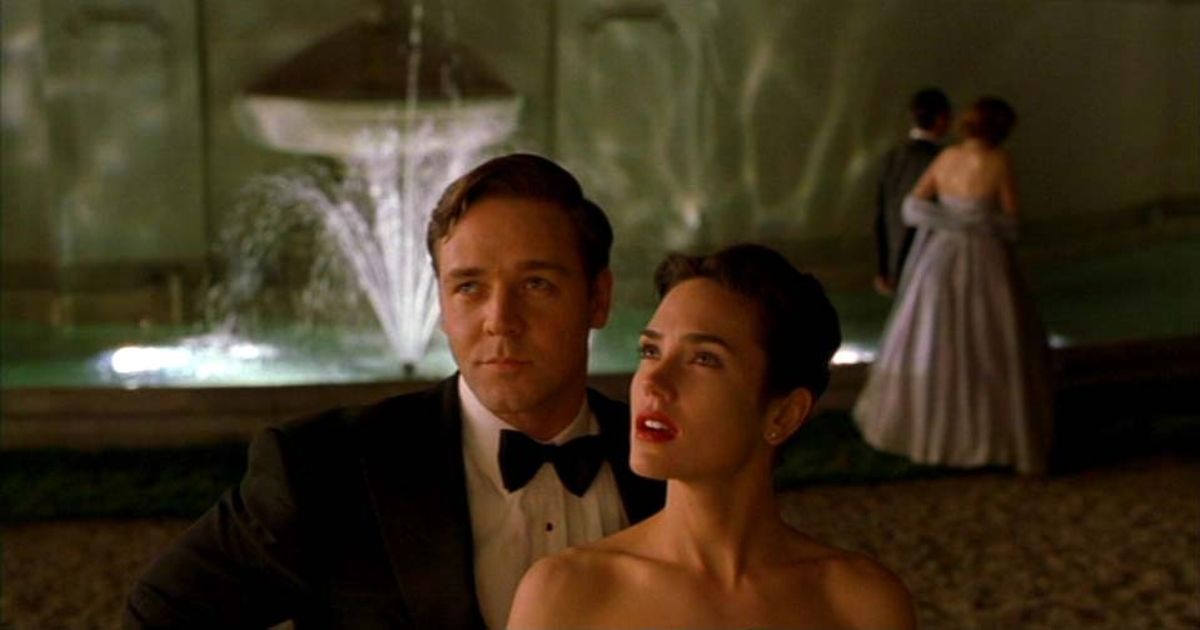 Partially based on the book of the same name by Sylvia Nasar, directed by Ron Howard, and inspired by the life of John Forbes Nash Jr., A Beautiful Mind is a real-life look into love and mental illness. It won three other Academy Awards, including Best Actress in a Supporting Role for Jennifer Connelly, Best Director for Ron Howard, and Best Screenplay Based on Material Previously Produced or Published.
1/10

Crash (2004)- 74%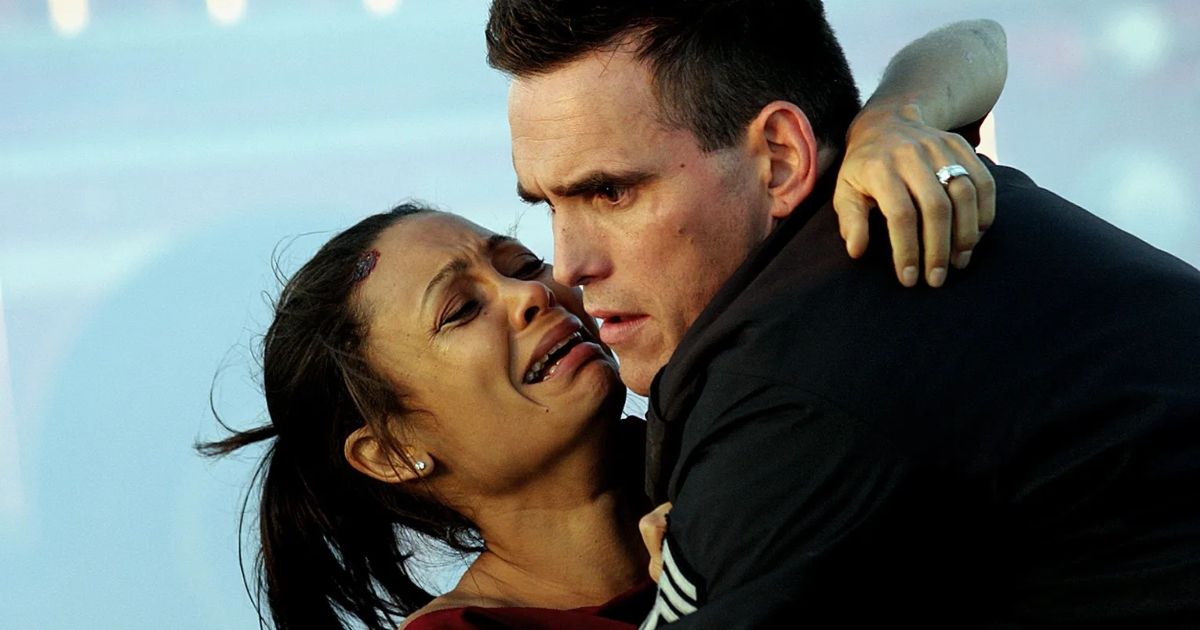 There probably is not a more controversial Best Picture winner than Crash, and there may never be. Eighteen years later, film fans are still discussing and debating whether it deserved the coveted award. Many people argued that Brokeback Mountain should have won that year. It has even been called the worst Best Picture winner by some, which makes it even more surprising that it actually won.