Criminal Minds premiered in 2005, and lasted for 15 seasons until its end in 2020 – and then restarted with a recent reboot. The crime procedural focused on members of the Behavioral Analysis Unit, who use their criminal profiling skills to help the FBI track down unknown subjects. It was a big ratings hit for its run, standing out among crime procedural shows. Of the BAU, one of the most beloved characters is the genius Dr. Spencer Reid, played perfectly by Matthew Gray Gubler. A member of the team from beginning to end, he served as the heart of the show and had many great moments. Here are some of the best ones.
30th Birthday Conversations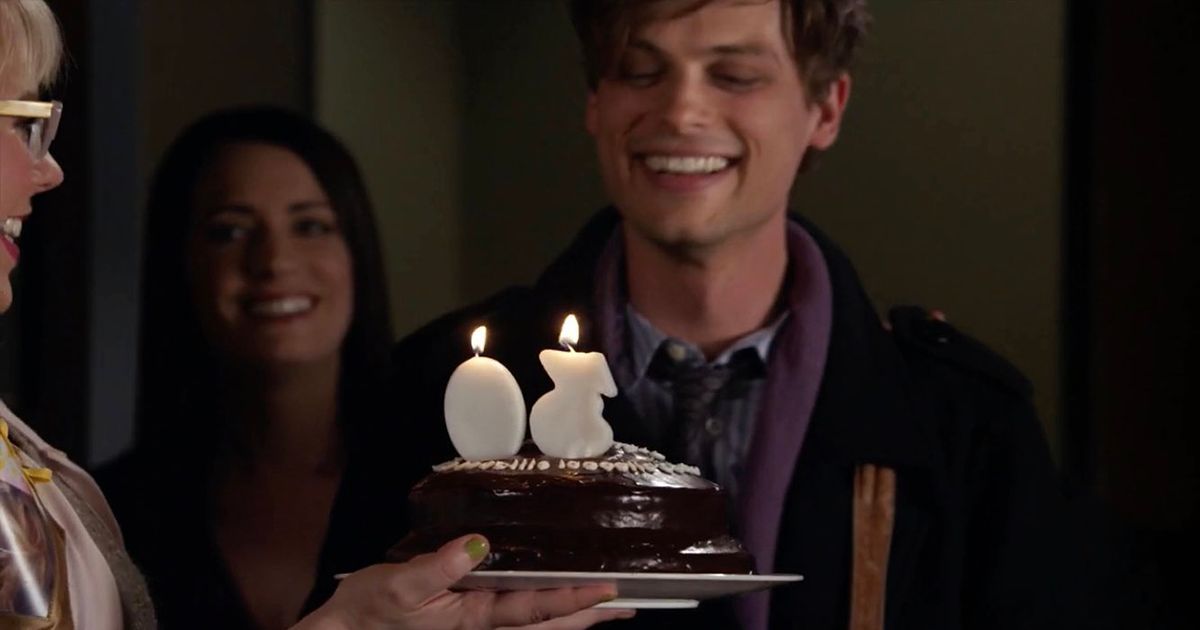 Reid's 30th birthday brings on a bit of a crisis, as he wonders whether working with the BAU is the best use of his abilities, and if he has achieved enough in his lifetime. These relatable thoughts weigh on him, and are solved when he has an emotional conversation with Prentiss (Paget Brewster). Though it's not as action-packed as other moments, it helps humanize Reid and show his softer side, while ending with the team celebrating him and all he's done.
Related: Best Crime Thriller Movies of the 2010s, Ranked
Confronting His Past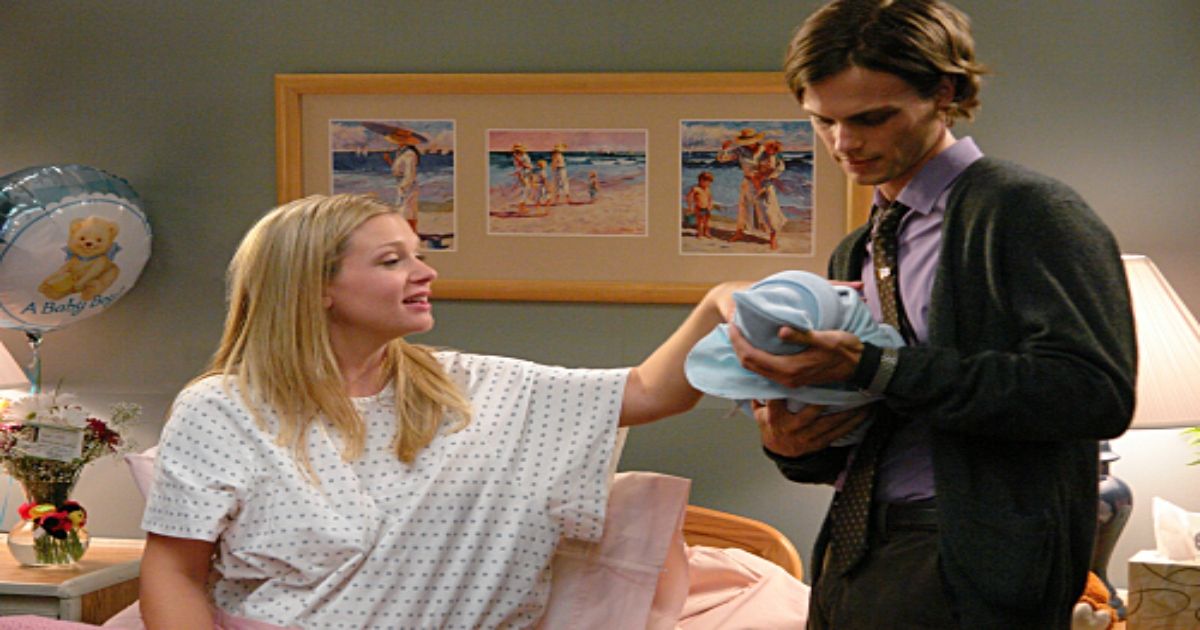 The episode "Memoriam" forces Reid to confront his own childhood. He investigates a murder that occurred when he was a child, and believes he has a personal connection to it; he even believes his father committed it. He gets hypnotherapy to unlock his memories and make sense of the murder. The episode also allows Reid to get closer to his mother, and learn more about his father, who left when he was a child. It goes a long way in establishing Reid's character and how the past has shaped him in the present, and ends with a cute, lighthearted moment of him meeting J.J.'s (A.J. Cook) baby.
Invading a Cult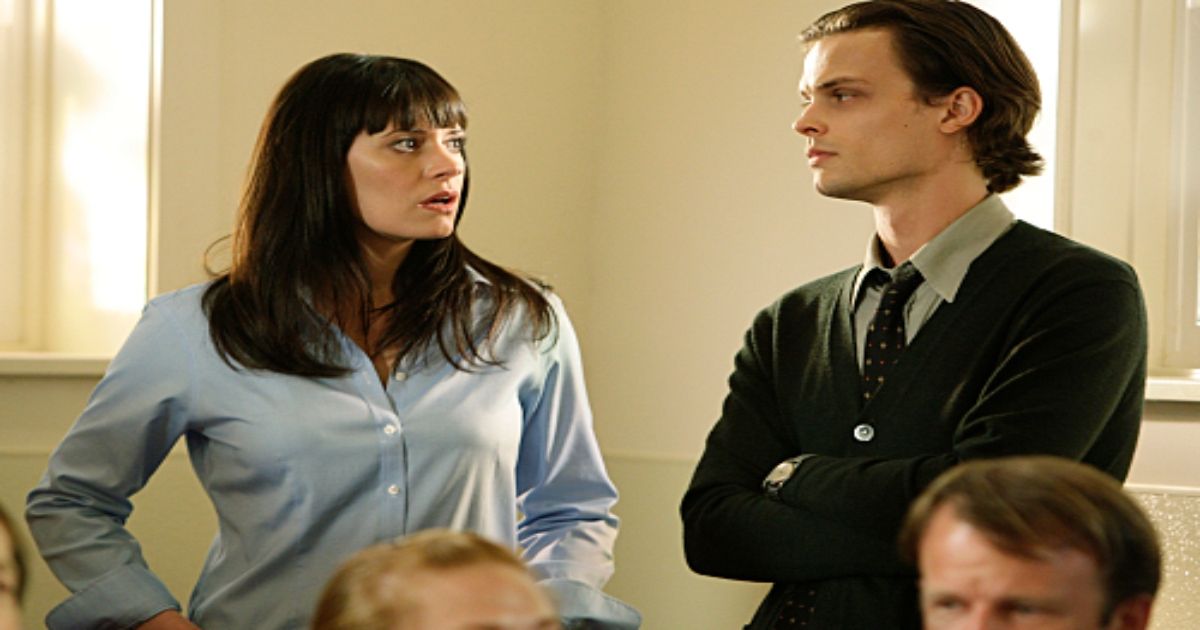 "Minimal Loss" sees Reid go directly into a case and go undercover in a cult, where he and Prentiss are investigating child abuse reports. Throughout the tense episode, he is able to earn the cult leader's trust, and help rescue the cult members before the building explodes. It's different to see Reid undercover, and he embraces his darker sides in bonding with the leader. It shows him being powerful in such direct involvement in a case, and shows off his skills in his job in new ways.
Manipulating His Kidnappers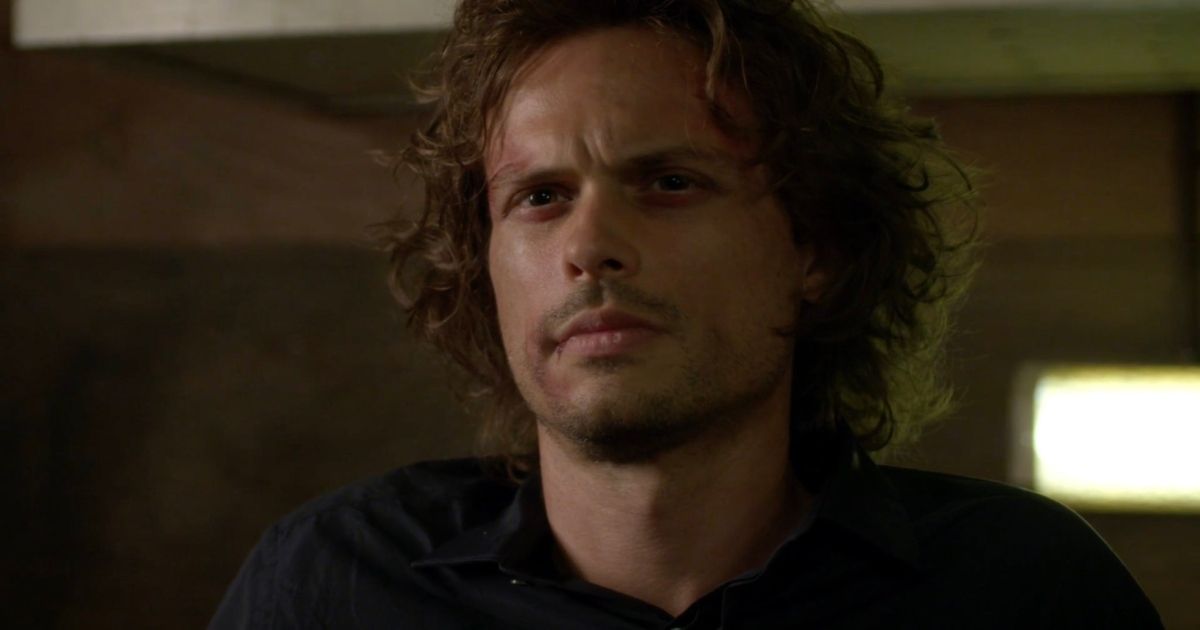 The landmark 300th episode features the kidnapping of Reid and Penelope (Kristen Vangsness). Reid has to trick their kidnappers to save them, and the other victims. His displays of intellect are always impressive, and remain so here. The episode also shows off Reid's darker, mature sides, which have developed after everything he's been through. It all ends with the team reuniting and celebrating the family they've become.
Related: Criminal Minds: Where the Cast is Today
First Time Shooting a Suspect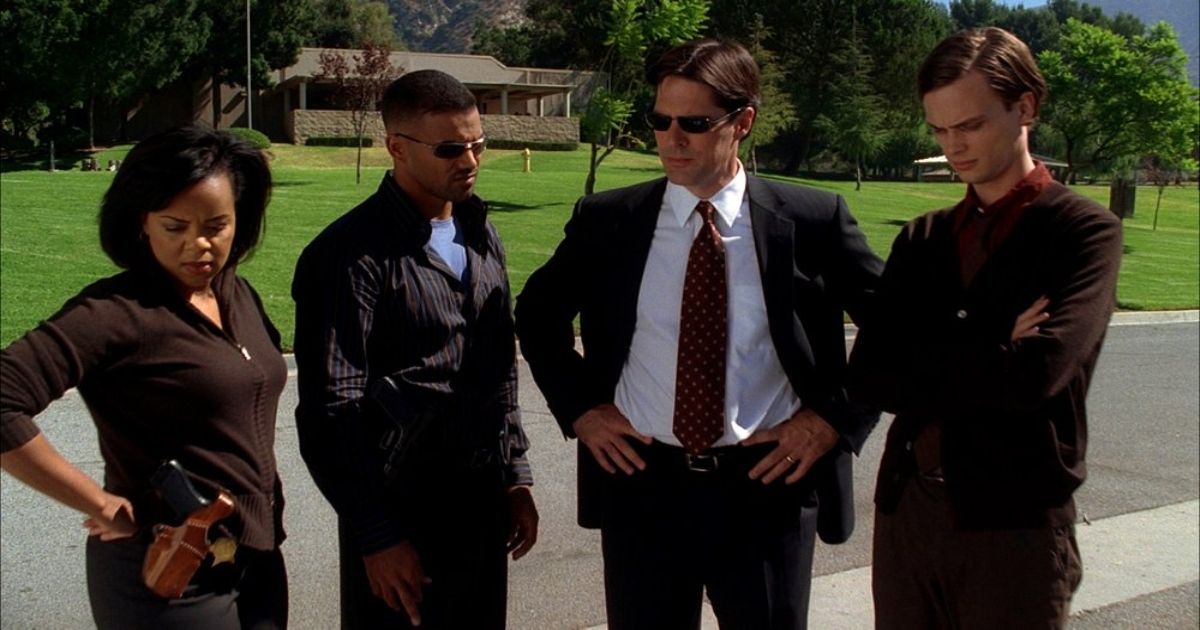 Though Reid is confident intellectually, his physical abilities aren't as great, and he finds his gun license revoked in the episode "LDSK." He spends the episode feeling inferior to the others, but in the end, he and Hotch (Thomas Gibson) are held hostage in a hospital, with seemingly no way out. Reid works with Hotch to grab his second gun, and succeeds in shooting the suspect, and saving the day. It's a great example of him showing his more traditional agent skills, and feeling like a true member of the team.
First Meeting With Cat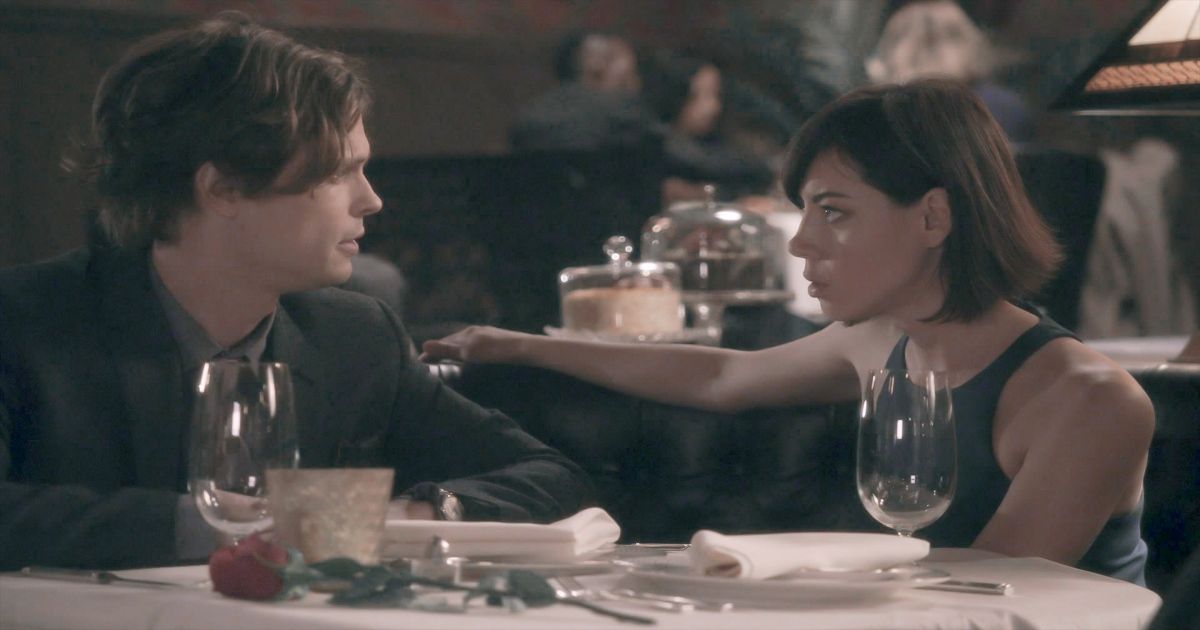 Comic Book Resources considers Aubrey Plaza to be the show's best guest star, and she proves why in her first appearance. Plaza's assassin Cat Adams interacts with Reid, where the two show off their intellect with mind games and manipulation. Cat is the first unsub that was a true match for Reid, and the two actors capture that suspense and connection perfectly. While the episode ends with Cat's arrest, she would return to make Reid's life miserable and even send him to jail. It's a great start to Reid's greatest adversary, and shows him really competing with an unsub.
Solving the Fisher King's Riddles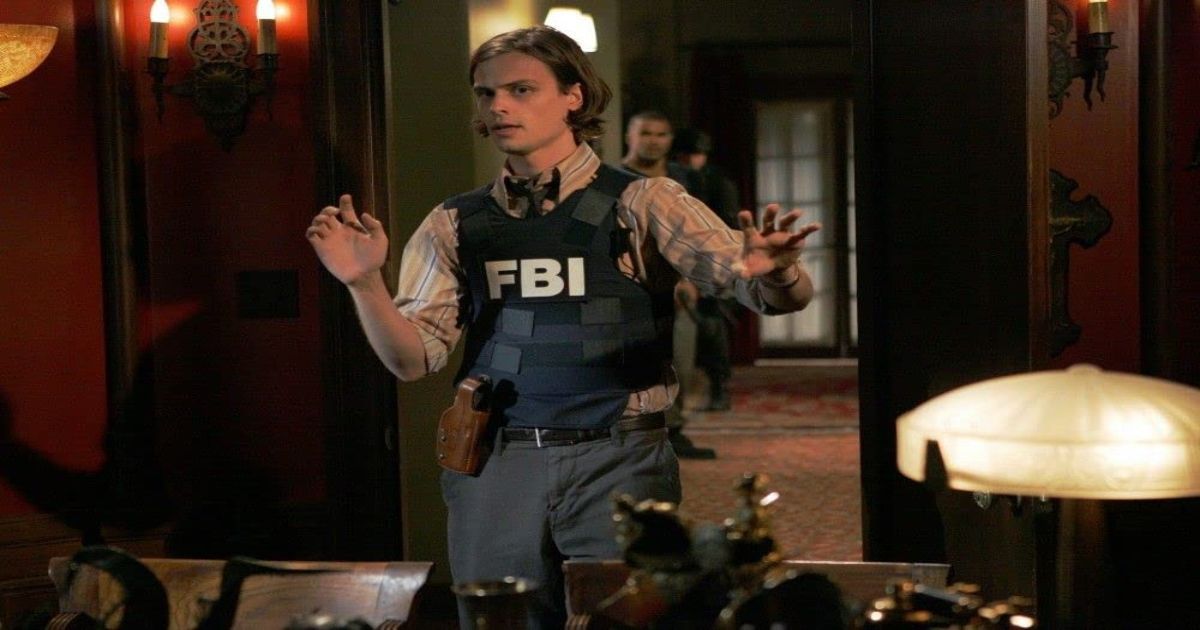 This two-part episode centers around a kidnapping case, but deviates from the norm. The kidnapper, who calls himself the Fisher King and is one of the show's scariest villains, per Looper, sends random items to the BAU members, and leaves riddles at crime scenes. When put together, these riddles lead the team to the missing girl, and Reid shows great intellect in solving each part – like linking baseball cards and butterflies to a book called The Collector. We also learn more about his personal life, including his mother, who has schizophrenia. It's packed with great moments for Reid, both personal and professional.
Surviving Tobias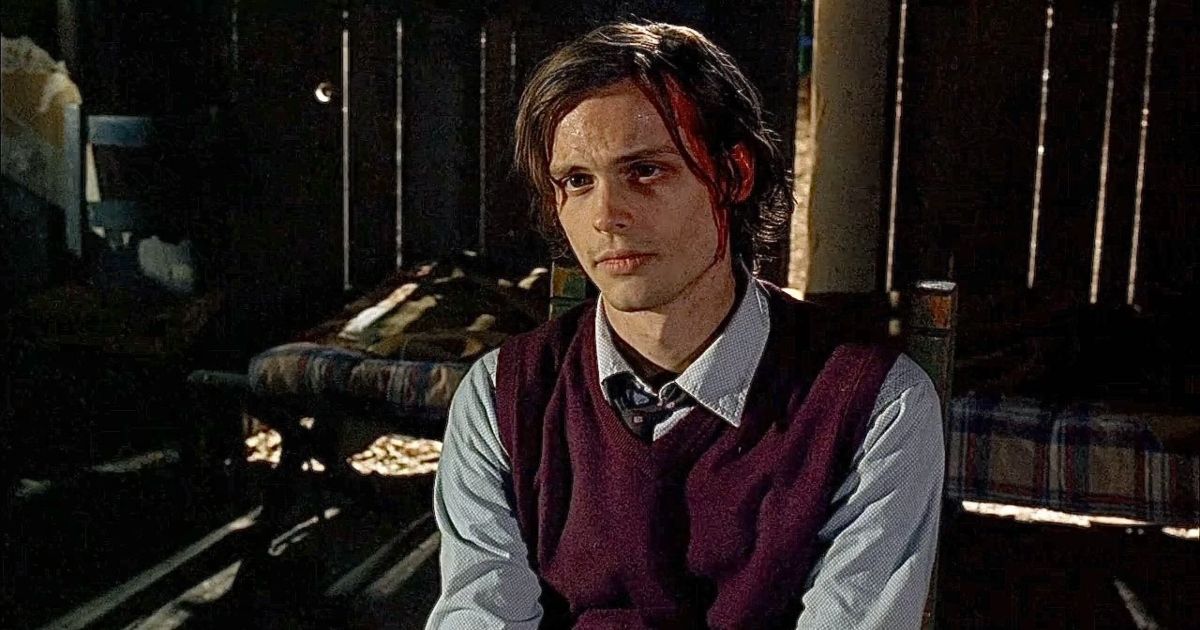 In the episode "Revelations," Reid is kidnapped by a man named Tobias (James Van Der Beek). He is tortured mentally and physically, including being injected with addiction-inducing drugs, and everything is made worse as the events are being broadcast to the heartbroken team. Though he could give up, Reid instead kills Tobias before his rescue. Reid would go through a lot on the show, but this is the first time it happens; therefore, it stands out for both its bloody horrors and its display of Reid being brave. Though heartbreaking to watch, it's also great at showing this new side of Reid's toughness and capability, even in the worst circumstances.