The second season of the acclaimed tv series Ginny & Georgia is on its way. Fans of the show are excited after the nail bitter cliffhanger of an ending the first season had. The series creator and producer Sarah Lampert said for the coming season ''We wanted to pick up the story right where we left off. We left it off on such a juicy cliffhanger… We spent all of Season 1 breaking these characters down and putting them in certain places. So, we wanted to honor that by picking up Season 2 just two weeks later. We jumped right back into where we emotionally left everyone at the end of Season 1."
Netflix had many successes the last year, with the first season of Ginny & Georgia being a success from a few years ago. So far the series has been nothing but joy, and finally, we will have some answers (and probably many more questions) by the end of the second season.
Ginny & Georgia Season 2: the Plot
After all the revelations, Ginny has abandoned her mother along with her younger brother, in the finale of the first season, betraying her and her trust, though not unreasonably. Her mother, Georgia just had the most beautiful night, after the re-election of her fiance as a mayor.
Related: How Netflix's Qala Explores the Profound Horror of Grief
"How do you live with the knowledge that your mother is a murderer?" teased the series logline. "That's what Ginny is going to have to figure out. Burdened with the new understanding that Kenny — her step-dad — didn't die of natural causes, now Ginny must deal with the fact that Georgia not only killed, she killed to protect Ginny. Georgia on the other hand would much prefer that the past be left in the past, after all, she's got a wedding to plan! But the funny thing about Georgia's past is that it never stays buried for long."
Ginny & Georgia Season 2 Cast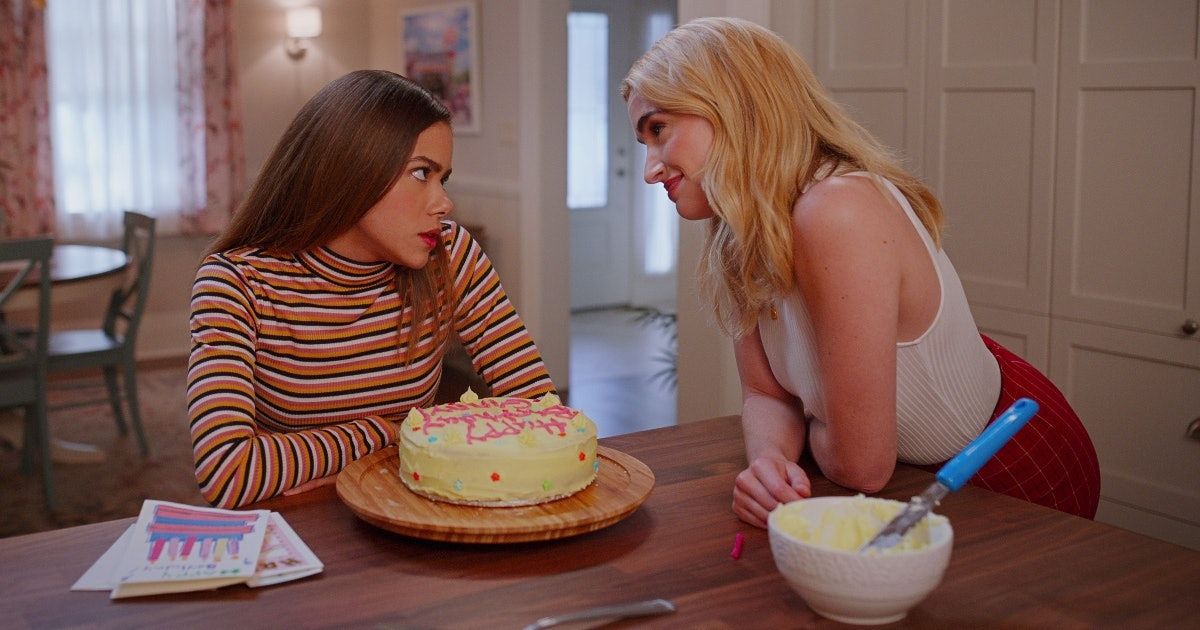 Brianne Howey is playing again the part of Georgia Miller, while Nikki Roumel is portraying her in her teenage years, whose credits include parts in Fox's The Exorcist, CW's Catwoman, and Hulu's Dollface. She is a stubborn character, always moving forward. She has a new role this time, as mayoress, while still trying to overcome people who try to dig up her dark past.
Antonia Gentry is returning to her role of Virginia ''Ginny'' Miller. She founds herself trapped in all the usual desires and anguish of the teenage years, intensified immensely, by the revelations of her mother's ugly past. She ends up hurting herself, desperately needing a helping hand.
Young Diesel La Torraca is portraying the youngest member of the family, Austin Miller, a sweet, imaginative boy, struggling to adjust to his new life. Everything he believed was shaken when he previously found out that he had no real communication with his father, but in this season, maybe his social life and his relationship with his father will greatly improve.
Related: Where Will The White Lotus Season 3 Take Us?
Returning cast includes Felix Mallard as Marcus Baker the artist who has many feelings for Genny, Sara Waisglass a betrayed character with a flair for the dramatic, Jennifer Robertson as Ellen Baker, an ex-friend of Georgia's, Scott Porter as Mayor Paul Randolph, excited with his reelection and eager to keep his promises, while preparing to marry his fiancée, Georgia.
Other characters include Joe, played by Raymond Ablack previously seen in Orphan Black, Maid and Degrasi: the Next Generation, Nick by Dan Berne known from FX's Mrs. America, You're The Worst and the second season of Fargo.
The cast concludes with Katie Douglas as Abby, Chelsea Clark as Norah, Mason Temple as Hunter Chen, Nathan Mitchell as Zion Miller, Alex Mallari jr. as PI Gabriel Cordova/''Jesse'', Sabrina Grdevich as Cynthia Fuller, Tameka Griffiths as Barcia, Humberly Gonzalez as Sophie Sanchez, Rebecca Ablack as Padma, Colton Gobbo as Jordan, Tyssen Smith as Brodie, and Damian Romeo as Matt Press.
Ginny & Georgia Season 2 Release Date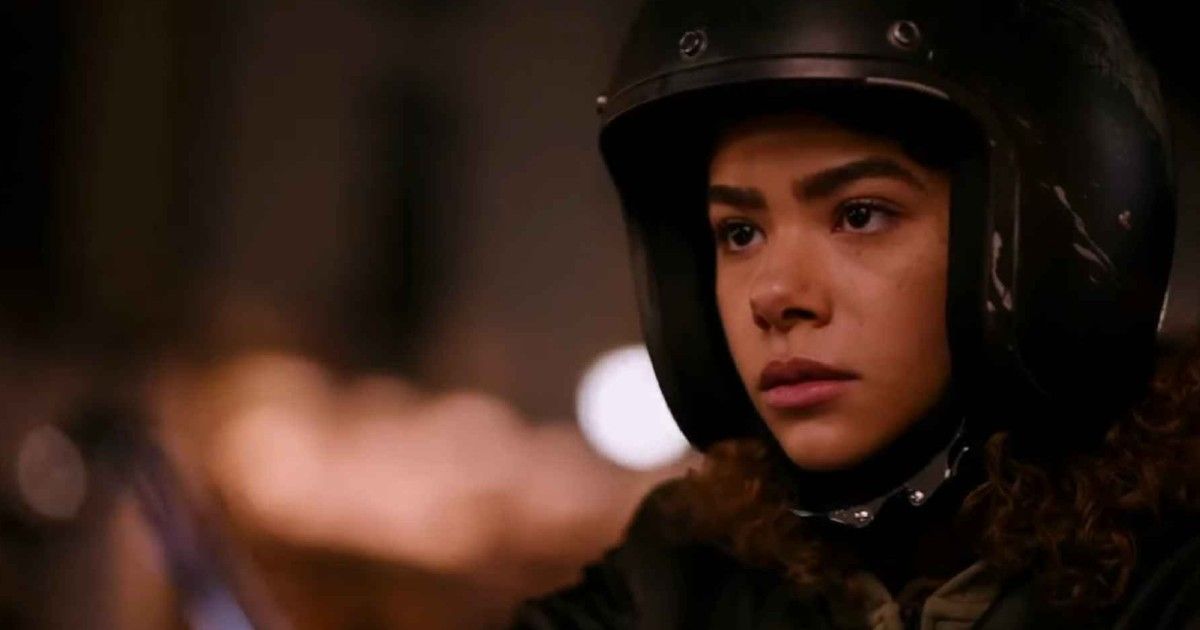 The second season of the show is going to be released on January 5, 2023, on Netflix. Ginny & Georgia was renewed for a second season in April 2021 and the first trailer dropped in December 2022.
While a small town setting, generational trauma, single-parent families' struggles, and mother/daughter relations are not really original, Ginny & Georgia handles them expertly. The humor and the drama are combined in a beautiful way, making it look simple. We can not wait to see the way the show will resolve the friction between the characters, and how they will handle the revelations of the past.