Black Panther: Wakanda Forever has become another huge MCU hit, and Ryan Coogler definitely wants to be part of any future sequels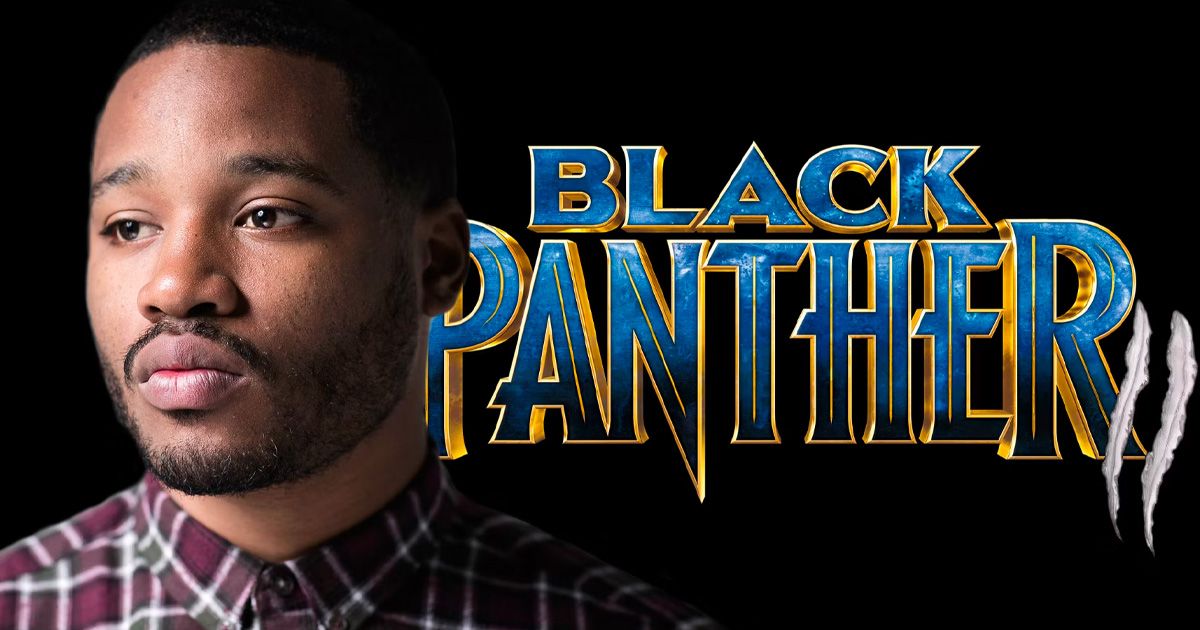 Black Panther: Wakanda Forever looks like the biggest Marvel release of 2022, and that means the path to Black Panther 3 already seems to be opening up. Director Ryan Coogler has already provided the MCU with two huge hits and now would love to be able to continue his own Marvel journey with the next installment of the Black Panther saga and beyond.
Due to the unexpected death of star Chadwick Boseman, the sequel to 2018's Black Panther did not follow its original storyline, which would have focussed on T'Challa adjusting to life in Wakanda after losing five years to the Blip. Instead, Black Panther: Wakanda Forever turned into a much more personal and poignant tale that saw King T'Challa's death being front and center of the narrative in a heartfelt display of art imitating life. The plot of the movie found the nation of Wakanda coming under attack from Namor, while still grieving the loss of T'Challa.
Having poured so much into the sequel as screenwriter as well as director, it is no surprise that Coogler would now like to continue to be a part of the Black Panther franchise for as long as it is part of the MCU. While speaking to The New York Times, Coogler said:
"I feel blessed that I have the opportunity to work on these movies, bro. When I got asked to do the first one, it was like a moving train. I thank God every day that I was able to jump on it and meet these people, these actors, and to meet Chadwick during some of the last years of his life. I'll do it as long as folks will have me. But I think it's bigger than just me or Joe. Between the first and second movie, we made $2 billion at the box office, which is what matters the most to corporations. So I hope that it continues, man. I hope people are still making movies about Wakanda long after we're gone."
Related: Director Ryan Coogler Releases Statement Thanking Fans for Black Panther: Wakanda Forever's Success
Ryan Coogler Is Already Part of the MCU's Future
Whatever happens with the third Black Panther movie, Coogler's MCU journey is certainly not over by a long way. He will be producing the currently untitled Wakanda Disney+ show, and also acts as executive producer on the Ironheart show. Of course, Dominique Thorne has already made her debut as Riri Williams aka Ironheart in Black Panther: Wakanda Forever, which makes Coogler's involvement in her Disney+ show make perfect sense. Coogler previously spoke about Ironheart's debut, and explained the "complicated connection" between the new character and MCU founder Iron Man. He said:
"I don't want to put any spoilers out there… I know you all haven't seen the film yet. I know the same for your audience. But yeah, there is a connection there between her and Tony. It's a complicated connection. And Riri is a supporting character in this film, so she's there kind of in concert with a lot of other characters. But she does play a major role and we will get to know a little bit about how she became who she is when we meet her in this in this film."
Ironheart will arrive on Disney+ late in 2023.