Orlando Brown has been arrested for allegedly threatening a man with weapons.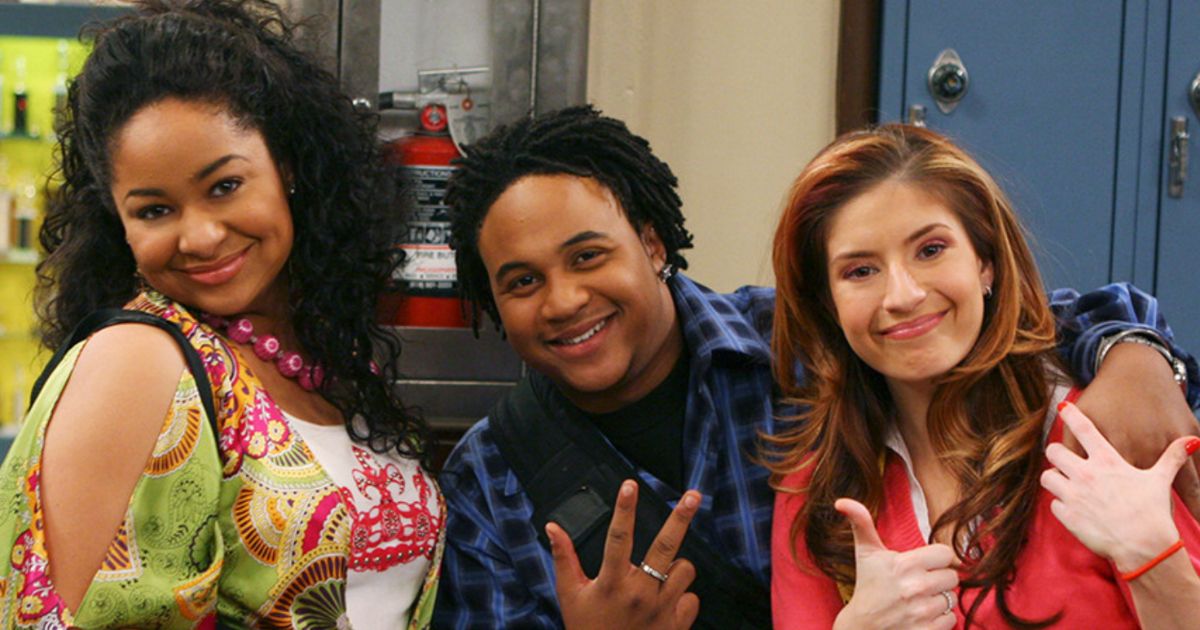 Former Disney Channel star Orlando Brown has gotten into more legal trouble, but going by the huge smile he's wearing in his mugshot, he doesn't seem to be all that bothered by his latest trip to jail. A former child actor, Brown is best known for playing Eddie, one of the best friends of Raven-Symone's Raven in the hit Disney Channel series That's So Raven. He also appeared in many other shows, which includes a recurring role on Family Matters as the memorable character 3J. He has also appeared in movies like Major Payne, Max Keeble's Big Move, and Straight Outta Compton.
But Brown has been known to get into legal trouble on occasion, and per TMZ, he was just arrested at the home he's been staying at in Lima, Ohio. Reportedly, local cops responded to a call about a fight in progress at the home between Brown and a man named Matthew. While it's not clear how long the two have known on another, Matthew told cops that he offered to let Brown stay at a home he was renovating as the actor was homeless.
According to Matthew, Brown started to act "crazy" in the home leading up to the altercation. Allegedly, Brown had accused Matthew of "raping his wife," and things got more serious when the actor approached with a "broken off knife blade and a hammer." Fortunately, Matthew was able to avoid getting injured in the incident. Meanwhile, Brown was arrested on a charge of domestic violence, and his beaming mugshot photo is making the rounds online.
Related: Jussie Smollett Was 'Mortified' to See Social Media Response to His Arrest
Orlando Brown Was Featured on Dr. Phil for an Intervention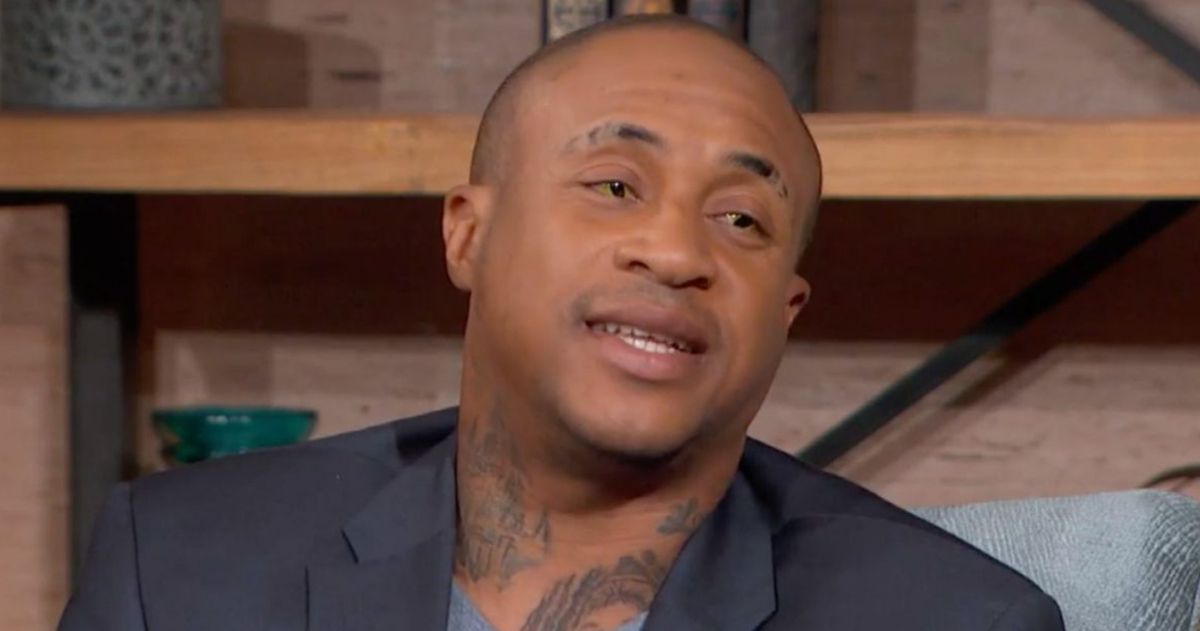 Brown's legal troubles go back several years, having been arrested multiple times in the past. Those close to the actor previously tried to stage an intervention for him in 2018 with an appearance on Dr. Phil, arguing that Brown struggles with untreated mental health issues and needs help. Brown made several bizarre claims while on the program, stating that he was actually the son of music legend Michael Jackson and that he had multiple children which couldn't be verified, including a 2-year-old who was "still in the belly." He also claimed to be four years sober at the time, conflicting with his 2016 drug-related arrests.
"I'm four years sober for a reason," Brown said on the show, explaining why he was refusing to go back to rehab when asked. "I just now got out of rehab. I just got out of ER. I'm not doing no more time away from my kids other than [what] I need to. I appreciate that, but me being free after being locked behind bars for no reason, and being set up, I can't dedicate another 90 days of being monitored all my life. I don't need that crap like other people. It's a slap in the face to people that actually need it."