Two of the most sought-after honors at the Academy Awards are of the screenwriting variety: Best Original Screenplay and Best Adapted Screenplay. Whether it's penned directly for the screen or based on content from another medium, the script is the heart of every movie. Without a solid screenplay, every movie is destined for some degree of failure.
While most of the films on this list were made from original screenplays, the century has been replete with outstanding adaptations that didn't quite make the cut. No Country for Old Men (2007)and There Will Be Blood (2007) come to mind off the bat. There are plenty of others, too, but in the end, these are the top ten screenplays of the 21st century.
10/10

Django Unchained (2012)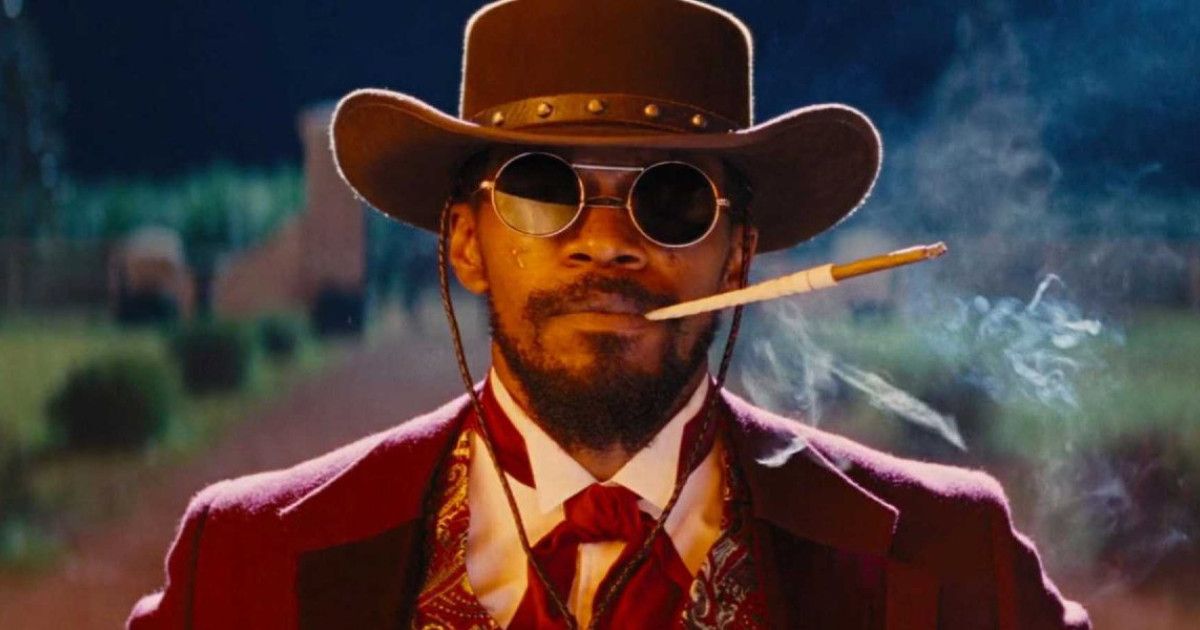 Quentin Tarantino has never won the Academy Award for Best Director, but he's twice won Best Original Screenplay. The first was for Pulp Fiction (1994), which he co-wrote with Roger Avery, and the second was for this, Django Unchained (2012).
His penchant for dialogue on full display, Tarantino's screenplay shines with the banter between Django Freeman and King Schultz. But, through and through, it's also an intelligent story, with thought-out plot lines and meaningful character arcs. It's one of Tarantino's finest scripts, which is definitely saying something.
9/10

Memento (2000)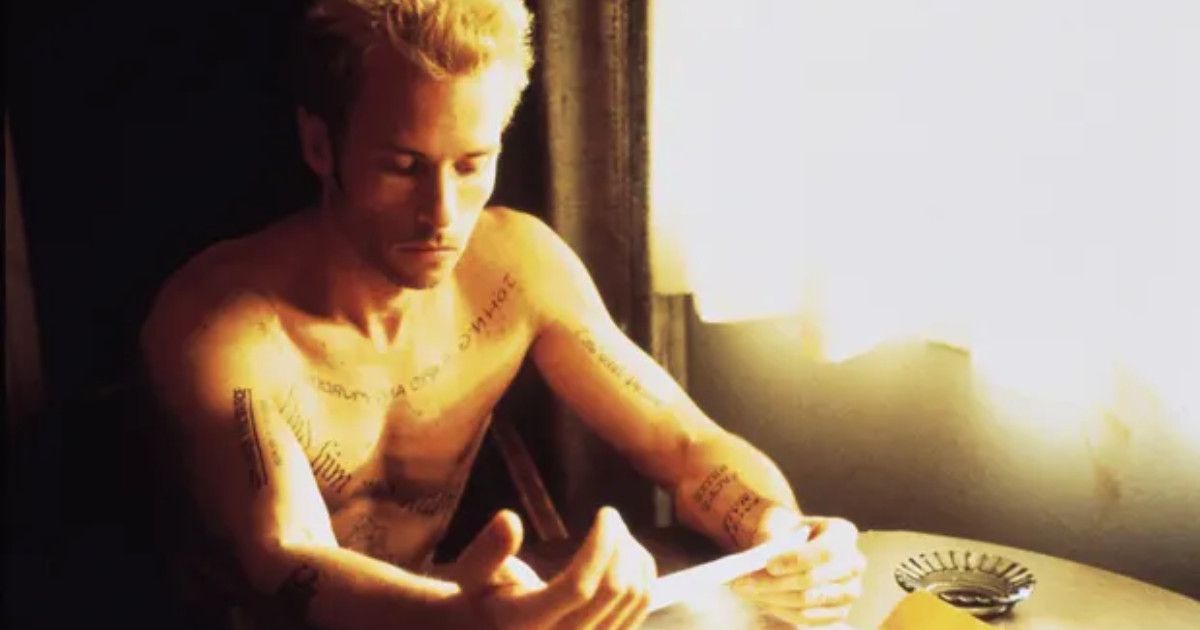 Written and directed by Christopher Nolan and based off a short story by Jonathan Nolan called Memento Mori, this is the 21st century's first — and, arguably, still the most prominent — instance of nonlinear storytelling. Audiences are studying the structure of Memento (2000) to this day.
It built Christopher Nolan as one of the most dominant modern filmmakers, setting the tone for his future time-bending thrillers and science-fiction projects that use the audience's minds like puppets. And Mementois still perhaps his best.
Related: Here Are 10 Screenwriting Tips From 30 Must-See Movies
8/10

The Royal Tenenbaums (2001)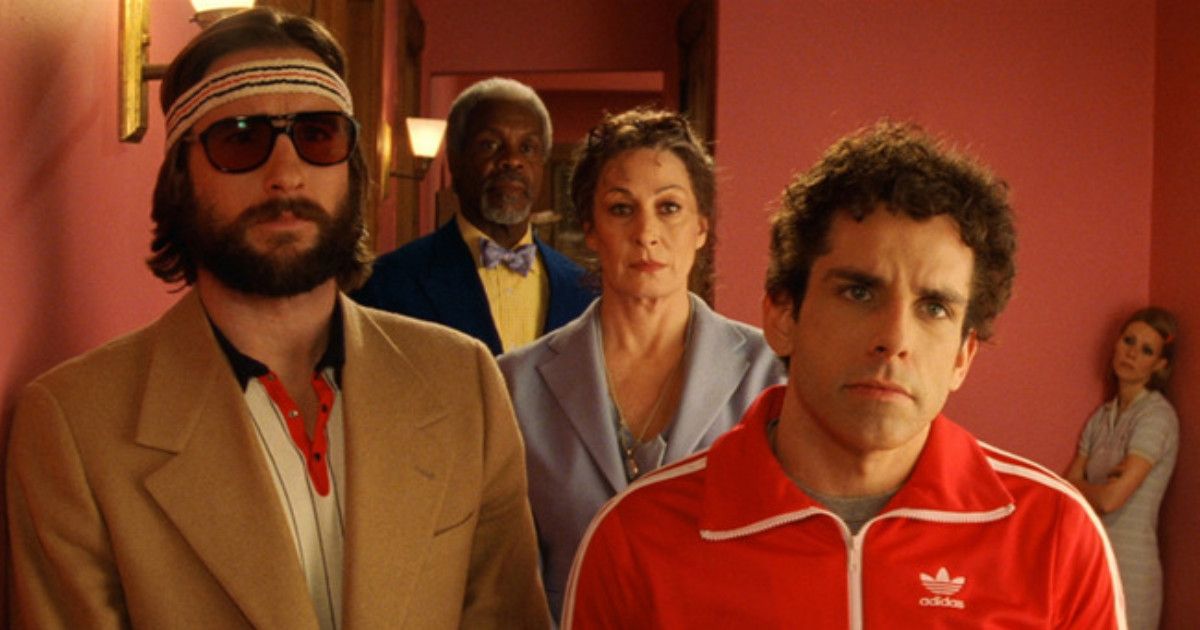 Directed by Wes Anderson, the acclaimed auteur actually co-wrote The Royal Tenenbaums (2001) with his longtime friend and collaborator Owen Wilson. For their efforts, the two were nominated for Best Original Screenplay at the 74th Academy Awards. While the pair came up short to Julian Fellowes for Gosford Park, their efforts have more adequately stood the test of time.
This remains the most thoughtful story Wes has ever written. Compelling characters with dazzling dialogue sustain audience attention through and through, and its style of storytelling emerges just as funny as it is poignant.
7/10

Lost in Translation (2003)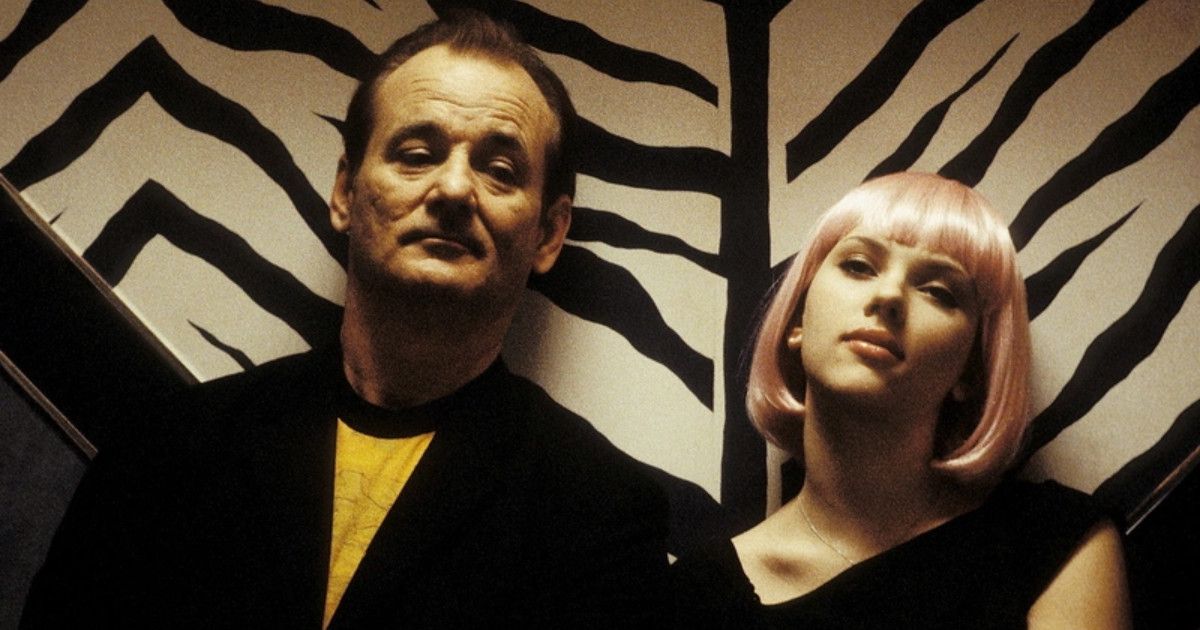 After coming up short with her performance in The Godfather: Part III (1990), Sofia Coppola cemented herself in the Hollywood history books with her directorial debut Lost in Translation (2003). She also wrote the script, about a former Hollywood movie star (played by Bill Murray) who travels to Tokyo promoting a whiskey brand.
He ends up meeting a recent college graduate from America played by Scarlett Johansson. They develop a relationship, a brilliant on-screen dynamic ensues, and alas, Sofia Coppola won both an Oscar and a Golden Globe for screenwriting. Don't call it a comeback.
6/10

Inglourious Basterds (2009)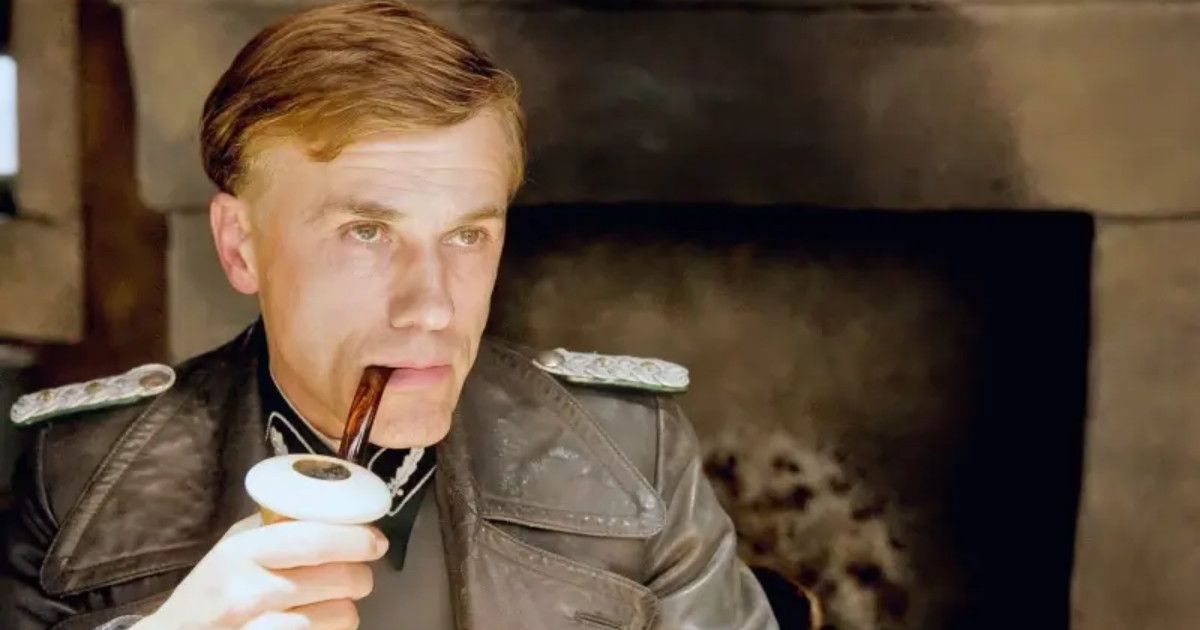 Replete with some of the more memorable and intelligent scenes in recent history, the opening of Inglourious Basterds (2009) particularly distinguishes itself as one of Tarantino's finest. This can be attributed to the haunting score, Christoph Waltz's performance as S.S. Colonel Hans Landa, and of course, the first-class dialogue.
Its plot balances perfectly drama, comedy, and action to create an entirely compelling narratives, but perhaps the most impressive quality of Tarantino's script is the suspense he builds through conversation alone. It's the perfect textbook for any aspiring screenwriter.
5/10

Get Out (2017)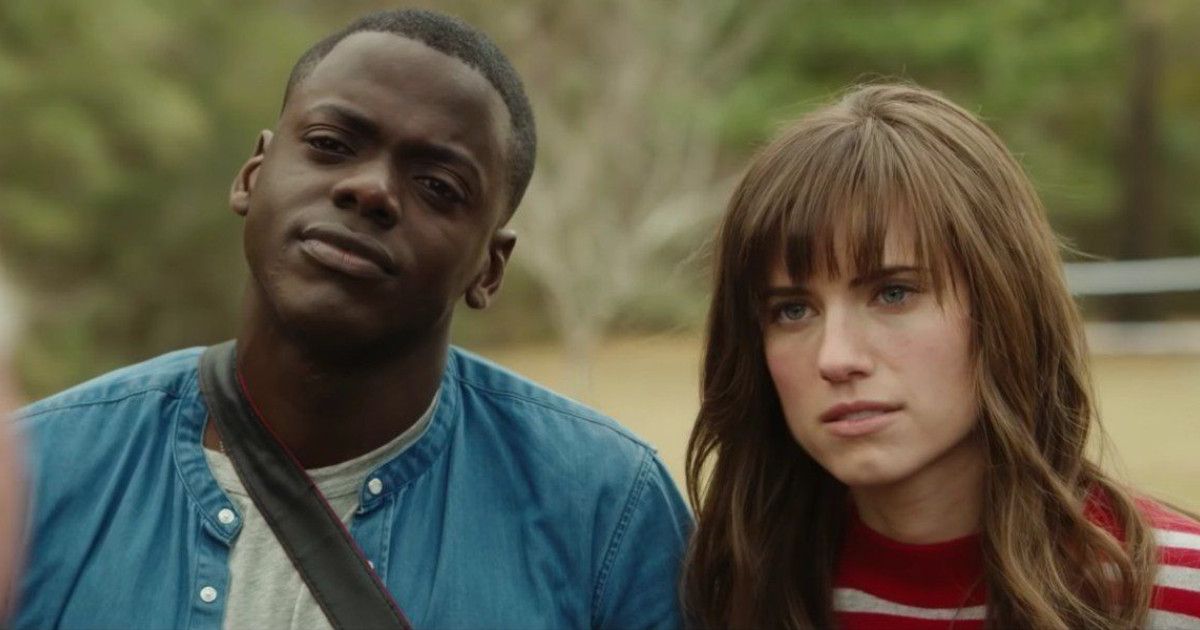 At the 90th Academy Awards, Jordan Peele's directorial debut Get Out (2017) lost both Best Director and Best Film to Guillermo Del Toro's The Shape of Water (2017). But Jordan Peele did pick up the honor for Best Original Screenplay, and with profound reasoning.
With a sturdy structure, engaging characters, and well-developed dialogue, it's no wonder people hold it in such high regard. It's also a fantastic allegorical tale with regard to racism. Jordan Peele has continued to display his prowess for screenwriting, with both Us (2019) and Nope (2022), but GetOutremains his masterpiece for now.
Related: Jordan Peele's Get Out: Why Now is the Perfect Time for a Sequel
4/10

Parasite (2019)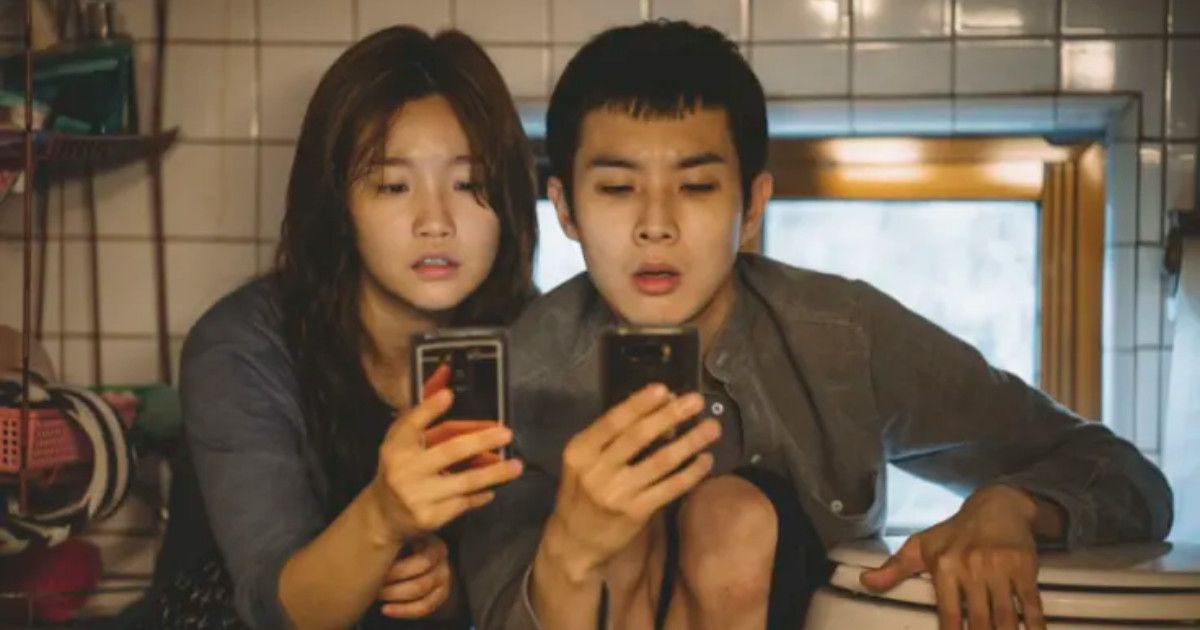 Known for putting South Korean filmmaker Bong Joon-ho on the Hollywood map, Parasite (2019) dominated the 91st Academy Awards. It won Best Film, Best Director, and it became the first Asian film in history to win Best Original Screenplay. Plus, Parasite is among the highest-grossing films in South Korean history, where it was also highly praised.
An auteur, Bong has written every film he's directed, and has even penned a few scripts outside his own filmography. He's mastered the art, and there's a solid argument that Parasite is the perfect example of that.
3/10

Eternal Sunshine of the Spotless Mind (2004)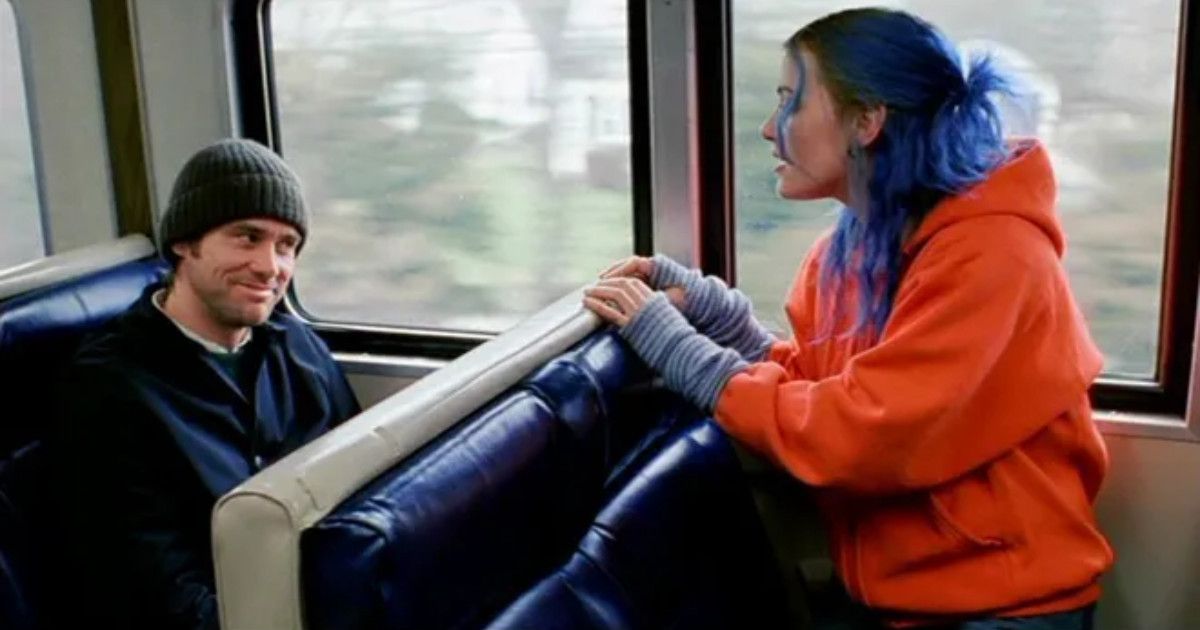 Although directed by Michael Gondry, Eternal Sunshine of the Spotless Mind (2004) was written by Charlie Kaufman. He started out writing for television in the early nineties, then penned his first film in 1999: Being John Malkovich. It was directed by Spike Jonze, who would later make another Kaufman script: Adaptation (2002).
When Eternal Sunshine released, Roger Ebert referred to Kaufman as "the most gifted screenwriter of the 2000s". That's high praise from the greatest film critic of all time. At this point, Kaufman has no one else to impress.
2/10

Birdman (2014)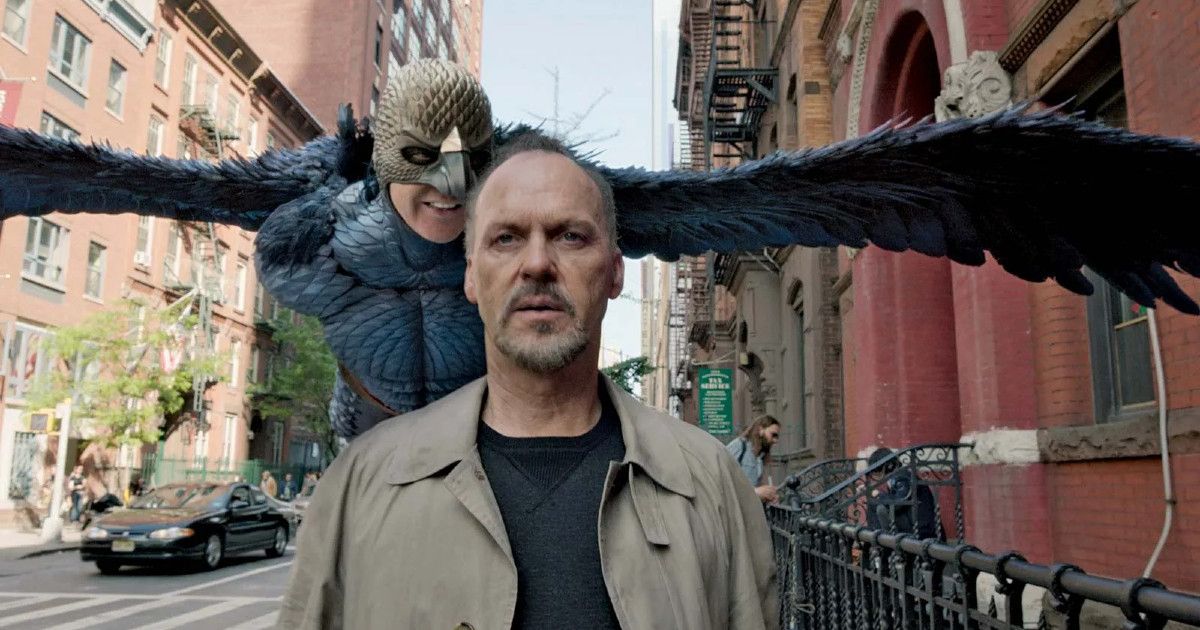 At the 87th Academy Awards, Alexandro Gonzalez Iñárritu won the Academy Award for Best Director for Birdman (2014). He also won Best Film. It essentially swept the ceremony, and of course that includes Best Original Screenplay.
The premise of Birdman is brilliant in itself—a washed-up actor now directing stage plays decides to adapt a Raymond Carver short story. The catch: it's edited to appear as a single shot. The result is a fresh cinematic experience that will resonate for weeks, months, even years after an initial viewing. And it's all thanks to the script.
1/10

The Social Network (2010)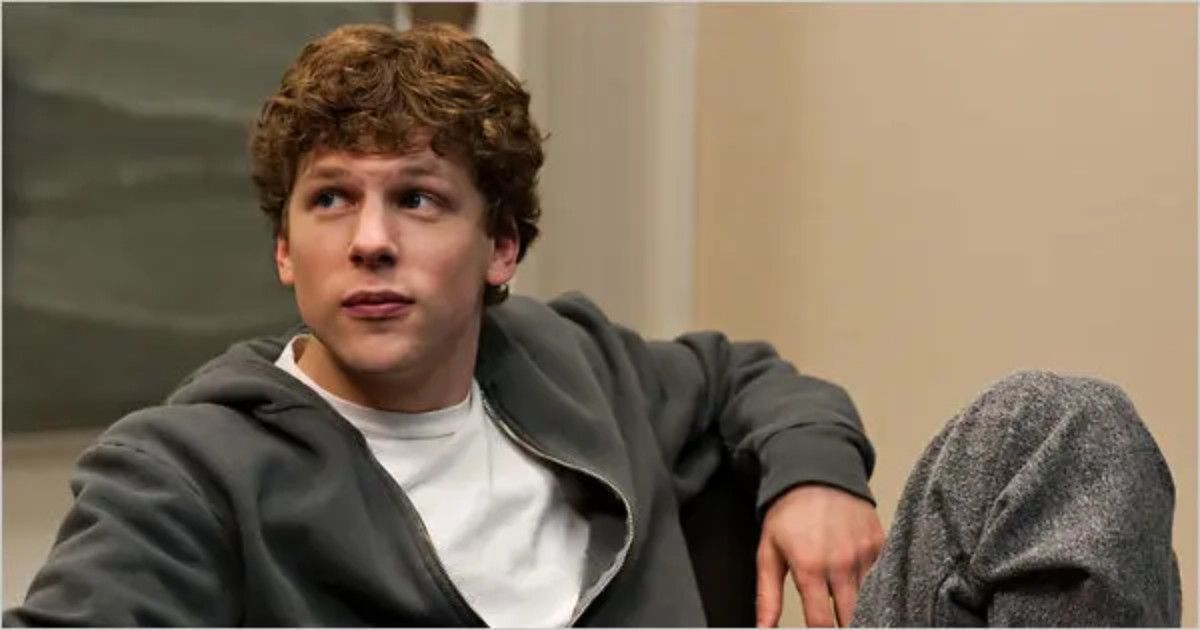 From the opening scene, The Social Network (2010) has perhaps the most well-written dialogue of the past two decades. It was directed by David Fincher but written by Aaron Sorkin, who also penned the scripts for A Few Good Men (1992) and Moneyball (2011).
The film follows Mark Zuckerberg (played by Jesse Eisenberg) and Eduardo Saverin (Andrew Garfield) as they conceptualize the social media website Facebook and get it running from the ground up. Sorkin won Best Adapted Screenplay at the Oscars for The Social Network, which has since been deemed by most as his finest work to-date.