Some movies are purposefully made to be funny. We have the Adam Sandlers and the Adam McKays of the world tot hank for that. Comedies bring us together, and help us laugh at those moments in life that otherwise might bring us sadness or stress.
Some other movies, however, only become funny because of how poorly put together they are, or because of how misguided their message seemingly is. Here are some classically misunderstood movies that have become popular and widely known for being uninentionally hilarious, largely thanks to how poorly they were made.
Related: Best 'So Bad It's Good' Movies of All Time
10/10

The Room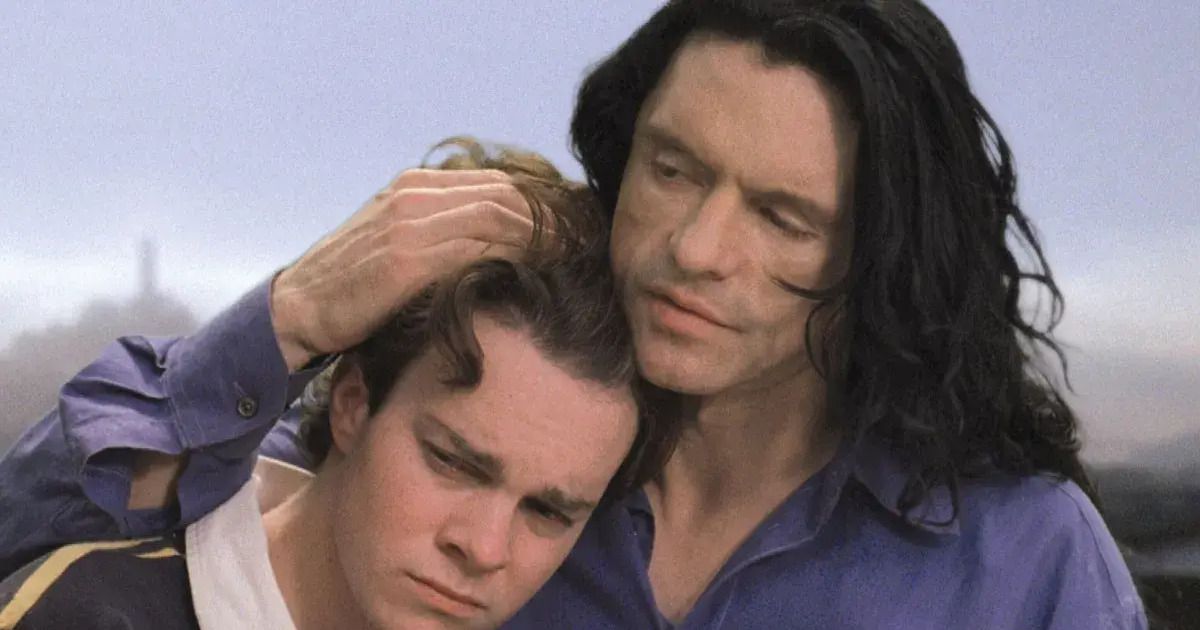 The Room is a cult classic, loved by many fans. However, this isn't because it is good by any means. Instead, it is a cult classic just because of how bad it is.
Tommy Wiseau was taking acting lessons and was desperate to get into the acting role. He decided to make and direct his own movie, in the hopes that it would be a way for him to break into Hollywood. This has been done before with some positive results, like with Good Will Hunting and Kissing Jessica Stein.
However, there wasn't much hope of that from Tommy. Not only did he have little acting experience, he knew nothing about the other side of a movie, like the screen-writing, producing, or directing aspects.
9/10

Deadly Prey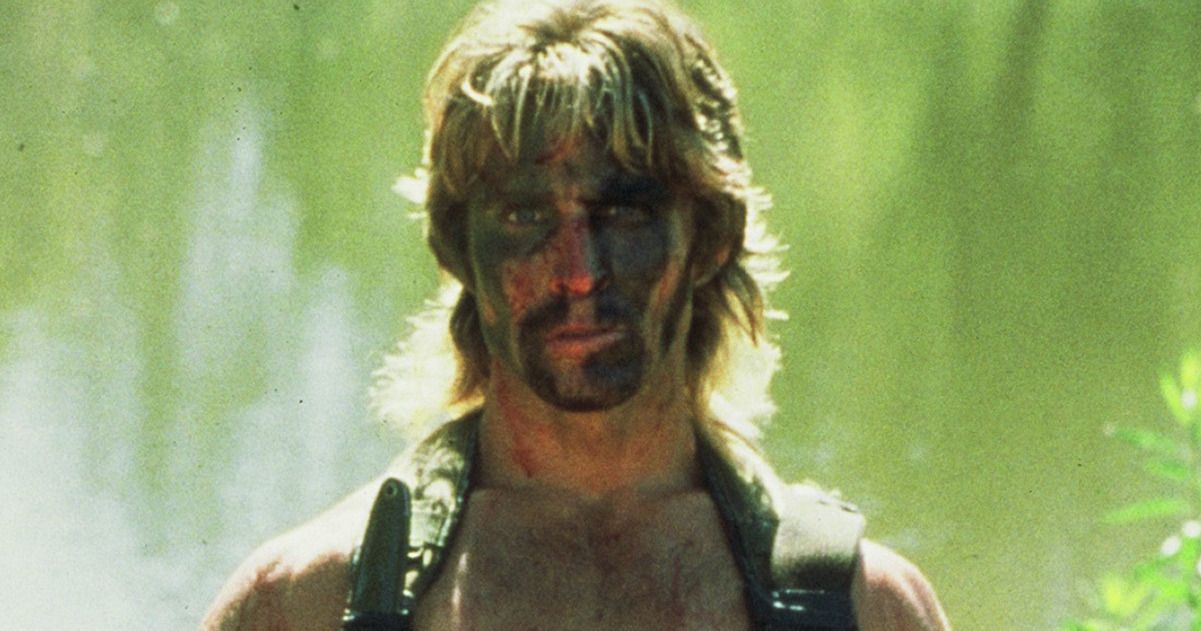 Deadly Prey is a bad action movie and is bad enough to the point it is good. Mostly it is just bad, though there are some moments that are unintentionally hilarious, such as how long it took for anyone to notice the main character is missing.
Compared to other movies on this list, Deadly Prey could use some work. While it has some funny moments, it has a lot of empty scenes of just waiting around more than anything else.
8/10

The Happening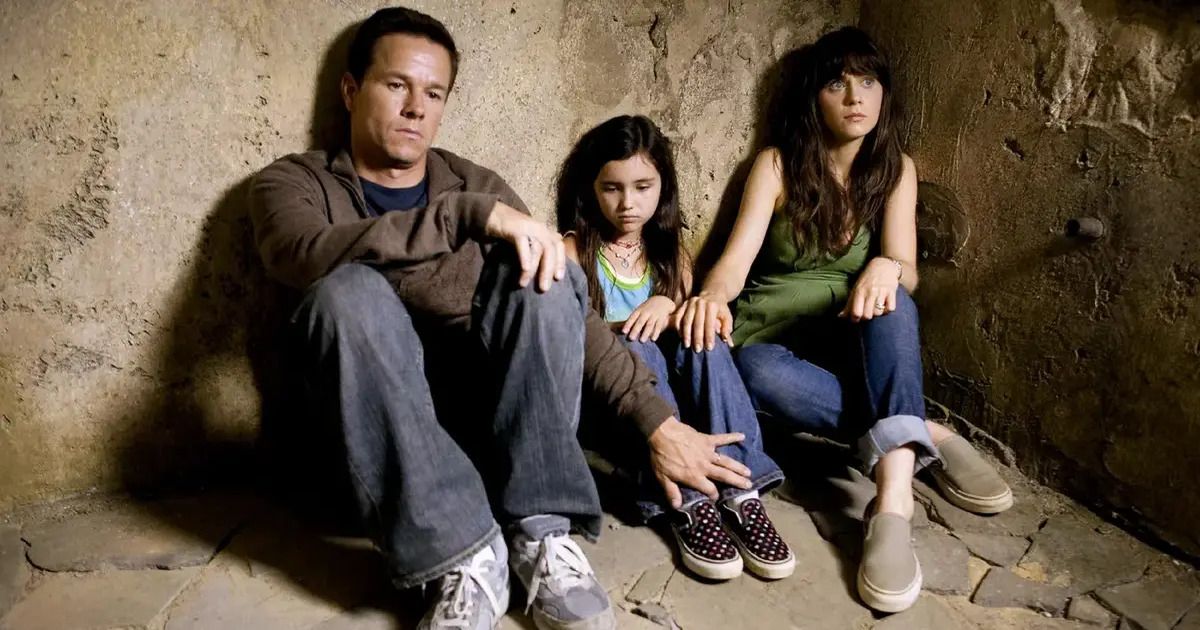 The Happening is a movie directed by M. Night Shyamalan. His movies are usually either loved or hated, but this one was more heavily debated than any of his others.
It is about a plague sweeping through the world, causing people to commit suicide. Though M. Night tried to direct it more towards being a drama, Sci-Fi with some adventure and horror thrown in, some people call it a comedy.
While most people say the movie starts off alright, it quickly goes downhill. The characters don't seem too realistic, and the dialogue is a little chunky.
This one is another cult classic that many dedicated fans of M. Night enjoy. Others may not find it to be good at all, unless you go in thinking of it as a comedy instead of the adventure that it portrays itself to be.
7/10

Birdemic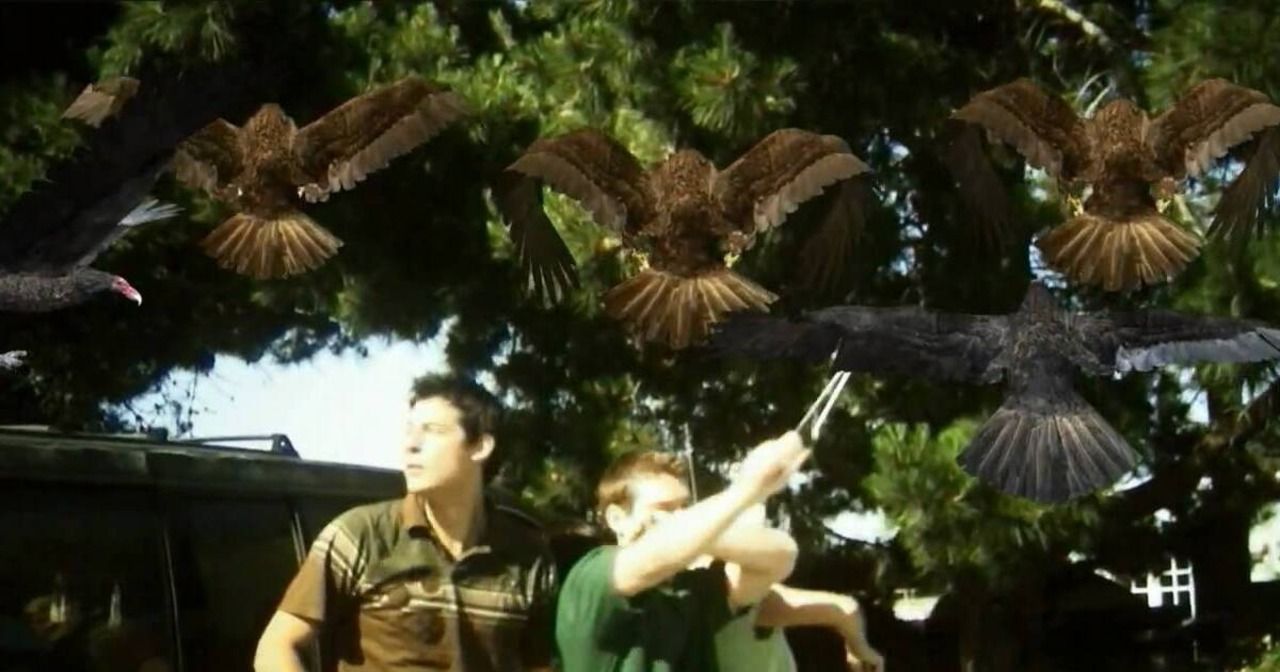 Birdemic has it all, from an incredibly low budget to bad acting. James Nguyen was the director and made the movie to the best of his ability. It was meant to be a riff on Alfred Hitchcock's The Birds, but with only a $10,000 budget, he wasn't able to pull off nearly as much as he would have liked.
The fact that he'd never gone to film school, and couldn't get good actors didn't help either.
It is definitely worth watching this, but not for a beautiful revision of a classic Hitchcock movie.
6/10

Bloodsport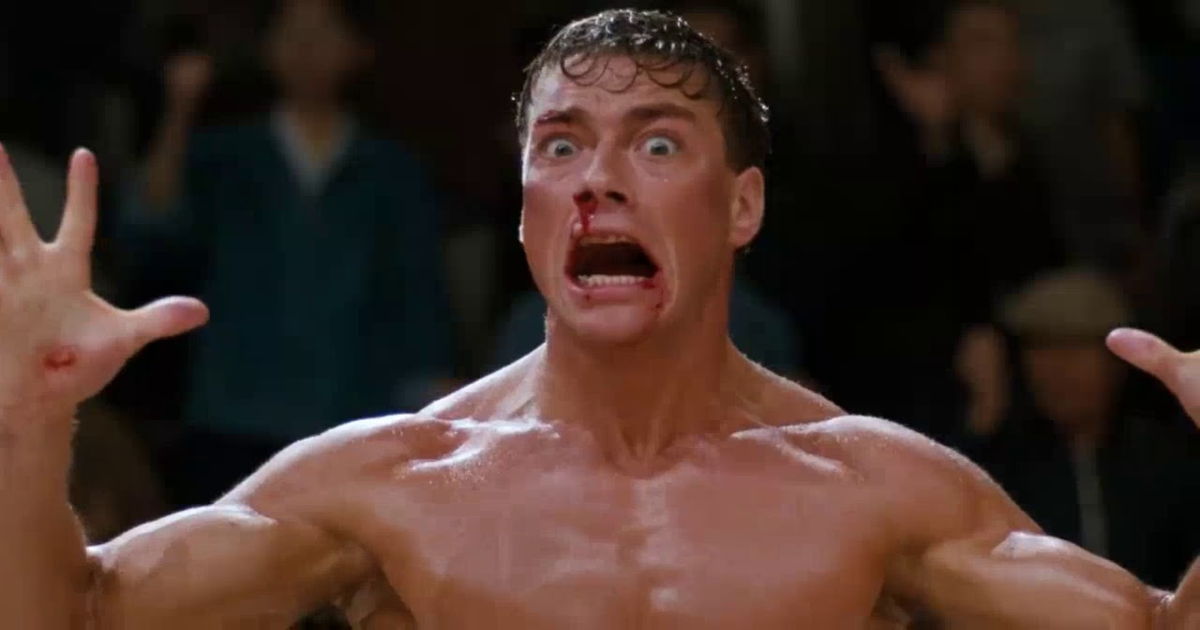 Bloodsport is a movie about a martial artist in the military. It is meant to be a dramatic retelling of a true story but plays itself more as a comedic retelling. This would have been fine had that been what the director was going for, but most of the comedy is unintentional and due to the poor making of this movie.
A lot of the comedy comes from the poor acting, and horrible script. In fact, the script is so bad, there are even compilations of the funniest dialogue from the movie.
5/10

House of Gucci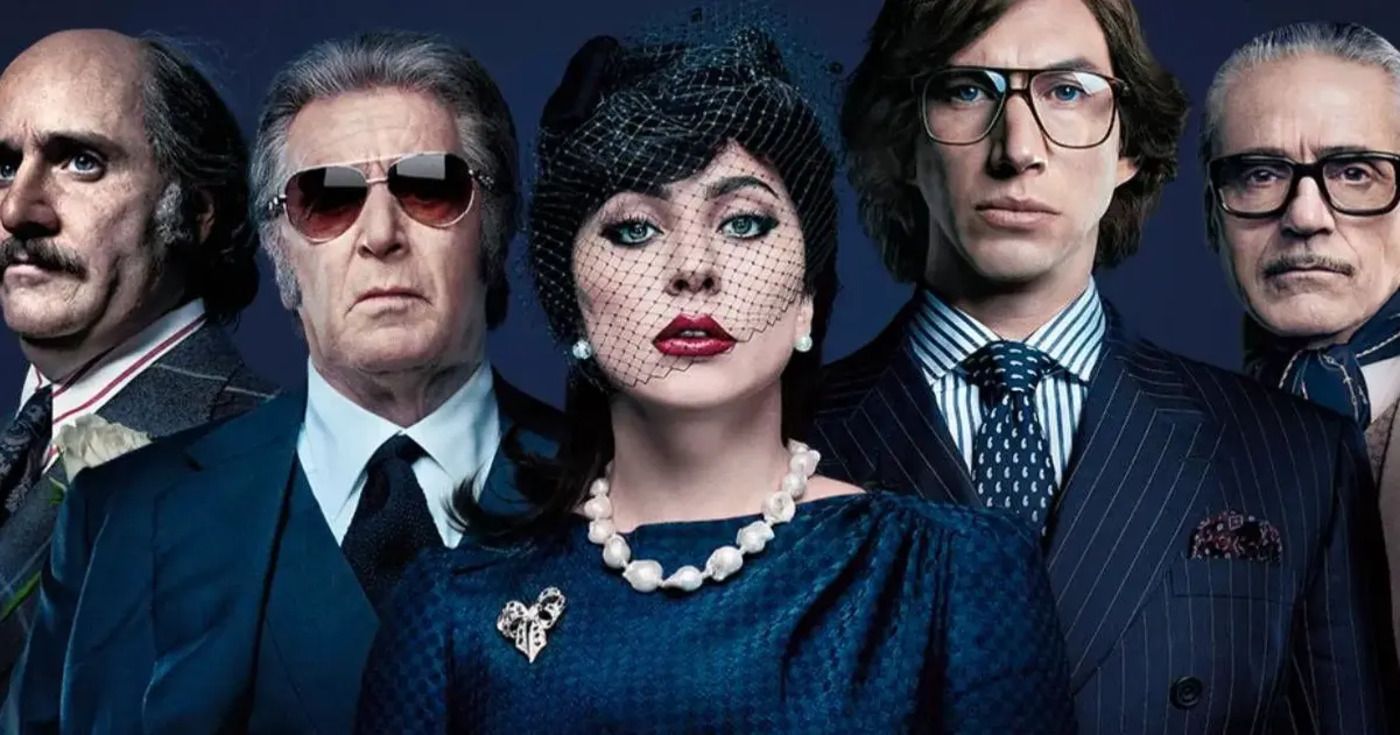 There is actually a debate on if the House of Gucci was trying to purposefully be funny or not. After all, with a cast like Al Pacino, Adam Driver, Jared Leto, and Lady Gaga, you expect it to be a little better than it is. However, most people seem to believe that it was an accident.
The movie is listed under the biography, crime, and drama categories, and it is about the Gucci family. However, poor acting, awful accents, and overdramatization make it a movie you laugh at more than for education.
4/10

2025: The World Enslaved by a Virus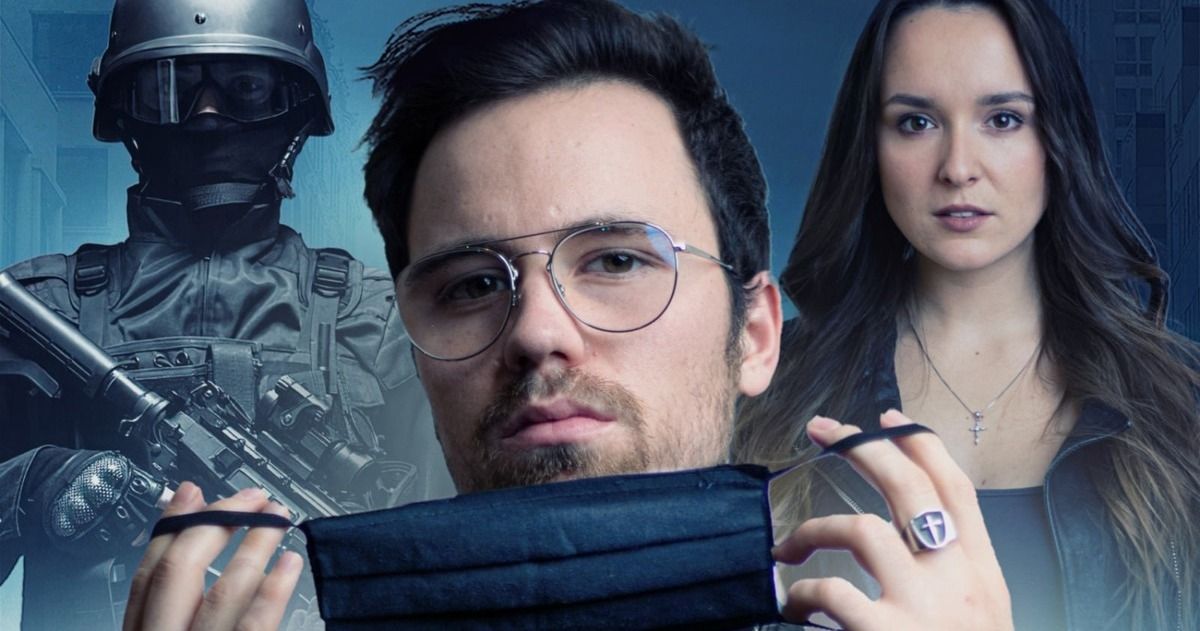 Talk about aging like milk. 2025: The World Enslaved by a Virus is a movie based on the coronavirus pandemic. It was created in 2021 and was based on how the world would look five years into the future after the lockdown.
It is considered a Christian movie, as it focuses primarily on how the pandemic was trying to eliminate the Christian religion, and separate everyone.
If this movie aligns with your beliefs, you may find you enjoy it, but for most other people, it looks to be nothing but an overdramatic movie focused on fearmongering. We can only imagine how much funnier it will be after 2025.
3/10

Batman and Robin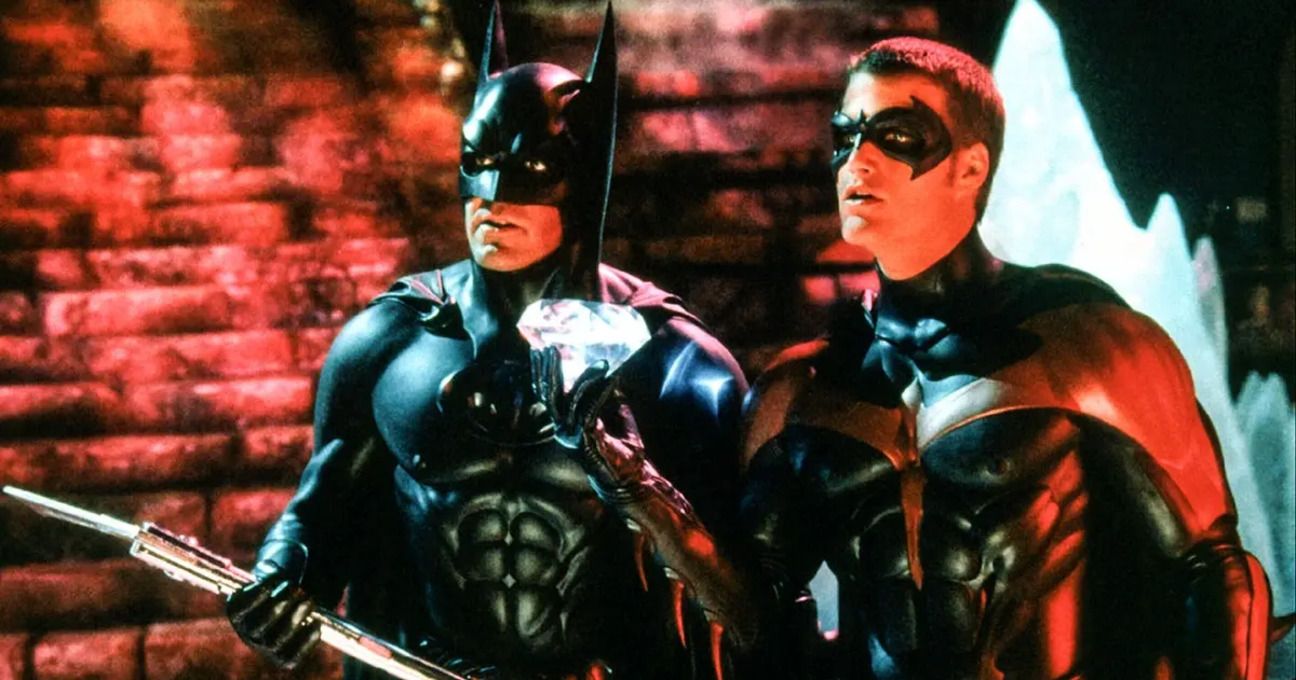 Batman and Robin is a dark blip on the Batman series radar. Though it has a great cast, such as Uma Thurman, Chris O'Donnell, George Clooney, Arnold Schwarzenegger, and more, the actors don't play the roles they are given particularly well.
However, what makes this movie great in a bad way is that it is so incoherent. Nothing makes sense, and it sometimes seems like lines are just inserted wherever.
2/10

Troll 2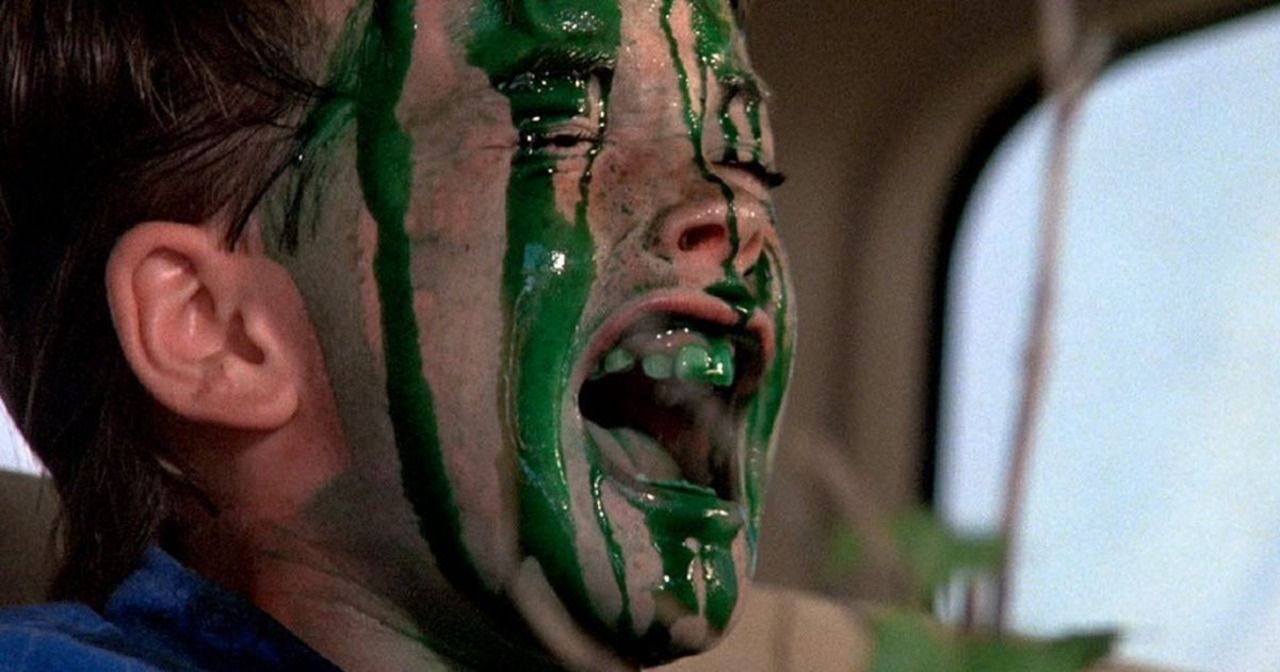 Troll 2 is meant to be in the fantasy and horror genres. However, most people decide that it actually best fits the comedy genre.
One of the biggest reasons for this is that the director didn't know much English at all. The costume designer was the only member of the crew that could talk with the fully American cast.
While the script is awful, that's not the only reason that this movie is terrible. There are questions about the plot everywhere, and nonsensical bits of the story everywhere, including a dance routine, a mental health patient as one of the cast, and scenes when frozen people are clearly moving.
Related: The Best Cult Classic Movies of the 21st Century
1/10

The Wicker Man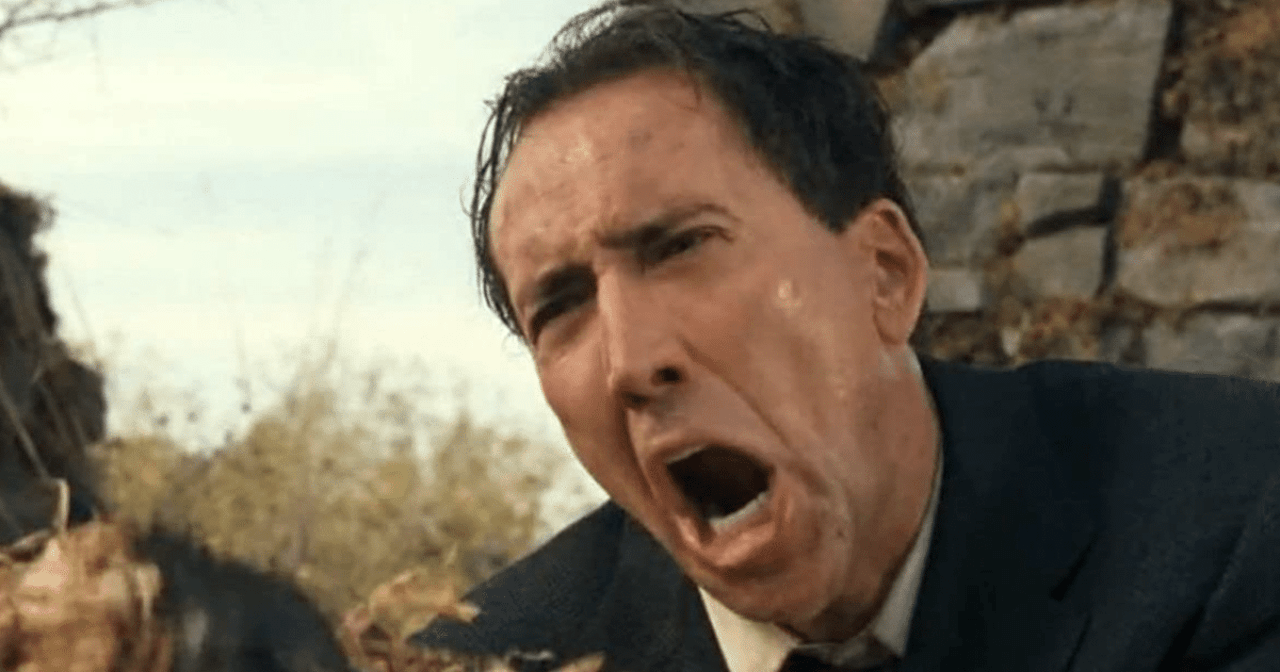 Of course, this list wouldn't be complete without The Wicker Man. It is one of those movies everyone references when talking about bad movies, and sets the bar.
The movie features Nicolas Cage, so you already know it is going to be a little off. However, his personality and unique acting isn't the only problem behind the movie.
There is horrible dialogue as well. Some popular quotes that are now meme-worthy come from this movie, including "Not the bees!"
This movie is definitely a classic bad movie and will go down in history for that alone, setting the bar for bad movies for a long time to come.