Neil Druckmann is confident that The Last of Us will stand tall as the best example of a video game adaptation done right.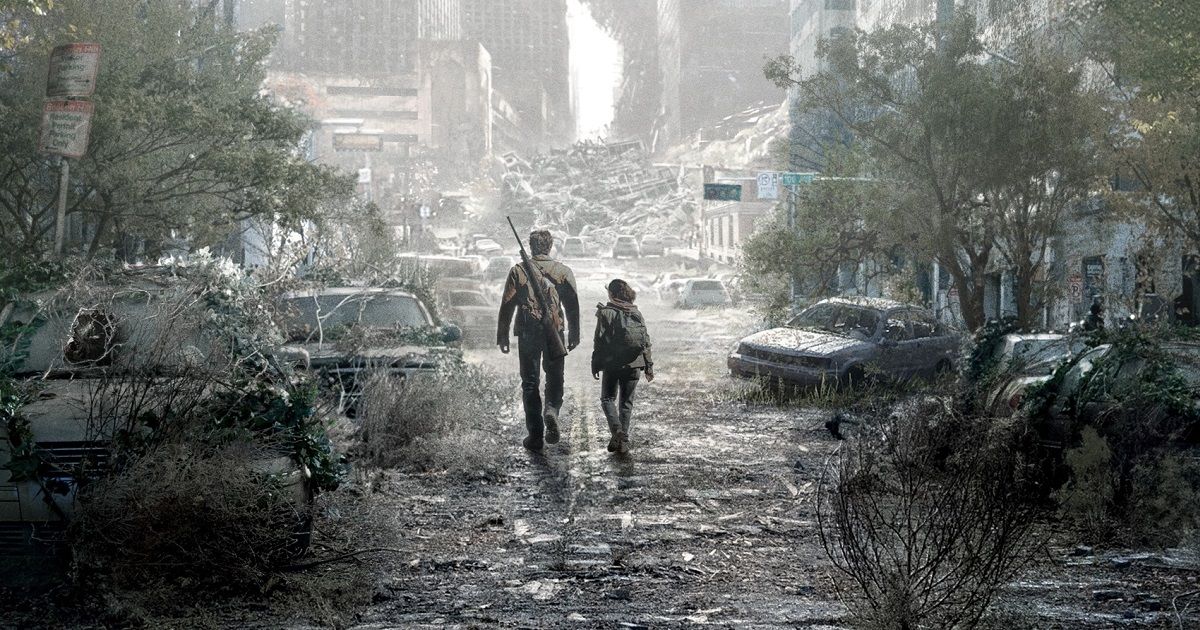 The team behind The Last of Us, the HBO series based on the video game, is confident in its success. After writing the original video game, Neil Druckmann collaborated with Chernobyl creator Craig Mazin to develop a TV series adaptation for HBO. The series features a similar plot with Pedro Pascal and Bella Ramsey respectively starring as Joel and Ellie, a pair of survivors in a post-apocalyptic wasteland. It's set to arrive on Jan. 15.
In a new interview with the New Yorker, Druckmann and Mazin spoke about putting the series together. For his part, Druckmann says he'd butted heads with Screen Gems execs over a planned movie adaptation that was going to be made for the studio. When creative differences killed that project, Druckmann pursued the TV series adaptation with Mazin, developing a reimagining that is very faithful to its source material. He's so satisfied with how it's turning out that he's already feeling that it's the best video game adaptation ever.
"(This) will be the best, most authentic game adaptation," Druckmann said.
Mazin agrees to an extent, adding, "That's not the highest bar in the world. I cheated—I just took the one with the best story. Like, I love Assassin's Creed. But when they announced that they were gonna make it as a movie I was, like, I don't know how! Because the joy of it is the gameplay. The story is impenetrable."
Related: The Last of Us Game Creator Says HBO Show Will Have One Big Difference
Will The Last of Us Break the Video Game Curse?
Druckmann notes that video game movies generally don't do well, though "kids' movies" like Detective Pikachu have managed to find success. He then brings up The Rock's panned adaptation of Doom as a movie that can be learned from when it comes to adapting popular games. For example, there are certain aspects from these games that just don't translate well outside of the video game setting, and this was something that hurt Doom.
"The other thing that people get wrong is that they think people want to see the gameplay onscreen," he said, referring to a first-person sequence in the movie that resembled first-person shooter video games but was heavily criticized.
"Doom is also a perfect example of something that you don't actually need to adapt," Mazin added, explaining that a good story needs to be there beyond just adapting a popular title. "If what the property is giving you is a name and a built-in thing, you're basically setting yourself up for disaster, because the fans will be, like, 'Where's my f**king thing?' and everybody else will be, like, 'What's Doom?' And then you're in trouble."
"Hopefully, this will put that video-game curse to bed," Druckmann concludes, though Mazin isn't quite so sure.
"I'm telling you—it's gonna make it worse," Mazin laughs.
The Last of Us will premiere on Jan. 15, 2023 on HBO. For a sneak peek at the series, you can watch the official trailer for the adaptation below.