Tom Holland has never played a Jedi, but he got very close. Here's what the star would have looked like in the famous robe.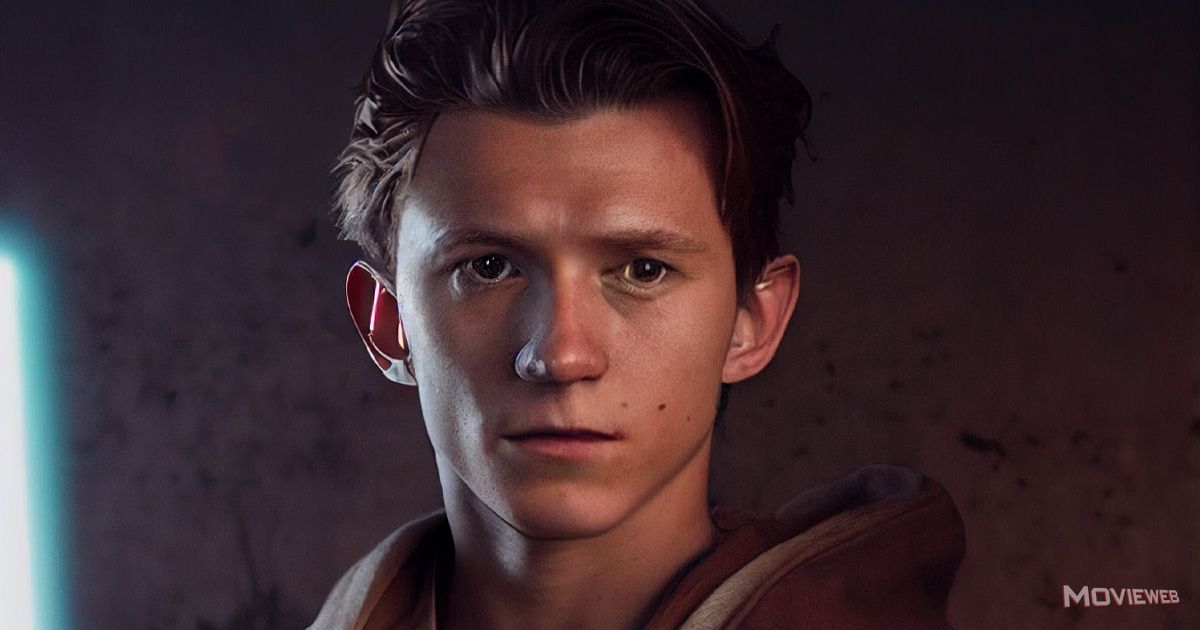 While Spiderman star Tom Holland has not been in a Star Wars film, we have an exclusive look at what he may have looked like in Jedi robes.
Holland auditioned for a role in Star Wars but only made it some of the way. Luckily, Holland found his franchise with the title role of Peter Parker in the Spider-Man films.
Holland did make it through several rounds of auditions, but his progress halted when, according to the actor, he got a severe case of the giggles. He has a sense of levity about the experience, telling People Magazine last year that he could not stop laughing when he sat down to audition because the person reading the lines opposite him was reading the lines of a robot, fully committed to making the "beep" and "boop" robot sounds.
"I just got the giggles because you know when you realize you've got something so wrong? I just couldn't stop laughing."
Holland has yet to specify which film he auditioned for, but it is most likely The Force Awakens.
Related: Tom Holland Was Once Turned Down for Star Wars Role Before Landing Spider-Man
What We Know About Star Wars Rogue Squadron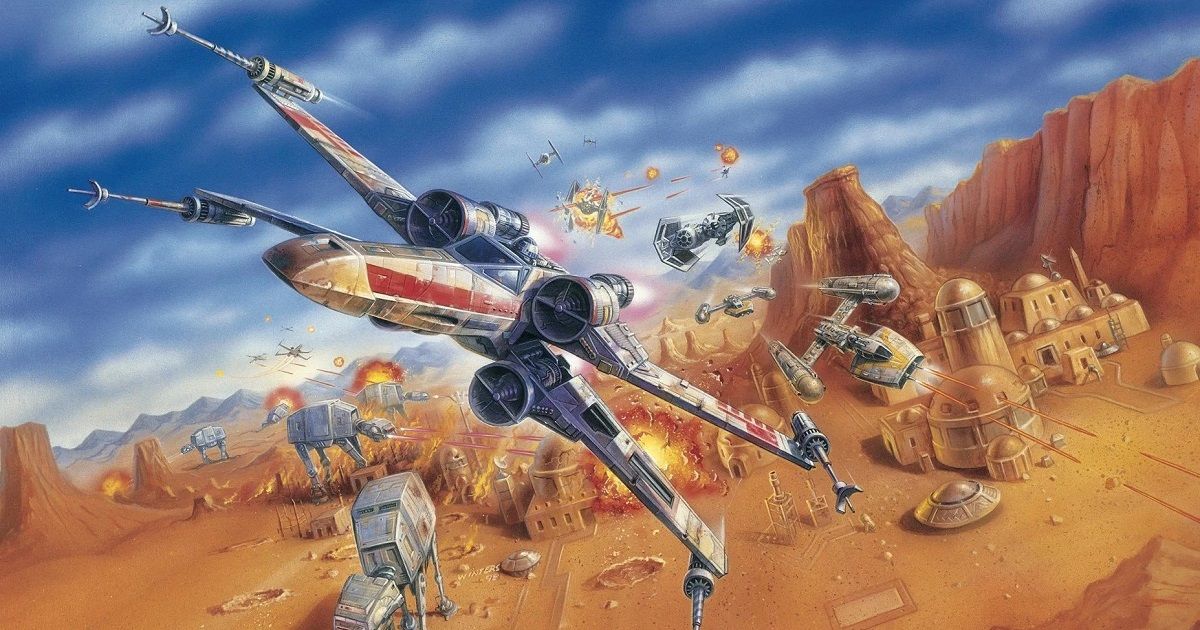 The next film in the Star Wars Franchise has not released many details yet about the project, but there are some facts available that fans can hang on to as they anxiously await the next chapter.
As last reported, the concept for the film is supposed to reflect 90s-style video games and introduce a new generation of starfighter pilots.
The script was originally slated for release in the Fall/Winter of 2023 but has been pushed back for director Patty Jenkins to develop the script more. Lucasfilm President Kathleen Kennedy has said about the change of date that the project is not canceled, but it just needs more time to incubate.
"Rogue Squadron…we kind of pushed off to the side for the moment. Patty is developing the script further. Then we will talk about how that connects to the central spine that we're working on."
Until then, fans will have to rely on the numerous projects that currently stream and are slated to come to Disney+, including The Mandalorian, which premieres its third season in March, The Acolyte, Rangers of the New Republic, Star Wars: Lando, A Droid Story, and Ahsoka.
Check out the full artwork below.