Early December saw the 2022 release of BFI's Sight & Sound Poll, in which they unveiled their determinations for the best films of all time. In 2012 (the poll is conducted amongst film critics every 10 years), Vertigo topped the list, dethroning Citizen Kane for the first time since 1962. This year, a similar thing happened, but with a film that had never once even entered the top 10: the experimental, feminist classic Jeanne Dielman, 23 quai du Commerce, 1080 Bruxelles.
Cue Film Twitter going absolutely bonkers; the film-critical community on the embattled social media platform wasted no time and took to their tiny keyboards to offer their hottest, freshest takes. This article takes an analytical look at some of the most interesting, unusual, and controversial opinions that have emerged in the wake of this considerable tectonic shift.
The Films That Came & Went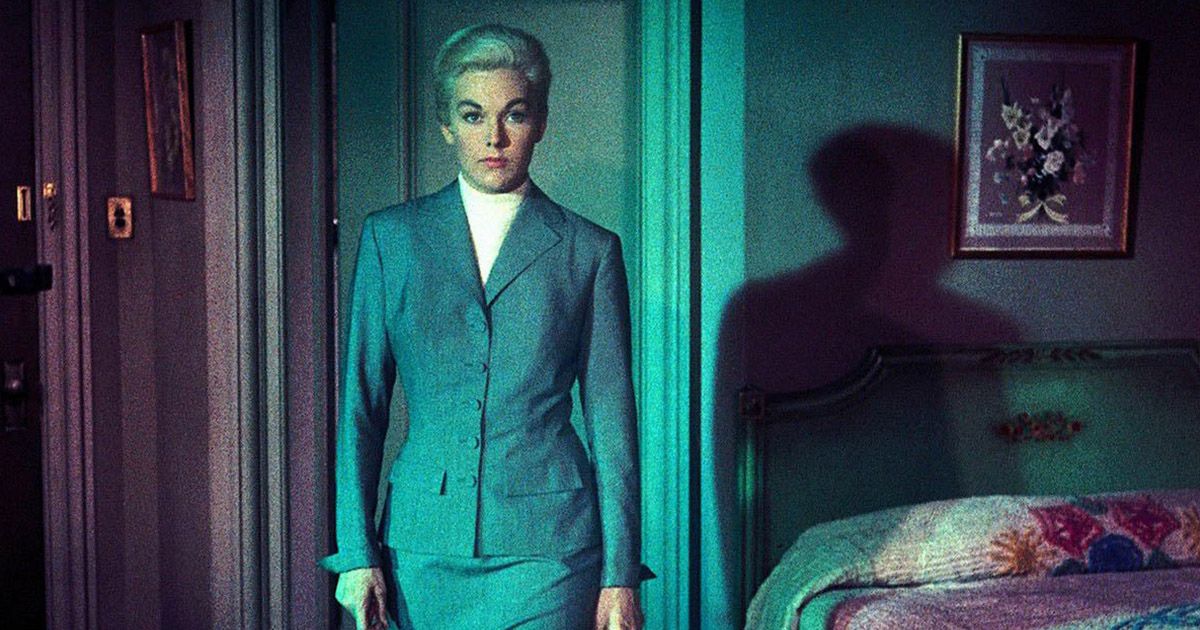 Users were quick to point out the ways in which the Top 100 had changed since last time, particularly in terms of some notable omissions. Tom Davidson, assistant news editor for the Evening Standard, was quick to share the films that had been removed from the list.
The exclusion of these movies ranges from intriguing to surprising to straight-up shocking, especially when it comes to such works as The Godfather Part II and Raging Bull, as these are known as supposed classics even to people outside the most hardcore film-fanatic circles.
Related: Taking a Look at the 2022 BFI Sight and Sound Poll
Still, many users were complimentary of new additions to the list and celebrated the canonization of films that had previously gone under-recognized, including Criterion's curatorial director Ashley Clark and writer/programmer Juan Barquin.
Whatever negative sentiments there might be – and best believe, we'll get into those – it's still nice to see that queer filmmakers and filmmakers of color are making up more of the Top 100 than they have in the past. And yet, there is much to gripe about – in fact, the complaints and controversies seem to be piling on by the day.
The BFI List Is Far From Perfect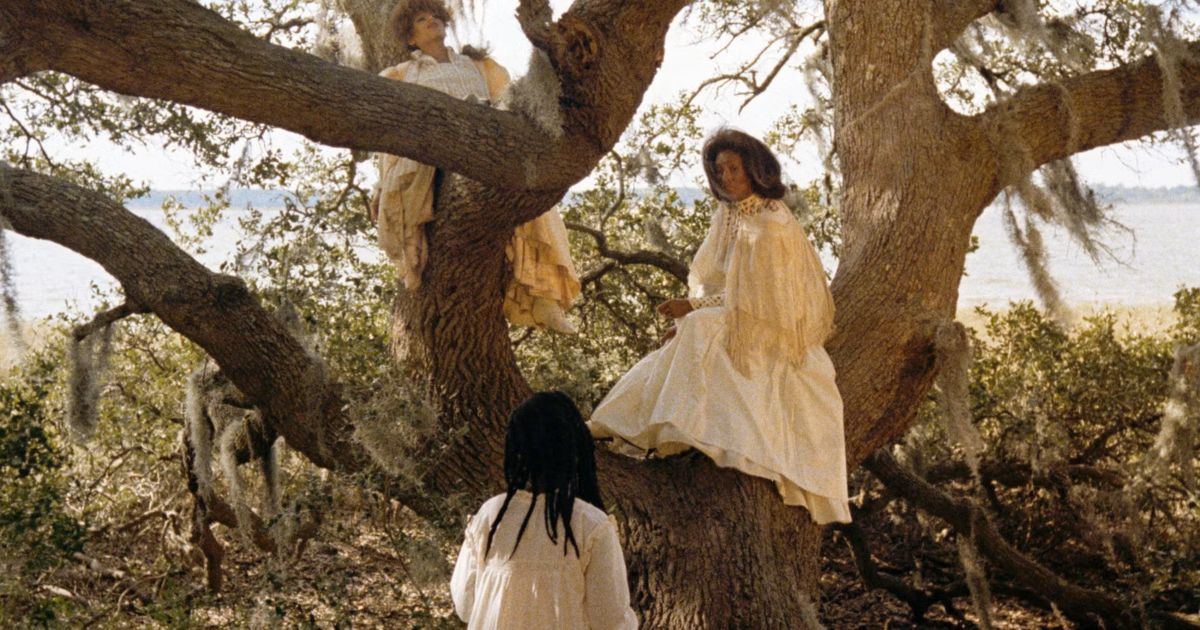 Though Sight & Sound has made certain strides in evolving its celebration of some underrepresented filmmakers, certain parts of the world are going completely unacknowledged. Alejandro A. Riera, media critic for Mano Magazine, was one of many to point out that Latin America was conspicuously absent from the 2022 list.
And freelance critic Robert Daniels pointed out another glaring absence.
Then there is the problem of the list's monopolization by the Criterion-affiliated Janus Films, as poked and prodded at by film historian Peter Labuza.
This particular phenomenon has a sad humor to it, considering Janus pats itself so unashamedly on the back, while those who prefer to question and deconstruct cinematic trends cannot help but see the cruel irony. One is reminded of the Academy Awards, wherein the ultimate winner might be deserving, but might not have won without the studio pouring a lot of capital into the campaign. Though the processes are surely different when it comes to critical film polls, many feel that it is due to more than luck that Janus just so happens to distribute 48 of the 100 listed films.
Jeanne Dielman Has People Worked Up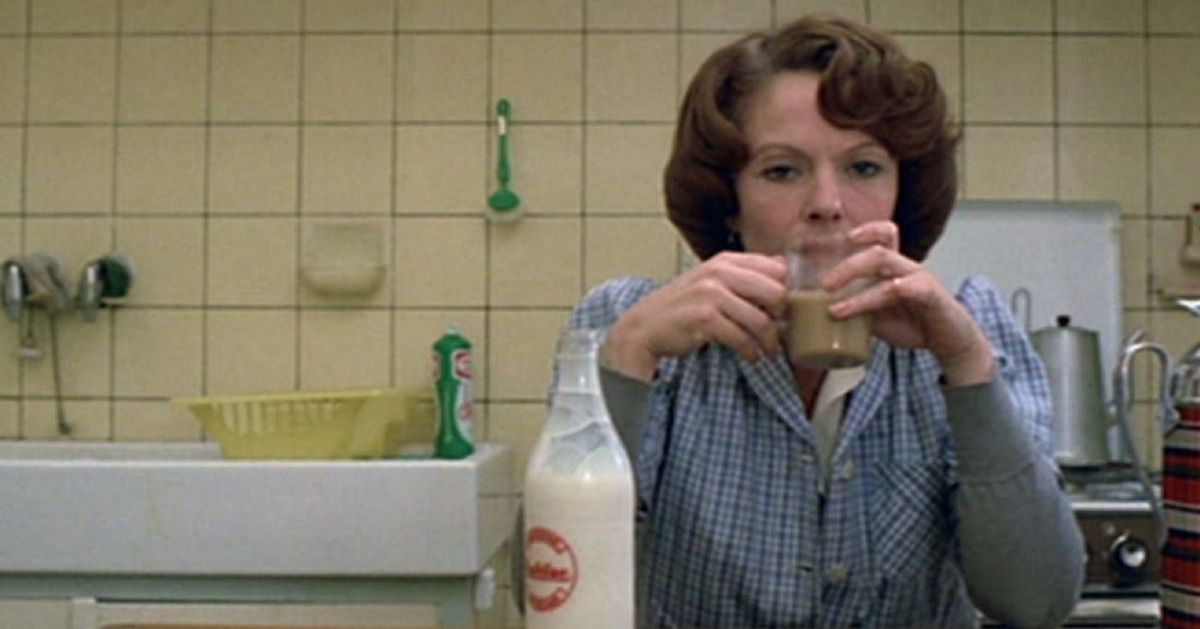 Finally, there is the Big Kahuna, the French Elephant in the Room, a lady by the name of Jeanne Dielman, who lives at 23 quai du Commerce, 1080 Bruxelles. It is a significant stir that this latest upset has caused, and more than anything else concerning the list, the placement of director Chantal Akerman's unparalleled masterpiece at the tippy-top seems to be the thing occupying the most brain-space on Twitter.
Related: 22 Best Movies of 2022, Ranked
Critic Adam Nayman offered some dryly humorous, self-aware insight into the new ranking.
And political journalist Matthew Yglesias offered up a sizable serving of snark, effectively calling the placement a bad decision.
Many people poked loving fun at the placement through meta-commentary on gentrification and other timely subjects – these users included indie musician Jetski and Variety's Jessica Kiang.
Why Paul Schrader Is the Craziest Part of the Dielman Saga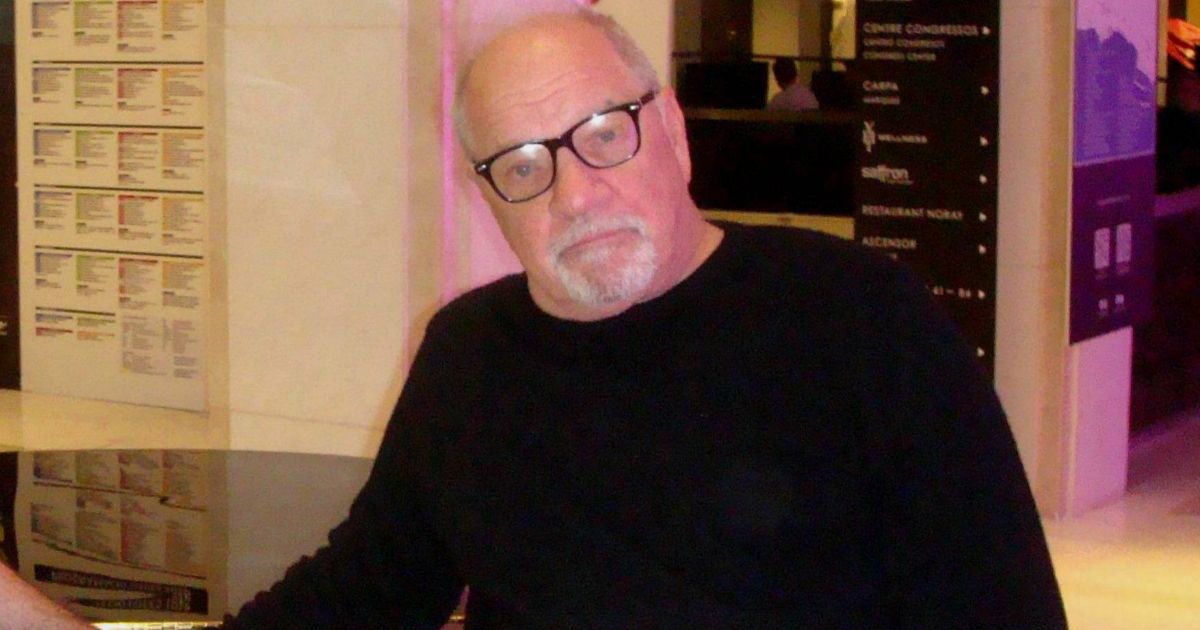 Then there is the weirdest, most interesting story to emerge from this discourse, and it comes courtesy of writer-director Paul Schrader, via Twitter user @paul_posts (aka @steelydante), who screencaps and shares clippings from Schrader's personal Facebook page.
(Yes, you read that correctly. The Internet is a very strange place.)
Ever the firebrand, Schrader tears into the new ranking, calling it "distorted woke reappraisal," in a politically charged monologue that almost emulates the style of his sometime-colleague Bret Easton Ellis. But his assertion that the decision "undermines the…poll's credibility" is both obvious and besides the point. The poll is, after all, only as credible as the credibility one affords it. And this "decision" is also not one that was made by the BFI, but by a collection of voters, which, in all fairness, Schrader acknowledges. But setting aside the potential unfairness of the Janus Films issue and any unseen biases that might occur in crafting a poll like this, we ought to remember that the ranking of films is ultimately arbitrary, and that people will watch what interests them regardless.
Also: what's wrong with wokeness? Even if proven correct, Schrader's theory of an expanded voting group would merely be a reflection of the times in which we live. Maybe a "politically correct rejiggering" is not such a bad thing. Lest we forget, it was barely last Tuesday when almost everybody finally agreed that The Birth of a Nation was an unforgivable pile of filth, and that perhaps its contributions to the history of cinema are not its most prominent quality. Some schools of thought will teach you to ignore the racism, the male gaze, and all other problematic aspects of movies, if you wish to analyze them. But movies (and art in general) do not exist in a vacuum. They inform, and are informed by, the cultural contexts in which they are created.
If anything, it's more unfair that certain films were left off the list, or that certain groups or parts of the world were less recognized than others. These ranked film lists are horribly flawed and inherently shallow, and the process of creating them even more so. But when it comes to Sight & Sound in particular, the fact that Jeanne Dielman suddenly rises to the top is likely the least problematic thing about it.