The penultimate installment of the Fast & Furious movie series will soon have its first trailer.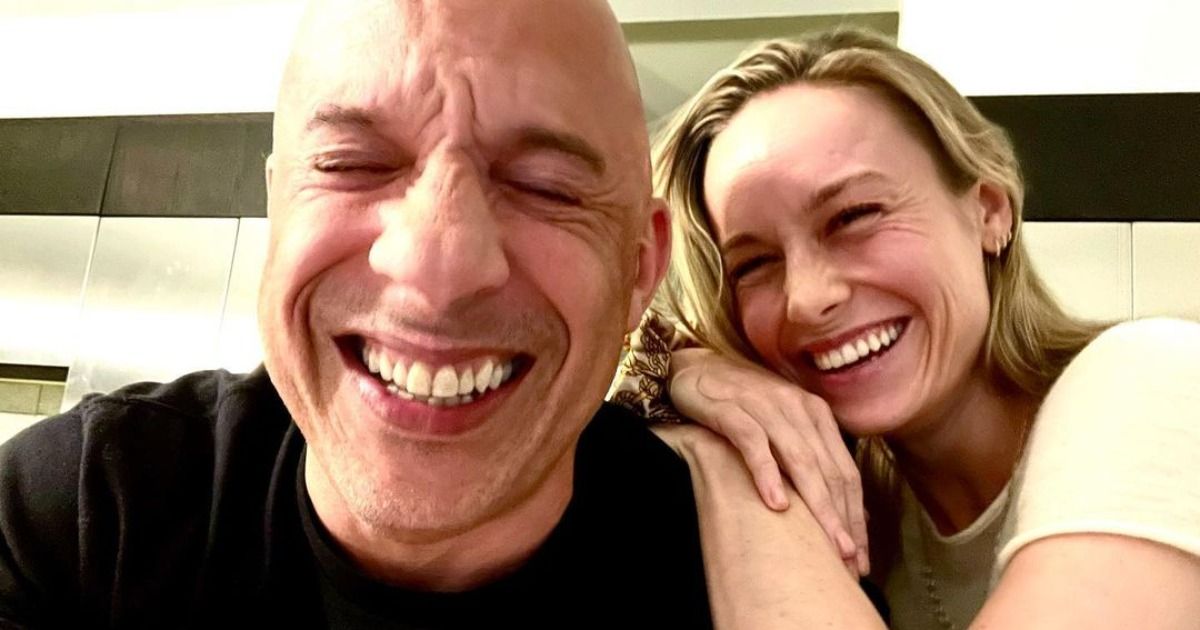 There are two installments left of the Fast & Furious franchise, and production is continuing swimmingly on Fast X. The penultimate film before the movie series bows out with Fast & Furious 11, Fast X is set to be released in May. This will be followed up by the final film closing out the story in 2024.
During production, Vin Diesel has offered fans many teases about what's in store. We know that there will be many major players from the franchise returning for the final movies, and that includes previously announcing that Jordana Brewster would return as Dom's sister, Mia Toretto. On Instagram, Diesel has just posted a new image from the set of himself and Brewster reuniting, and in the caption, he promises that the trailer will be coming sometime within the next two months.
The post's caption reads, "On set photo… brother sister. Less than 2 months away from the Fast X trailer launch!!!"
"YES," Brewster responds in the comments section.
"When the F10 script came in, it excluded Mia Toretto… I was so disappointed that I couldn't see how I could continue," Diesel previously said about Brewster's involvement in Fast X, revealing he made sure the script was rewritten to include her. "After all, I wasn't going to make another Fast unless Brian was back in Four… I don't need to remind you of the petitions you sent the studio for Letty's return at the end of Five."
Related: Fast X Set to Be One of the Most Expensive Movies Ever Made
The Family Is Back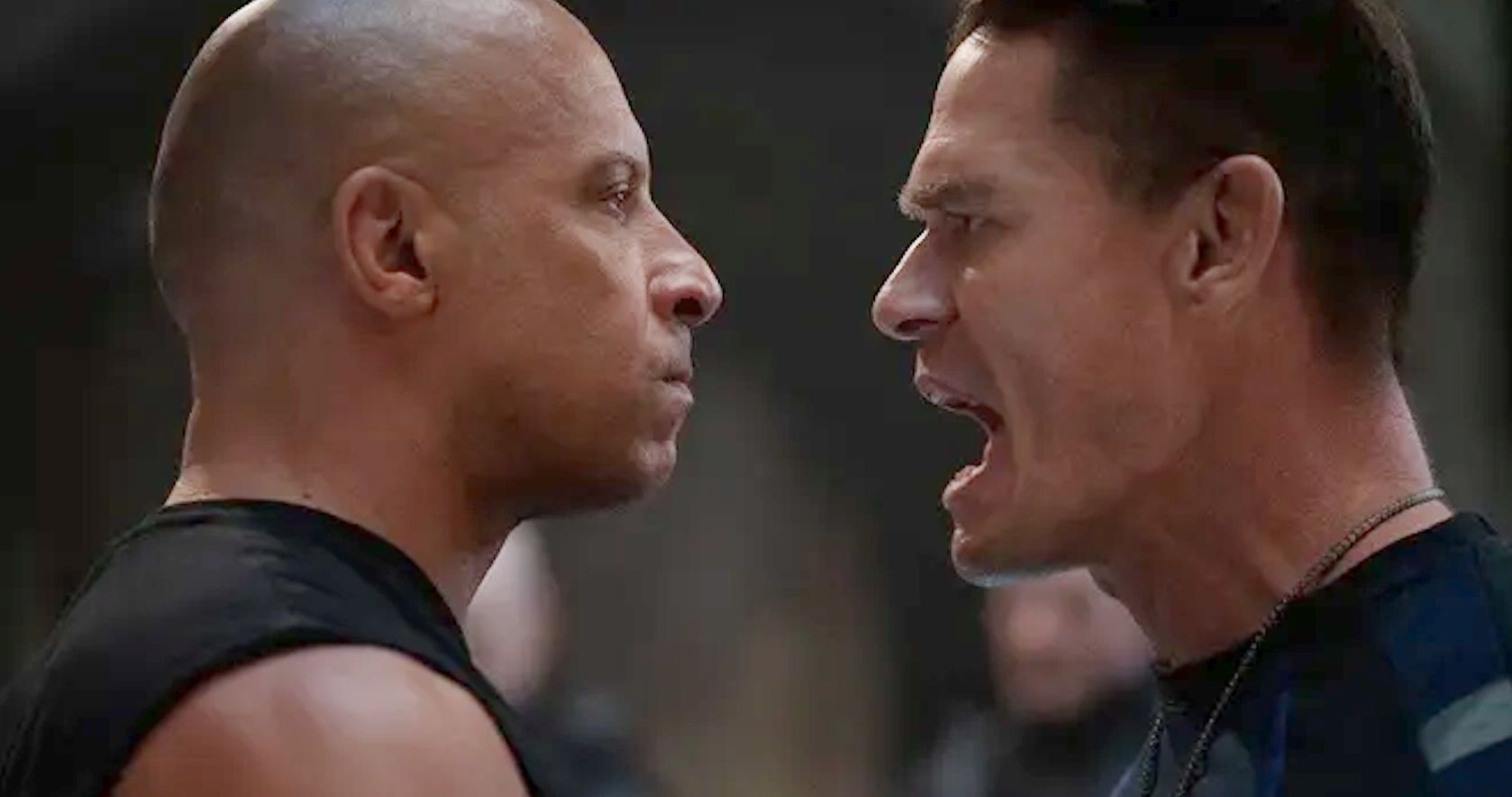 More reunions are coming in Fast X. Of course, John Cena will be back as fellow Toretto sibling Jakob after debuting in F9. Meanwhile, a slew of newcomers are joining the franchise in Fast X as well, and that includes another new addition to the Toretto clan. Rita Moreno has been cast as Abuela Toretto, the grandmother to Dom, Jakob, and Mia. Other new stars include Jason Momoa, Brie Larsen, Daniela Melchior, and Alan Ritchson. Returning stars include Jason Statham, Michelle Rodriguez, Tyrese Gibson, Chris "Ludacris" Bridges, Nathalie Emmanuel, Cardi B, Charlize Theron, Sung Kang, and more.
Louis Leterrier directs Fast X after Justin Lin left the project early in production. Lin and Dan Mazeau penned the screenplay. The film comes with a hefty budget of around $340 million, so we can expect big things from the cast and crew with Fast X. Clearly Universal wants this ride to end with a bang.
Fast X will be released in theaters on May 19, 2023.