The Offer dramatizes the story of how The Godfather was made. This is the story of producer Albert S. Ruddy and how he helped Francis Ford Coppola create one of the best crime films of the '70s; a movie that was a box office success and a critics' darling. The cast of this TV series is full of great actors, and here is where you've seen them before:
Miles Teller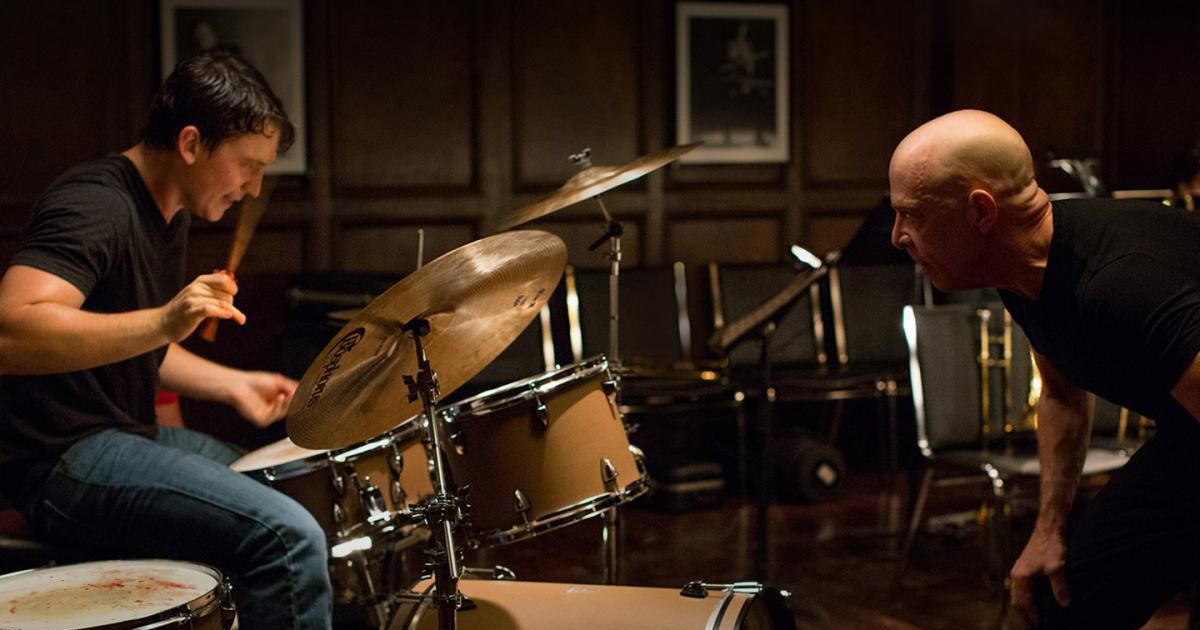 Miles Teller is the lead of this TV series, and he plays Academy Award-winning producer Albert S. Ruddy, the man who fought with every Paramount Pictures suit to make The Godfather; and made it with the cast and ideas Francis Ford Coppola had for the film. Miles Teller has been in both indie movies and big blockbuster franchises, showing a great range in all those films. People began to notice Teller on The Spectacular Now, and he became a reality in Whiplash, with a performance as raw and angsty as his character. After a failed attempt at stardom with Fantastic Four, Teller is back to being a Hollywood leading man, thanks to this TV show and his appearance in the biggest blockbuster of the year: Top Gun: Maverick.
About meeting the real Ruddy for The Offer, Miles Teller told Deadline: 'Look, if it doesn't work out with this, I got two other projects I think it'd be perfect for.' So, he's a producer till the day it's done. So, I just really enjoyed meeting him, and he'll still give me some calls and texts and different things. I'll be a part of his life, you know, and vice versa. We're now connected through this show forever. He's just a wonderful man, and it was a great challenge and a privilege to play him."
Juno Temple
Juno Temple plays Bettye McCartt, Ruddy's assistant, who becomes so much more in the film's production, as her abilities shine, and she starts being as much a producer as her boss. Juno Temple has given great performances before, and it's funny how most people know her as another opinionated, smart, more-than-meets-the-eye character: Keeley in Ted Lasso. Before becoming one of the stars of the soccer series, she had done many supporting parts in all kinds of movies: from Lola Quincey in Atonement, to Jamie Vine in Vinyl, or Merrin Williams on Horns, proving her versatility and a good taster for unique scripts.
Related: The Offer: Things We Learned About the Making of the Godfather
Matthew Goode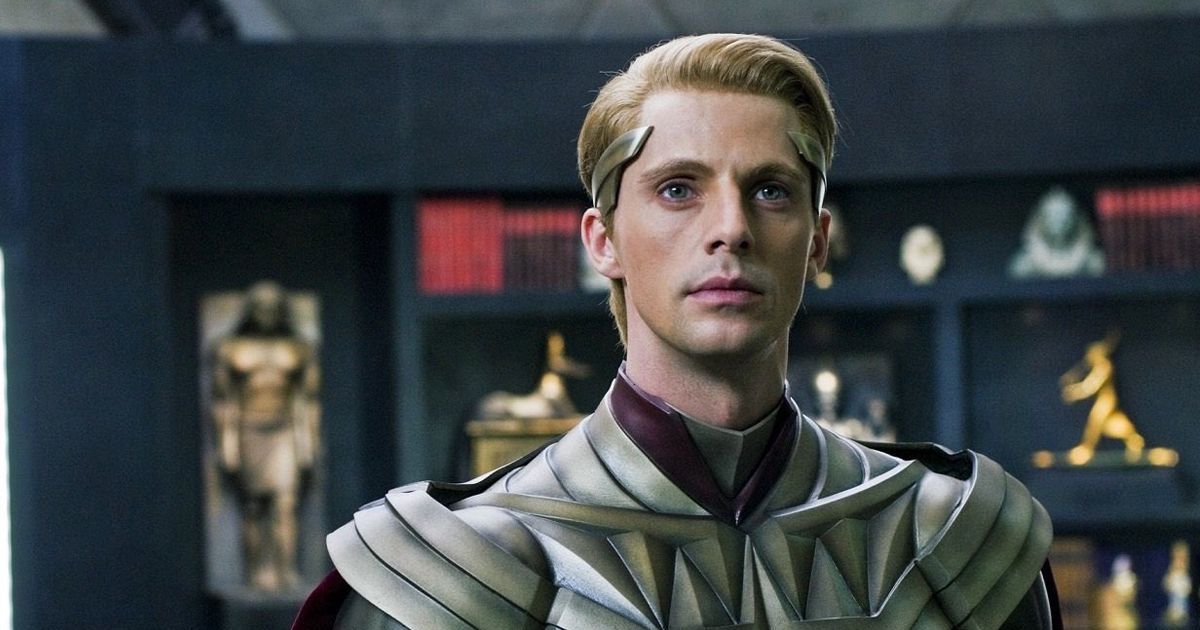 Matthew Goode plays the one and only Robert Evans; a unique character in real life, that has the same feeling on the show. Goode plays the over-confident, drunk, smug Evans to perfection, showing how the producer knew how good he was, and wanted everyone to know too. Other than Teller, Goode might be the most recognized face in the whole cast, as he's been appearing in good TV series and movies for years. He was part of Downtown Abbey, The Good Wife, and The Imitation Game, while he also tried his hand at bigger blockbusters, like Watchmen or The King's Man.
Giovanni Ribisi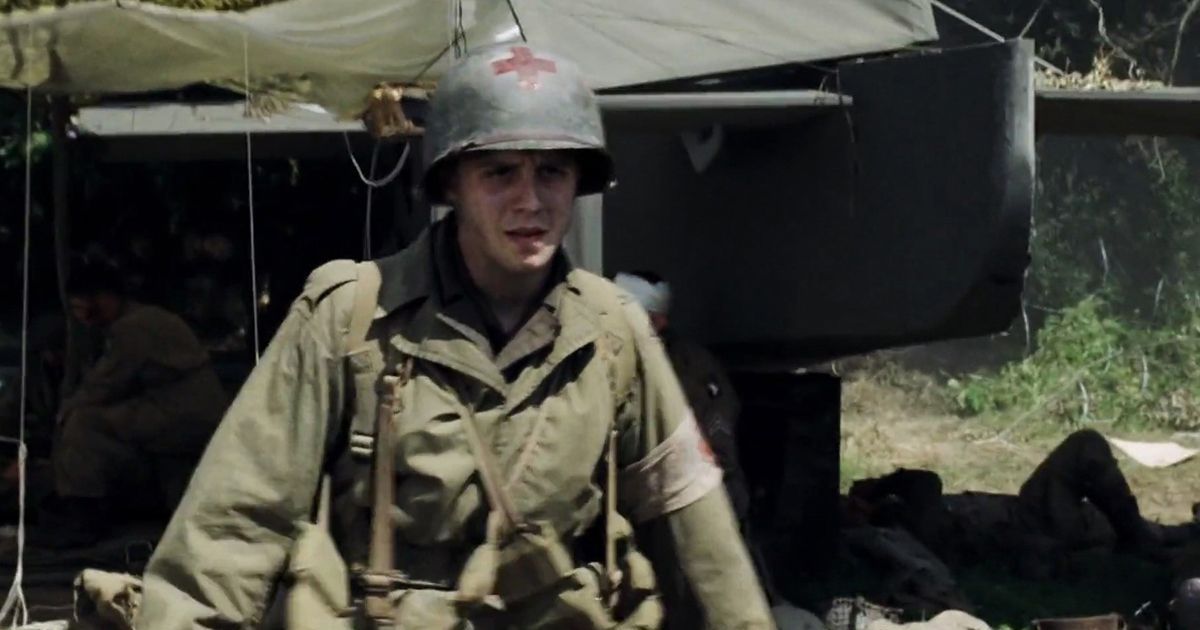 Giovanni Ribisi shows up in this series playing Joe Colombo, leader of the Colombo crime family in New York. His character is the one that helps Ruddy obtain the permission of the Five Families so that The Godfather can be shot in New York. Ribisi gives a heartbreaking performance as he's torn between his job leading the crime family and his friendship with Addy. Ribisi has been in Hollywood for more than 30 years, and has appeared in all kinds of movies and TV shows. From Phoebe's weird little brother on Friends to Saving Private Ryan; Gone in 60 Seconds to Selma. You'll be seeing a lot more of him, as he's back in Avatar: The Way of Water and the future sequels.
Dan Fogler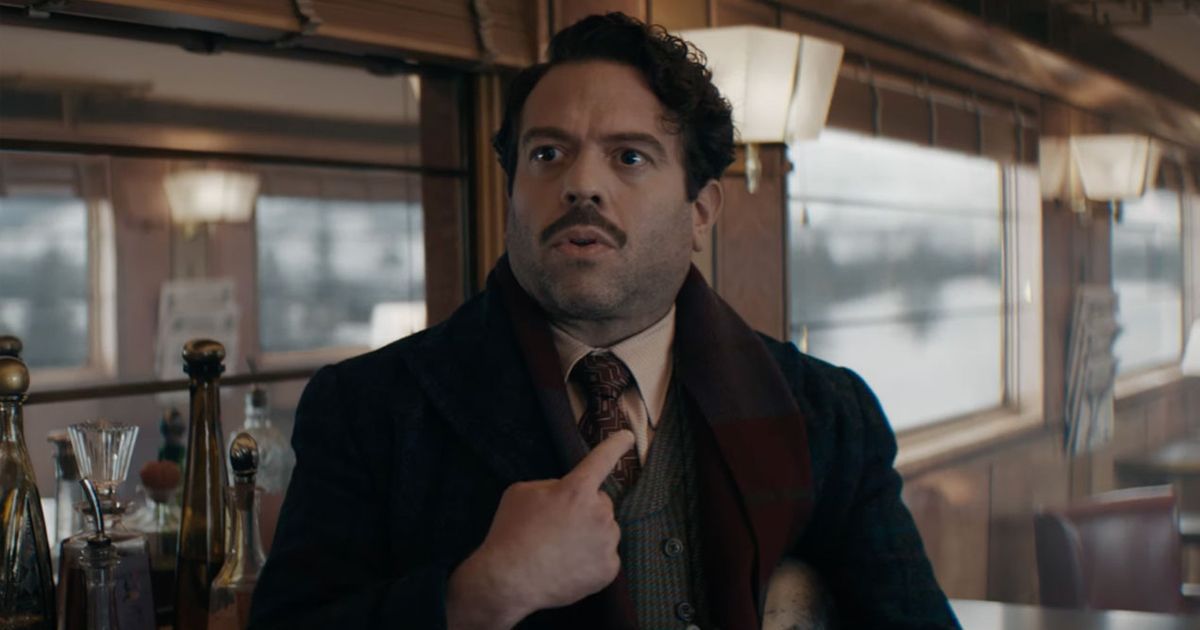 Dan Fogler's role in The Offer is one of the most difficult, as he plays the one and only Francis Ford Coppola. Fogler is a known Coppola fan, so he worked hard to make the portrait of his idol as great as possible. His Coppola is a dreamer, who knows what he wants and tries to get it, whatever the cost. Fogler's biggest roles to date have been in the Fantastic Beasts franchise, where he plays Jacob Kowalski, and in The Walking Dead as Luke. Before that, he had supporting parts in movies and shows as different as Secrets and Lies, Hannibal, and Fanboys.
About interpreting Coppola, Fogler told The Hollywood Reporter: I was talking to Sonny [Corleone], man," says Fogler. "Oh my God, he was hilarious. And he just gave me some beautiful tips. One of them was that [Coppola] has got a ferocious temper, but he's also silly and loves actors. But he doesn't suffer fools. And if you're an idiot, he's gonna let you know."
Related: The Offer Opening Episodes Review: A Series You Could Probably Refuse
Burn Gorman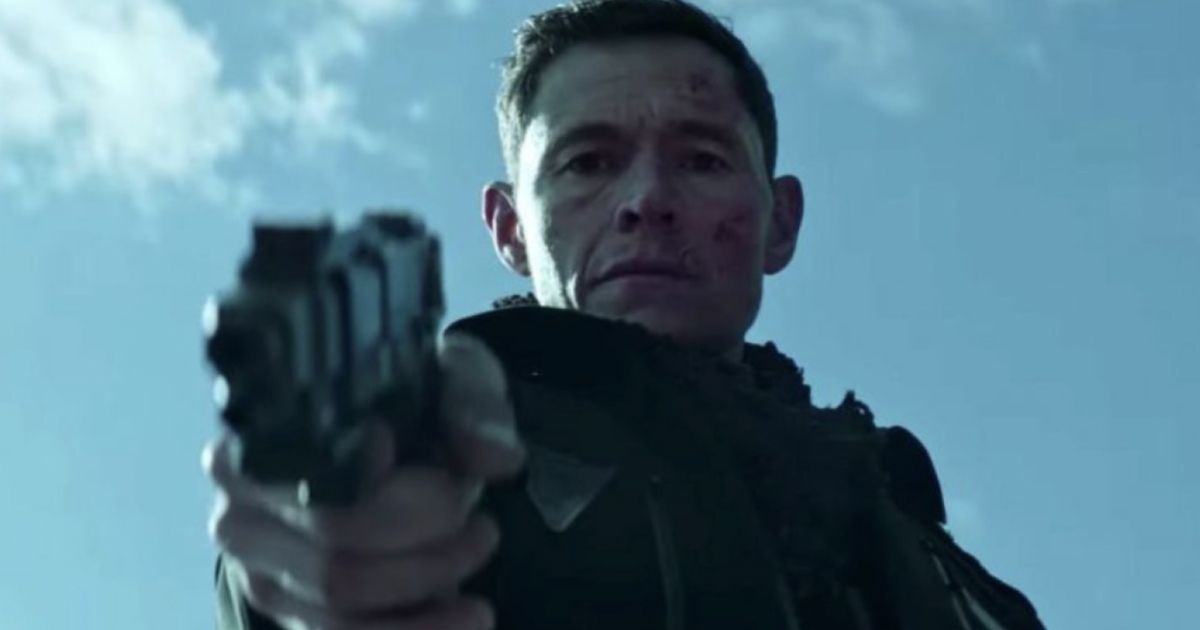 In The Offer, Burn Gorman plays Charles Bludhorn, founder of Gulf and Western Industries, Paramount Pictures' parent company when The Godfather was in development. The Austrian Bludhorn was a strange character at the time, as he saw things differently than most rich men, and found some beauty in the world of movie-making. Enough to let Ruddy and Coppola do the movie they wanted to make, even if it cost more money to Bludhorn than previously discussed.
Gorman has a memorable face, so he's been in all kinds of films and TV series; most of the time he's playing a cunning bad guy. That's why his performance here is so fun; Gorman looks like a bad guy and a villain, but he's actually much more than that; he has a sweeter side. His dark side can be seen in Game of Thrones, The Expanse, Pacific Rim, and Halo.
Colin Hanks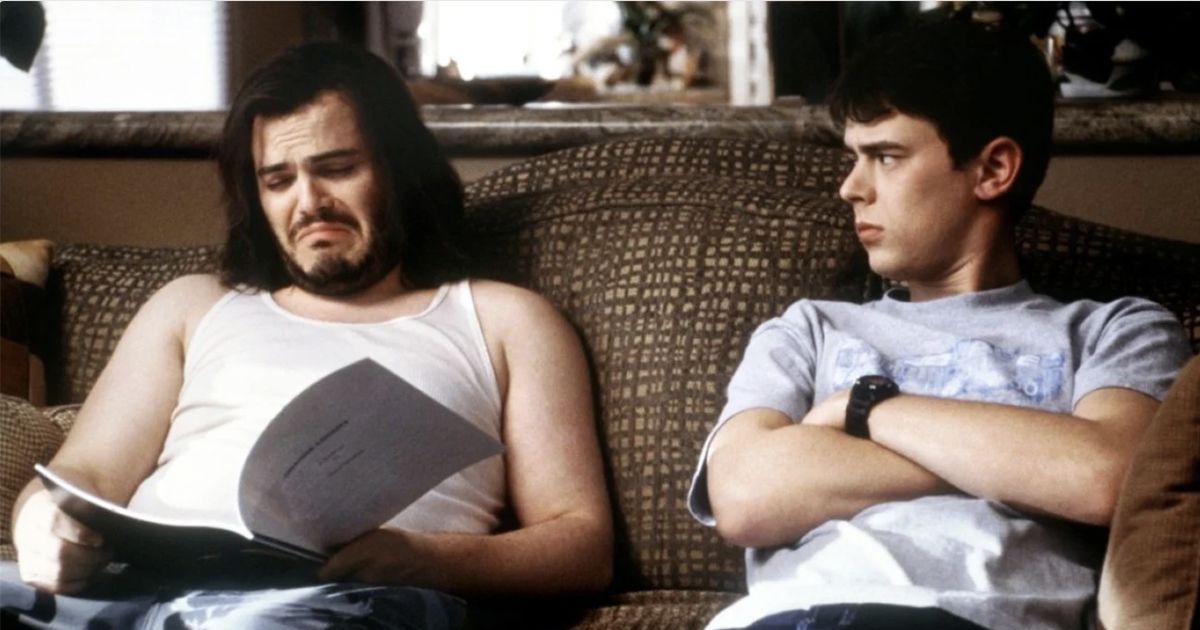 Colin Hanks is the most villainous thing The Offer has, as he plays Barry Lapidus, an executive at Gulf and Western who believes doing The Godfather is the wrong move for the studio, as the movie is too costly. Lapidus is also an ambitious jerk, who wants to get more power in the studio and become the boss. Although Hanks started his career being known as the son of Tom Hanks, since then, he has carved out a place for himself, as a fun character actor, who at most times, wears his heart on his sleeve, while also having the charm that made his father one of the most relatable movie stars in the whole world. You probably have seen Colin Hanks in movies like Orange County, King Kong, and The House Bunny; or TV shows like Roswell, Fargo, or Dexter.
Patrick Gallo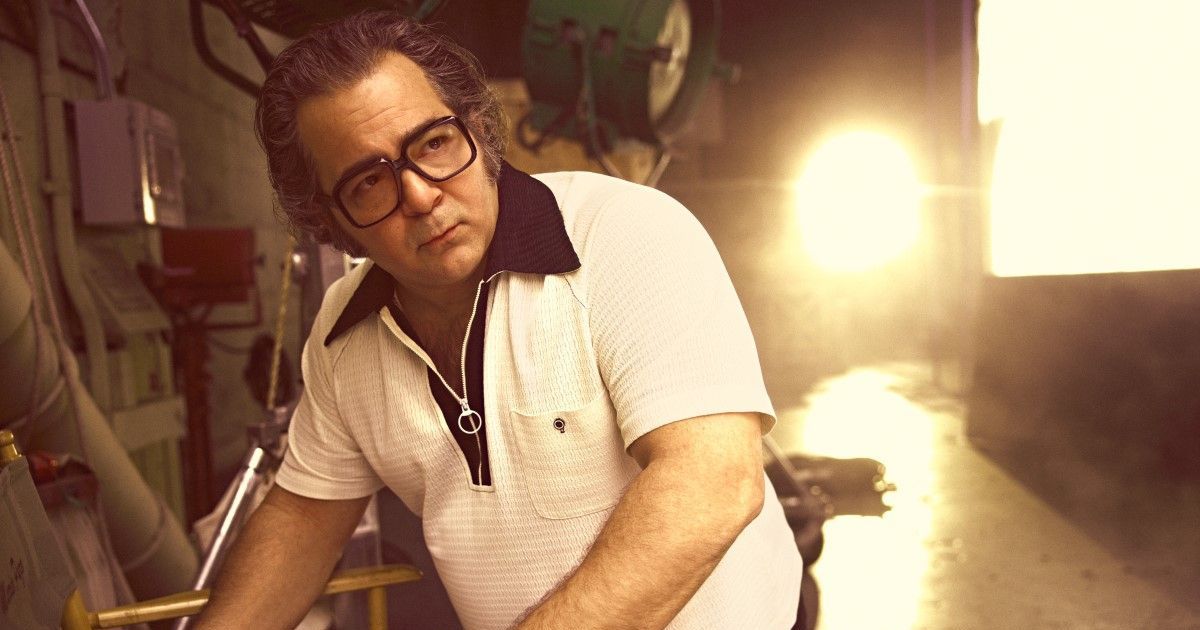 Patrick Gallo plays the writer and author of the book The Godfather is based on: Mario Puzo. Puzo also became the co-screenwriter of the film, working with Coppola, and those scenes appear in The Offer, proving the incredible chemistry between Gallo and Dan Folger, as their scenes together are some of the most fun in the whole show. This isn't Gallo's first rodeo, as he's been an actor for more than 20 years (one of his first roles was in ER). His profile has been rising slowly in the last few years, as he has appeared in must-see TV shows, like Boardwalk Empire, and The Deuce. His biggest role to date, other than this TV show, is as Anthony "Tony Jack" Giacone in Martin Scorsese's The Irishman.