In 2022, streaming services are essential for everyday entertainment. With a few main streaming platforms and countless others, everyone has a favorite service or combination of services, but based on their performance this year, which streaming service is the best? Let's take a look at the major contenders in descending order.
6/6

Prime Video
Prime Video is generally not what people pay to have Amazon Prime for, but a convenience they use since they pay for Prime. That being said, there are a few gems and perks on the streaming service. Their original shows are decent, though many don't last very long. Some top shows on Prime Video include The Marvelous Mrs. Maisel, Fleabag, Upload, The Summer I Turned Pretty, and Undone. There have been a few Prime Video movies this year that have been well received, such as People we Hate at a Wedding, My Policeman, I Want You Back, and Marry Me.
Related: Best Movies Coming to Prime Video in January 2023
Additionally, the streaming service occasionally gets a popular movie shortly after or in lieu of a theater release such as House of Gucci, No Time to Die, and Late Night. Another perk of Prime Video is the ability to purchase and rent movies directly through them, unlike other streaming services. They also offer sports coverage, but that doesn't necessarily set them apart from their competition. While Prime Video isn't a bad streaming service, it objectively doesn't measure up to its competitors and probably wouldn't be used if it wasn't attached to Amazon.
5/6

Disney+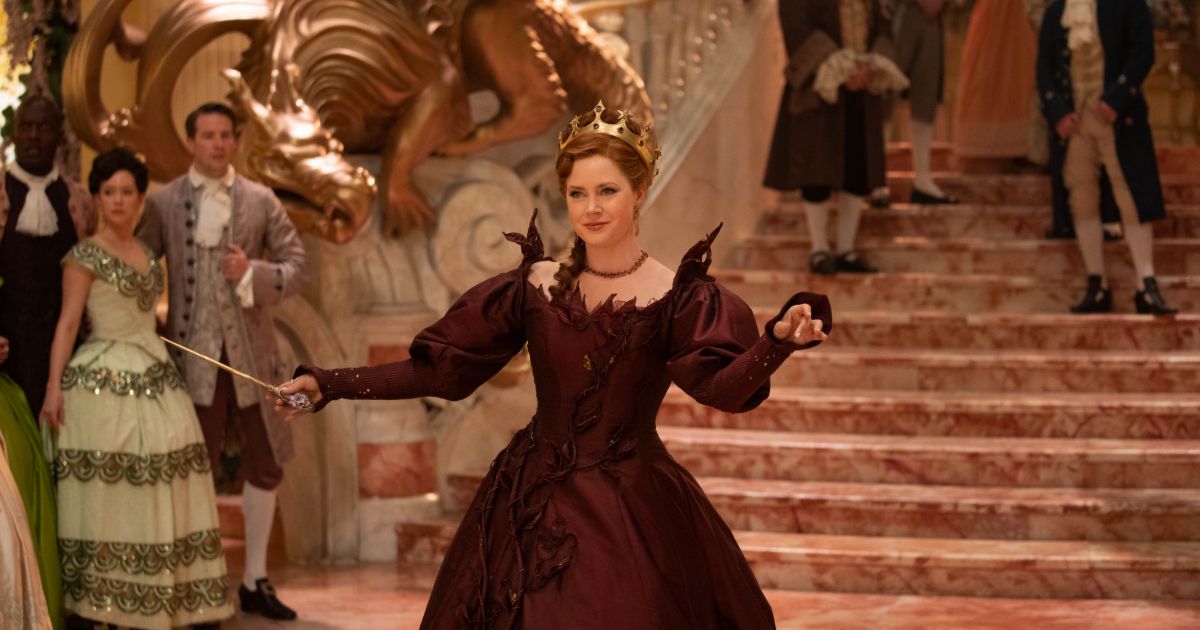 Disney+ is a decent streaming service for a very specific audience. It has content from many of Disney's acquired companies and has been successful in its remakes and sequels, including Hocus Pocus, Disenchanted, and The Mandalorian. Additionally, it has a deep archive of classic movies, shows, and Disney Channel originals.
However, it falls short in variety and original new content that isn't based on a previous Disney franchise. For example, High School Musical: The Musical: The Series is a new concept, but based on the success of the High School Musical movie franchise. WandaVision, Marvel's Hero Project, and the various live-action remakes of Disney classics are more examples of the same drink, different glass model Disney+ utilizes. It works great for people with kids, Disney adults, and superhero fans, but to be the best streaming service of 2022, there has to be something for everybody.
4/6

Peacock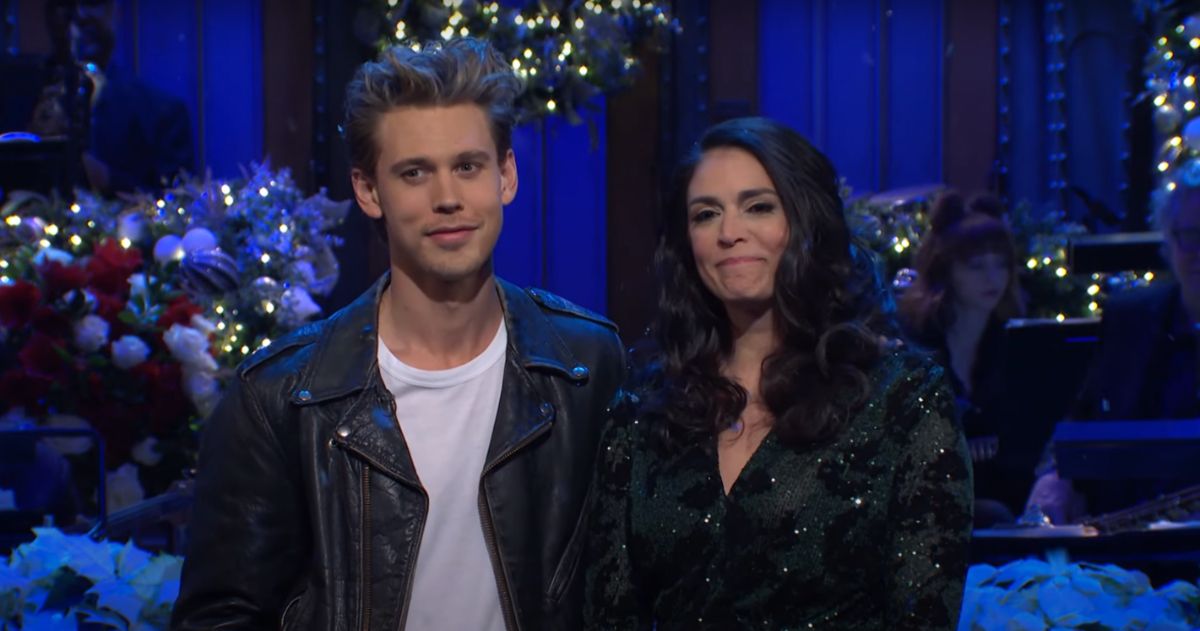 While Peacock is pretty new to the streaming service world, it has been fairly successful. It doesn't hurt that it was created by NBC, a company that's been in business for nearly 100 years, unlike newer companies such as Netflix, Hulu, and Prime Video. After that much time, it's only expected that they will know what works and what doesn't. They also utilize a tool that many other streaming services do not and that plays in their favor: sampling. They allow viewers to watch a few episodes of a season for free, then viewers want to see how it ends and buy into Peacock's subscription.
Some of their catalog includes Chicago Fire, Friday Night Lights, Law and Order, Cheers, Will and Grace, Superstore, 30 Rock, and This Is Us. Peacock also utilizes exclusivity and is one of the few ways to watch every season of beloved shows like The Office, Parks and Recreation, and Saturday Night Live. They have live channels for certain tiers of viewers and a few Peacock Originals as well. While Peacock originals are still taking off, they are better than the early aughts of other streaming giants. In a few years, Peacock may rise above its competition, but it's still too young to say.
3/6

HBO Max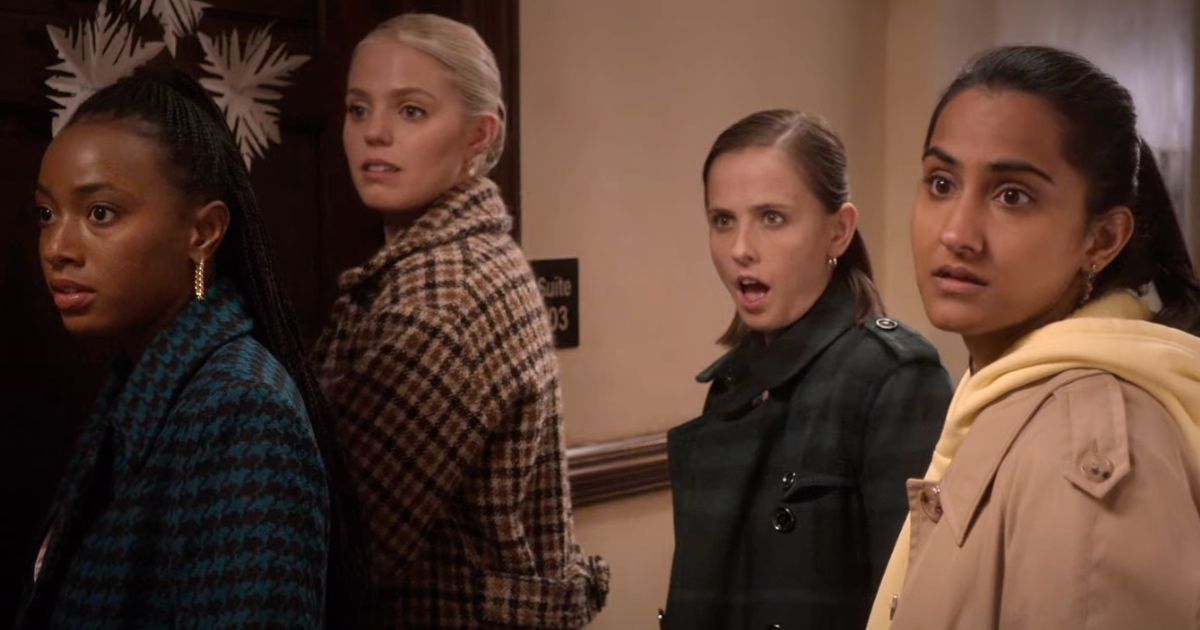 HBO Max is similar to Peacock and Disney+ in the sense that it didn't spring up from out of nowhere. These services are like the nepotism babies of streaming services. They have a parent company in Warner Bros. Discovery and the HBO brand which gave them a recognized name, a catalog of titles, and a head start. HBO Max has a partnership that allows them to release popular movies straight from theaters or in place of it. They also have a strong catalog of popular shows and HBO originals including Barry, Succession, White Lotus, Euphoria, The Flight Attendant, and The Sex Lives of College Girls.
Related: Best Movies Coming to HBO Max in January 2023
This streaming giant has drawn in new customers with the reunion of Sex and the City with the hit show And Just Like That… and its remake of Gossip Girl. They also have almost exclusive streaming rights to the timeless tv show Friends. HBO Max came out the same as Peacock, but with early movie access during the pandemic and hit TV shows, it is a better streaming service so far.
2/6

Hulu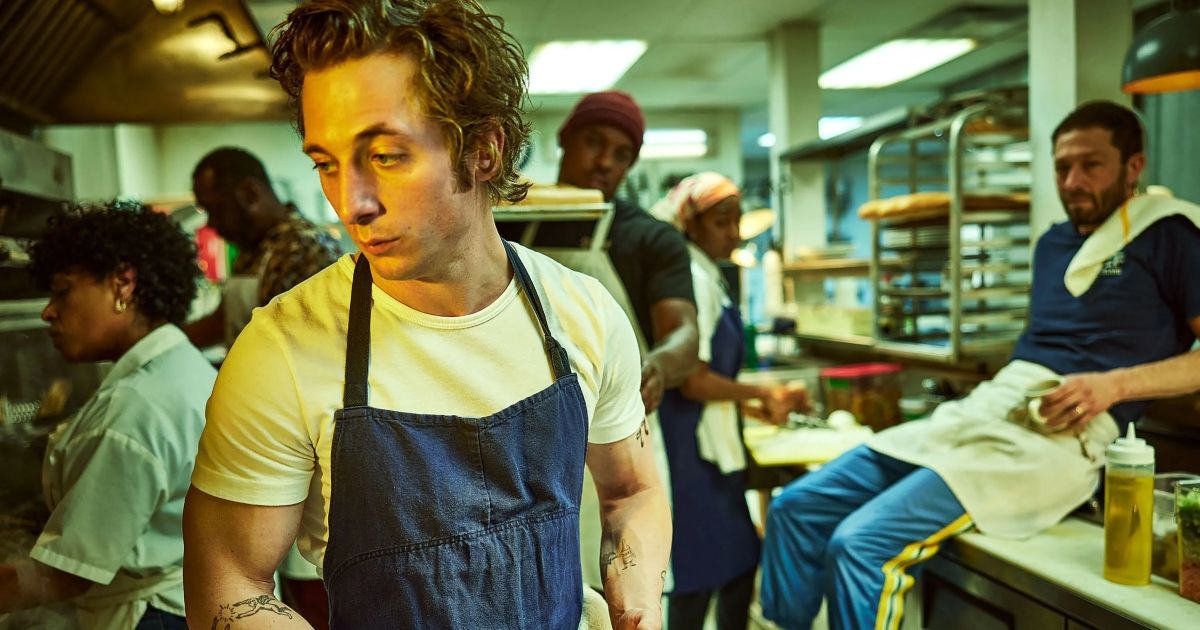 Hulu has been streaming since 2007 and has gotten pretty good at it. Their ad-supported tier is one of the better ones, and they have add-on channels to make every Hulu user's experience custom. One downfall of the customization Hulu offers is that it can add up quickly and become very pricey. Their original shows have something for everyone ranging from Only Murders In the Building, Letterkenny, The Bear, The Handmaid's Tale, The Mindy Project, and How I Met Your Father.
They've got a dynamic array of original titles and are the only platform to rival Netflix with true crime coverage and docudramas. Hulu has created The Girl From Plainville, The Dropout, Fyre Fraud, and Pam & Tommy, but also sourced countless other popular titles in these highly popular genres. Their original movies include Good Luck to You, Leo Grande, Notokay, Rosaline, Fire Island, and The Princess. Their original shows definitely trump their original movies, but both are successful. They are strong competition for Netflix, only falling short due to the years of experience Netflix has on them.
1/6

Netflix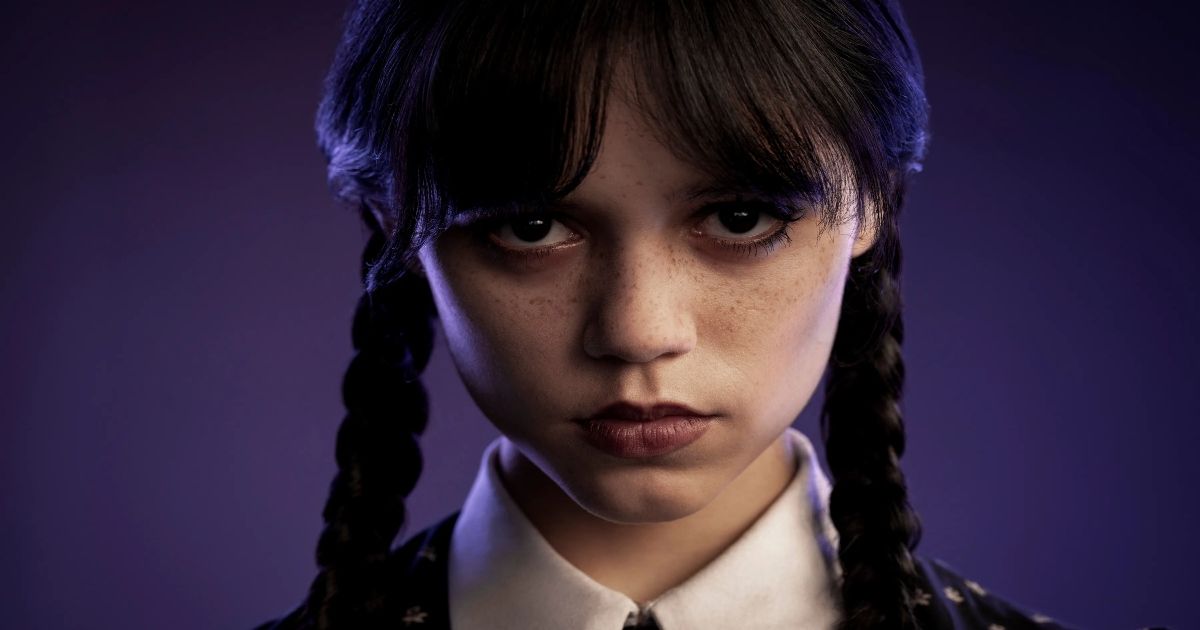 Despite being a point of contention for its raising rates and the alleged crackdown on password sharing, Netflix was the top streaming service of 2022. Netflix has been in the game for the longest period of time, but 2022 was a good year for them. In 2022, Netflix put out fan-favorite original series and movies, true crime content, and docudramas, in addition to consistently dropping new seasons and movies every month. One thing about Netflix that really sets it apart from the competition is that none of its price tiers have ads and that is unheard of in 2022; unfortunately, they'll join the rest of the pack in 2023 with Netflix Basic, likely diminishing their standing here.
Netflix has the most popular original TV shows including Stranger Things, Bridgerton, Emily in Paris, Big Mouth, Never Have I Ever, You, Wednesday, Partner Track, The Crown, Orange is the New Black, Russian Doll, and The Queen's Gambit, alongside practically countless more. This year alone they have released new seasons, new series, and new movies that have taken the Internet by storm. Some of their popular movies this year include The School for Good and Evil, Enola Holmes 2, Luckiest Girl Alive, Glass Onion, Slumberland, Along for the Ride, Wedding Season, Blonde, Mother's Love, and one of the best movies of 2022, White Noise.
Alongside many successful docudramas and true crime pieces, Netflix's Dahmer and Inventing Anna broke the Internet in 2022. While many streaming services had success in 2022, Netflix has success in a range of genres and did so without any ads in their programs, making it the top streaming service of 2022.